F. Wayne Hill Water Resources Center Gas to Energy Project
The design/build team of Crowder Construction Company and Hazen and Sawyer completed the F. Wayne Hill Water Resources Center (FWHWRC) Gas-To-Energy Project for Gwinnett County, GA. Our scope of work included detailed design, permitting services, shop drawing review, periodic on-site construction observation, assistance with startup, and training.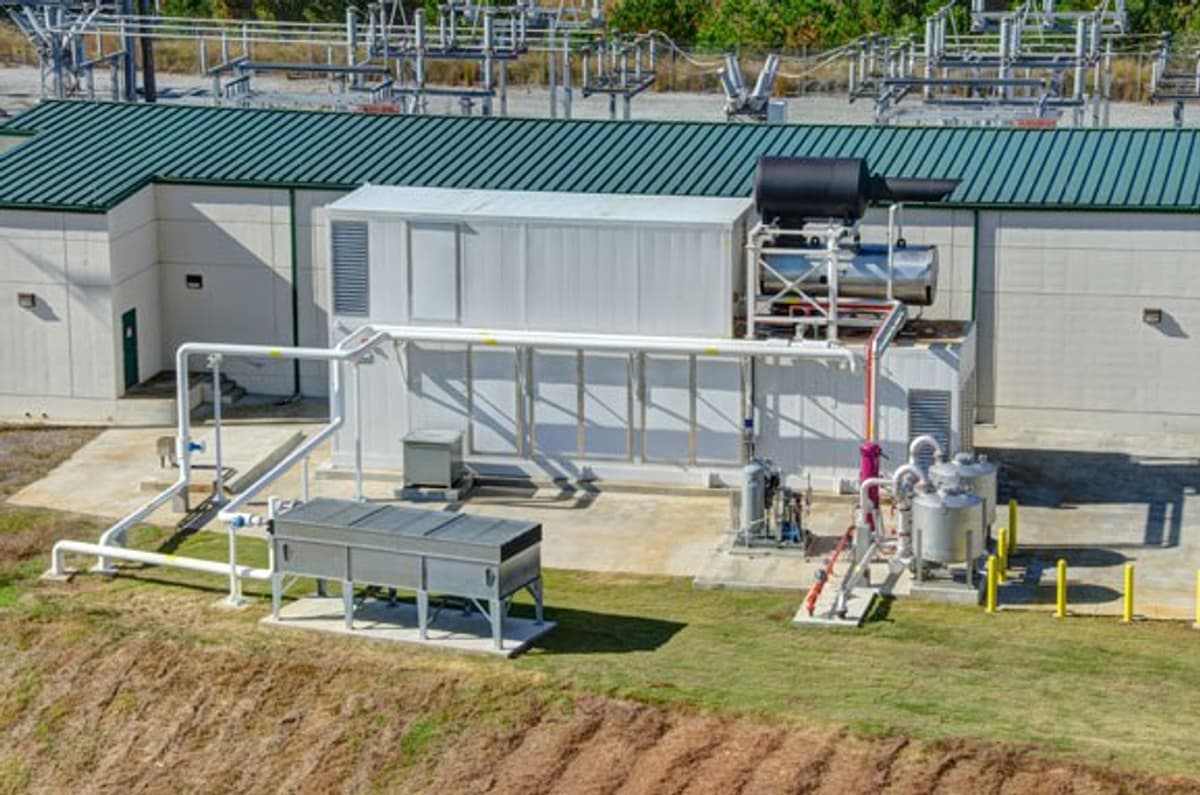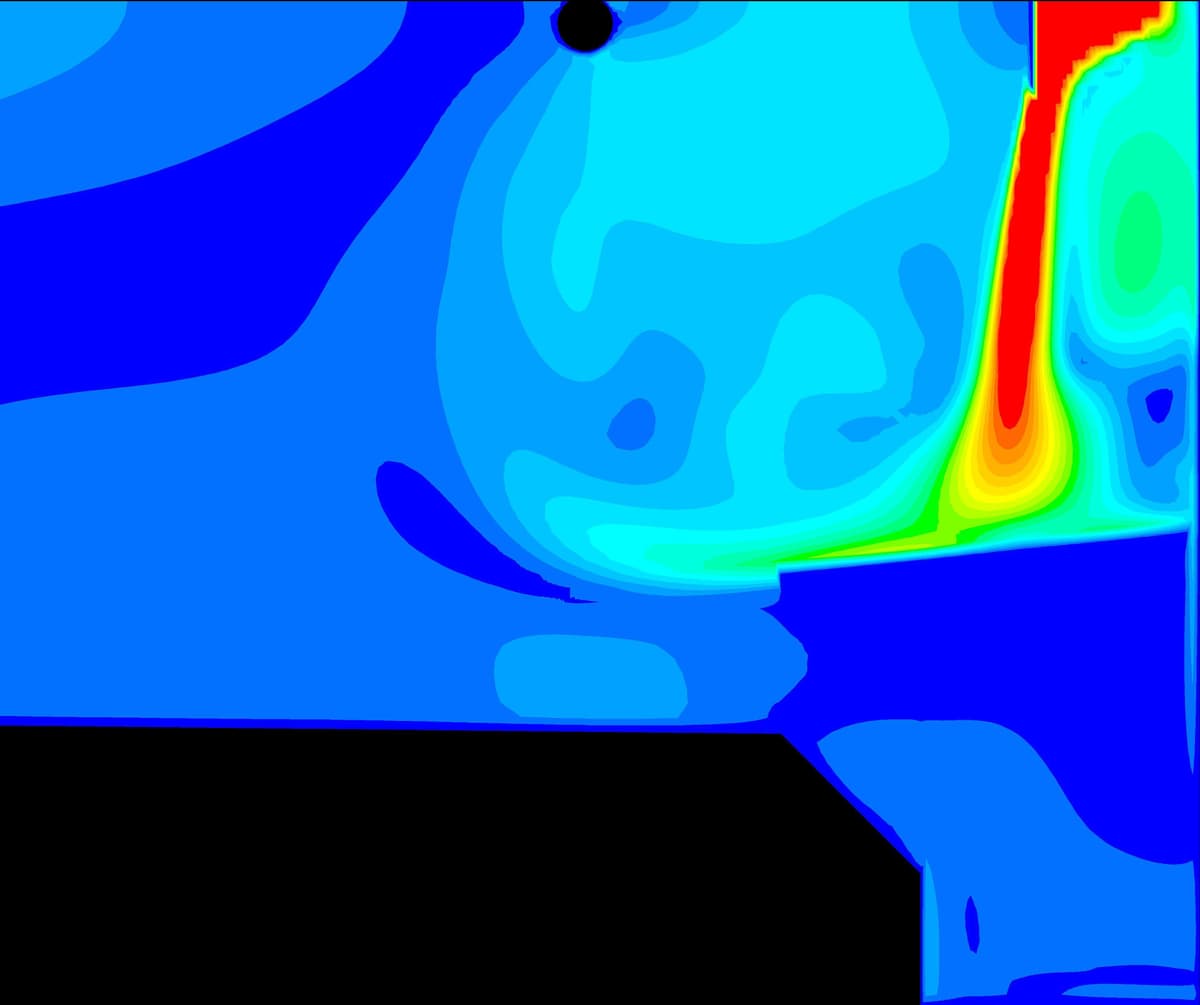 Project Outcomes and Benefits
Combined heat and power (CHP) project utilizes digester gas to generate power along with heat to warm the facility's anaerobic digesters.
2.1-megawatt (MW) engine generator was furnished with a natural gas/biogas blending system, enabling continuous operation of the generator even during periods of low digester gas production, maximizing both energy production and return on investment, while minimizing the plant's carbon footprint.
During the first 45 days of operation, the FWHWRC realized a power savings of over $1,000 per day by operating the engine generator during peak power rate periods.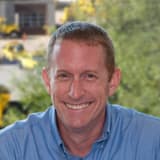 Bryan Lisk serves as Hazen's Ener­gy Man­age­ment Group Leader.
Related Topics: