F. Wayne Hill Water Resources Center Fats, Oils, and Grease Receiving Station
Hazen and Sawyer is the design engineer for Gwinnett County's (GA) Fats, Oils and Grease (FOG)/High Strength Waste (HSW) Receiving Station Project at the 60-mgd F. Wayne Hill Water Resources Center (FWHWRC).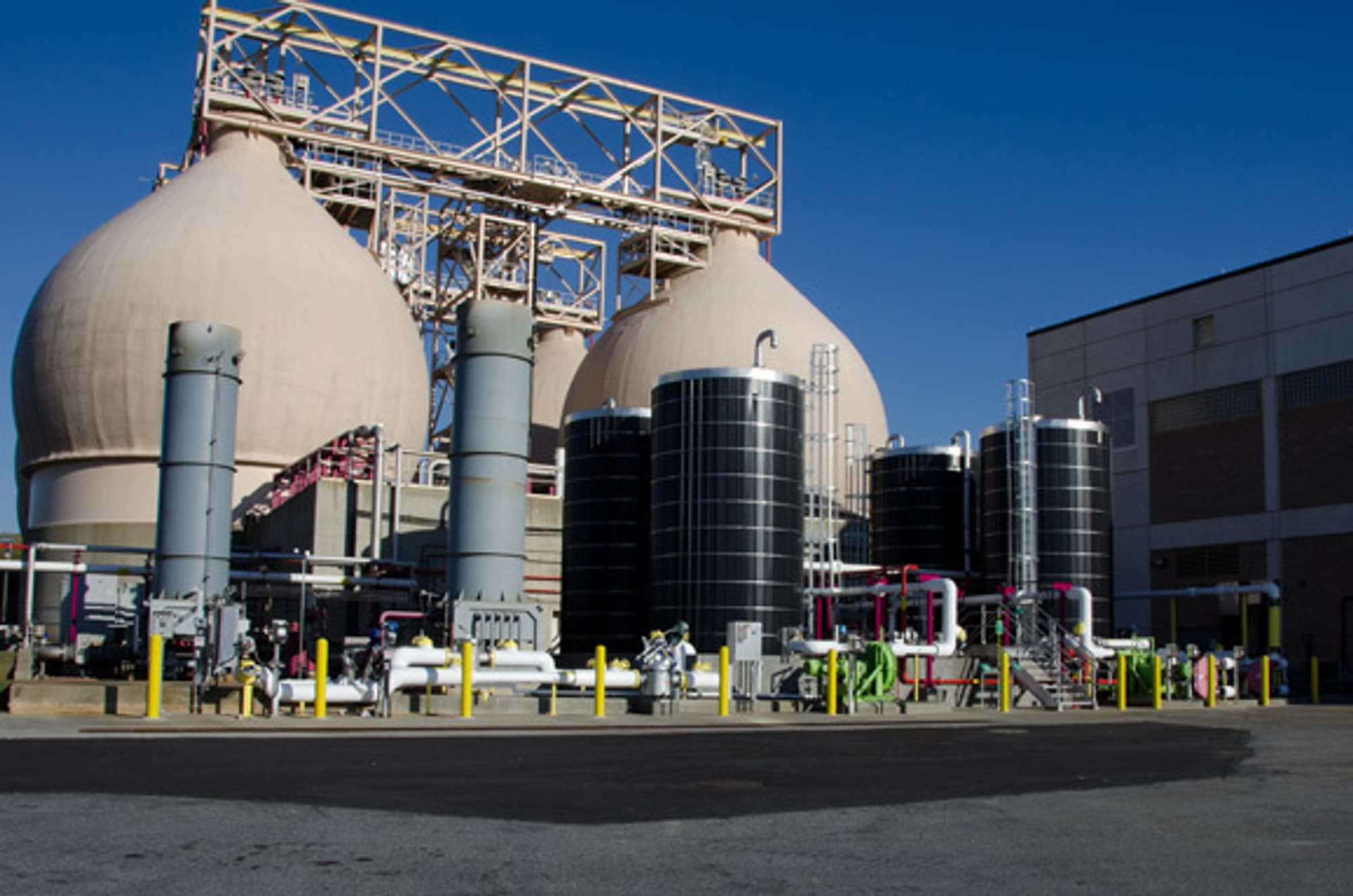 Project Outcomes and Benefits
Installation of a FOG/HSW truck receiving station to allow injection of high strength wastes directly into the digesters to increase digester gas production.
Receiving station includes screening, storage, odor control, instrumentation and control for unattended operation, CCTV monitoring, and provisions for remote monitoring and control via the facility's plant control system.
Project included a market survey and business case evaluations of various high strength waste streams.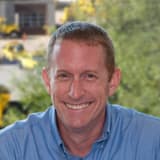 Bryan Lisk serves as Hazen's Ener­gy Man­age­ment Group Leader.
Related Topics: