Instrumentation and Control Systems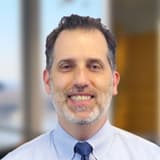 Evan Curtis is Hazen's Con­trol and Infor­ma­tion Sys­tems Group Leader, and expert in SCADA system design and PCL and HMI programming.
Control systems can mean the difference between smoothly functioning, efficient facilities and a reactive operation that could potentially jeopardize safety, quality, and budget. Effective control systems notify staff of any abnormal conditions, and are now frequently operated through remote or cellular control.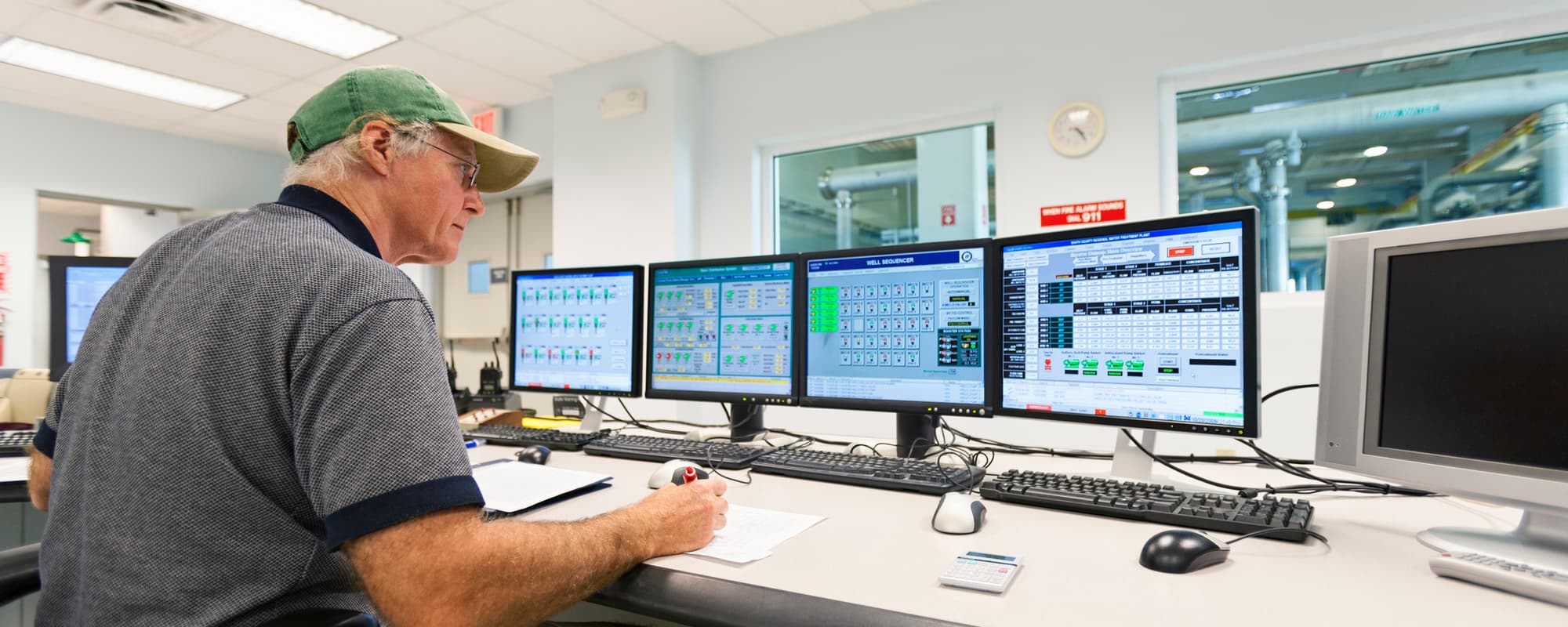 Custom-Built Interfaces for High Performance
Hazen is a recognized industry leader in integrated instrumentation, process control, remote telemetry, and utility information systems. In addition to understanding water and wastewater processes and their monitoring requirements, our instrumentation and control staff members are trained in the use of human machine interface (HMI) and other widely used software and have in-depth practical experience of their application in the utility environment.
Hazen's control systems will provide you with easy-to-use displays, databases, and reporting.
As utility infrastructure networks become more complex to manage and involve growing amounts of data, user-friendly interfaces and remote control are increasingly critical for successful operation.
The highest performing control systems build upon your existing operations and IT systems, while balancing data accuracy, accessibility, and security.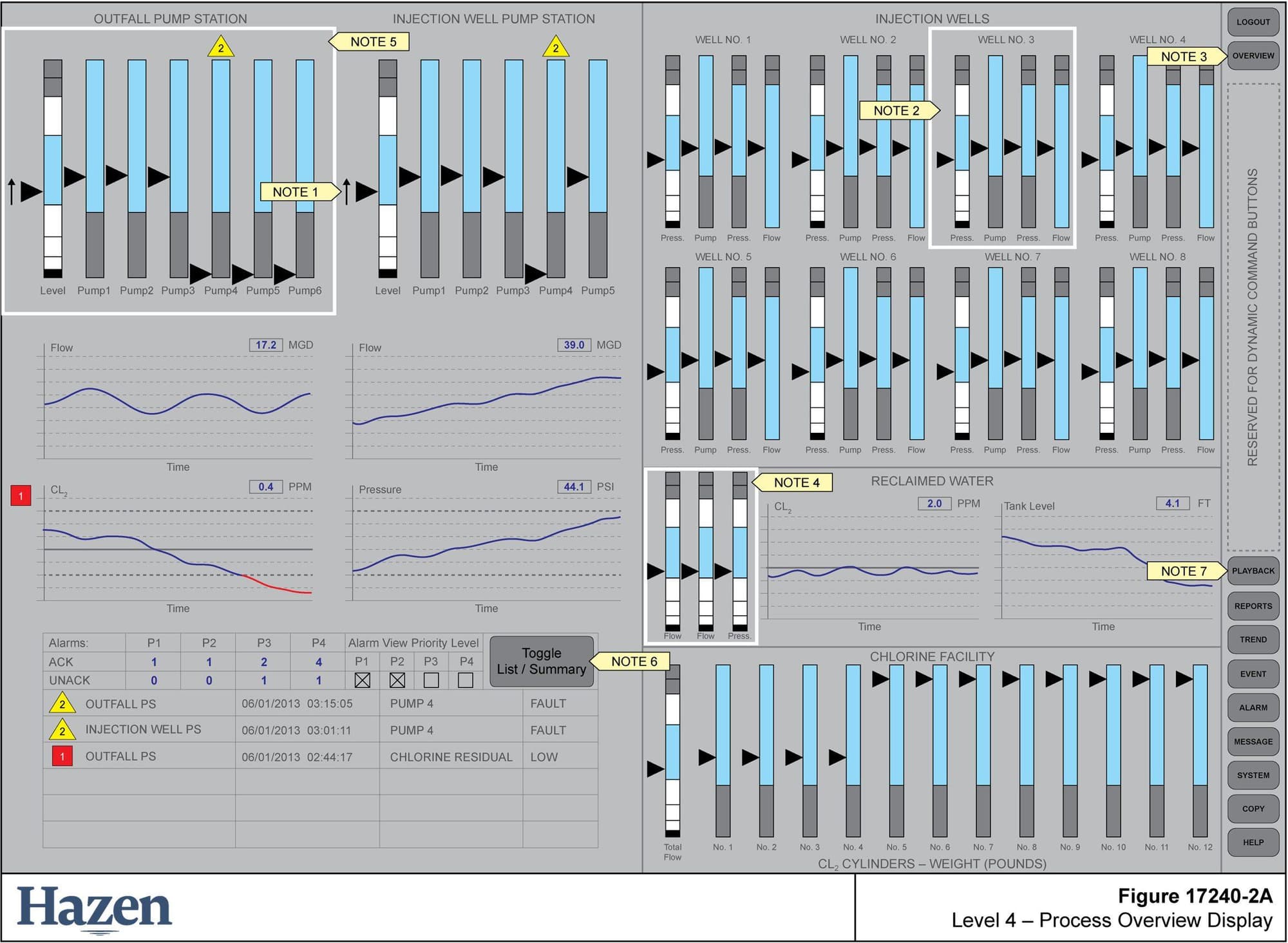 Our team approach means that we collaborate with operators, designers, and vendors to ensure we produce a system that functions well for all users. We also offer an intensive, hands-on training program to ensure a seamless transition for your staff to your new system.
Our Work
Effective control systems boost efficiency and minimize risk with remote or automated controls and real-time visibility to facility status. Our simple, highly reliable systems will be suited to your individual needs to give your staff the tools to manage your facilities most effectively.