Energy Management Master Planning for the City of Durham's North and South WRF
Hazen and Sawyer was selected by the City of Durham to develop a 20-year wastewater treatment and energy management master plan for their North and South Durham Water Reclamation Facilities (each of which are 20 mgd).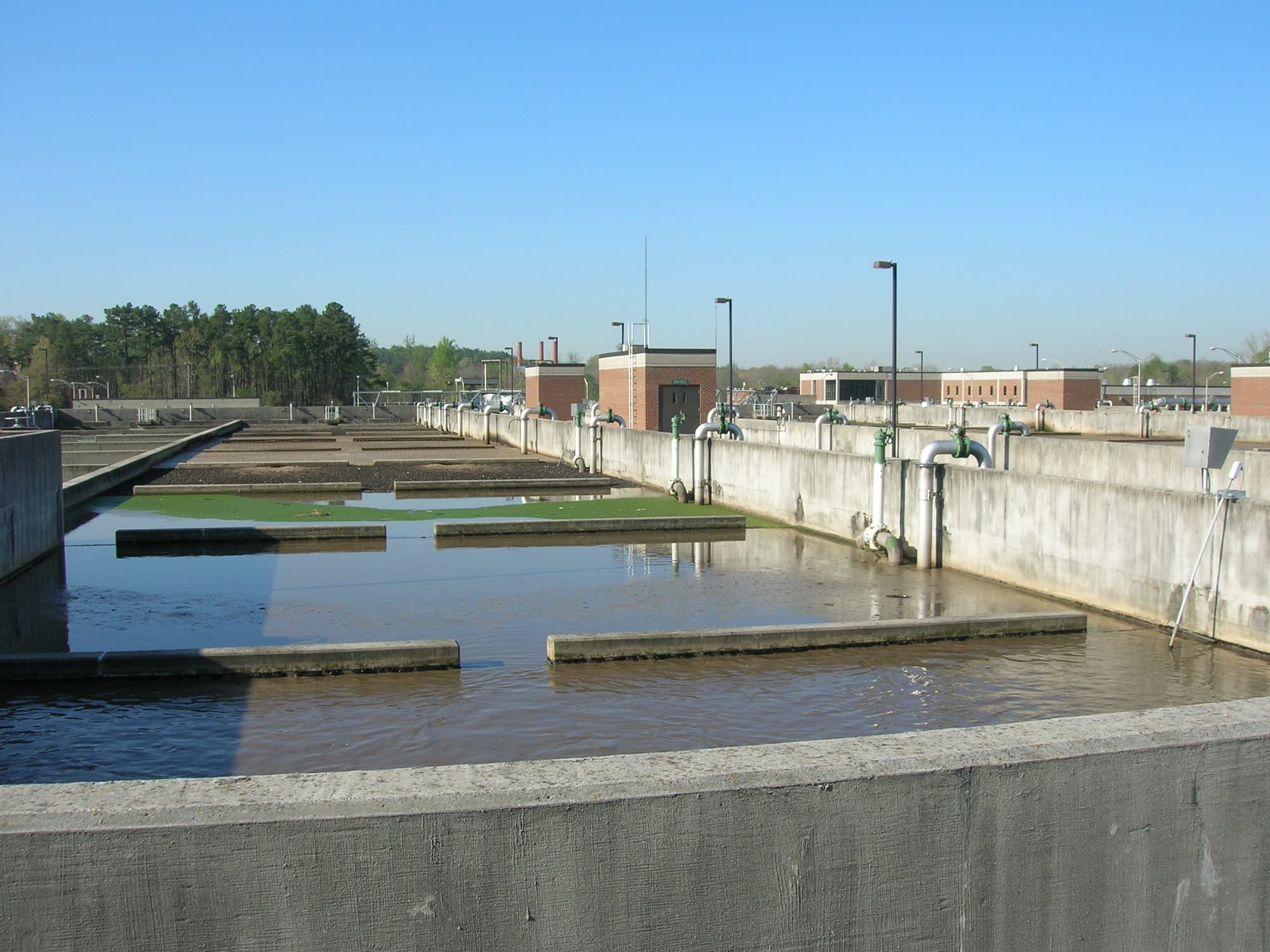 Project Outcomes and Benefits
Identified near-term and long-term energy management opportunities that would result in energy savings and develop an implementation plan that could be integrated within the master plan.
Conducted energy benchmarking and modeling using the Hazen Energy Efficiency Tool (HEET).
Optimized aeration including modifying the air piping configuration and control improvements (ammonia based DO control) to improve air flow distribution, reduce DO carryover to unaerated zones, and minimize impacts of diffuser differential fouling.
Conducted biogas utilization evaluations for each plant. This task included the evaluation of a new biogas fueled CHP system for the North Durham WRF and a feasibility study to implement a FOG receiving facility. This task also included digester gas storage utilization and natural gas utilization strategies for the South Durham WRF to reduce on-peak demand charges.
Evaluated the electric utility rates and configurations to identify demand management opportunities to reduce electric utility demand charges.
Evaluated alternate energy utilization including solar, wind and geothermal.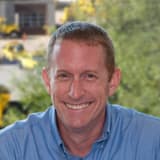 Bryan Lisk serves as Hazen's Ener­gy Man­age­ment Group Leader.
Related Topics: