NIRO Incinerator Upgrade After Superstorm Sandy
Following Superstorm Sandy, Hazen helped New Jersey's Bayshore Regional Sewerage Authority (BRSA) expedite a contract to restore, upgrade, and protect the NIRO incineration system from future storms. We fast-tracked the work to bring the severely damaged NIRO system back online, minimizing the operational risk of reliance on the compromised Dorr Oliver system and hauling of sludge, which is both costly and a nuisance to the community.
Background
During design, we evaluated alternatives to improve the NIRO operation and reduce future maintenance frequency. Hazen determined that upgrading the refractory dome with longer tuyeres offered a 20-year net present value savings of approximately $1.5 million, as well as improved combustion effectiveness and increased fuel efficiency.

The FEMA project scope included a new control room on the Dorr Oliver building roof, which would require costly structural upgrades. Hazen identified an alternate location within the NIRO and Dorr Oliver buildings that resulted in a capital cost savings of $1.1 million.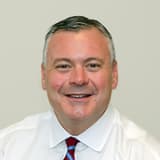 Bill Gettings has man­aged con­veyance, pump sta­tion, and plant projects from facil­i­ty plan­ning through con­struc­tion.
Related Topics: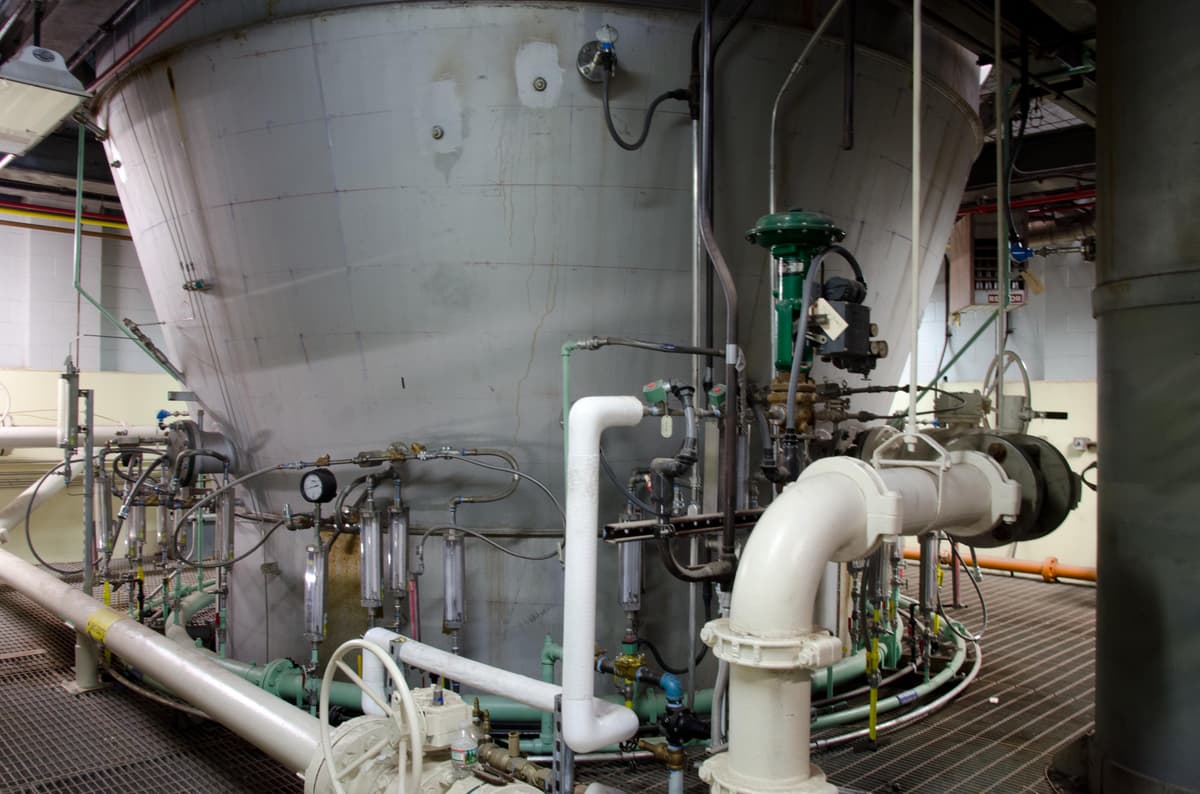 The contract included a carbon scrubber for enhanced mercury removal. Although CPPE was not named in the equipment specification, the contractor provided their unit as an "or equal." During construction, we discovered that some CPPE carbon scrubbers at other facilities self combusted. Hazen coordinated efforts with BRSA, the contractor, and the manufacturer to add a quench system and carbon monoxide monitor to mitigate the risk of carbon self combustion.

The NIRO upgrade included replacement of damaged equipment per the FEMA worksheet and the addition of new emissions control equipment. The NIRO building's space constraints required a compact layout to fit all system components. To facilitate future O&M access, Hazen prepared a detailed plan that provided a step-by-step approach for future equipment repair and removal.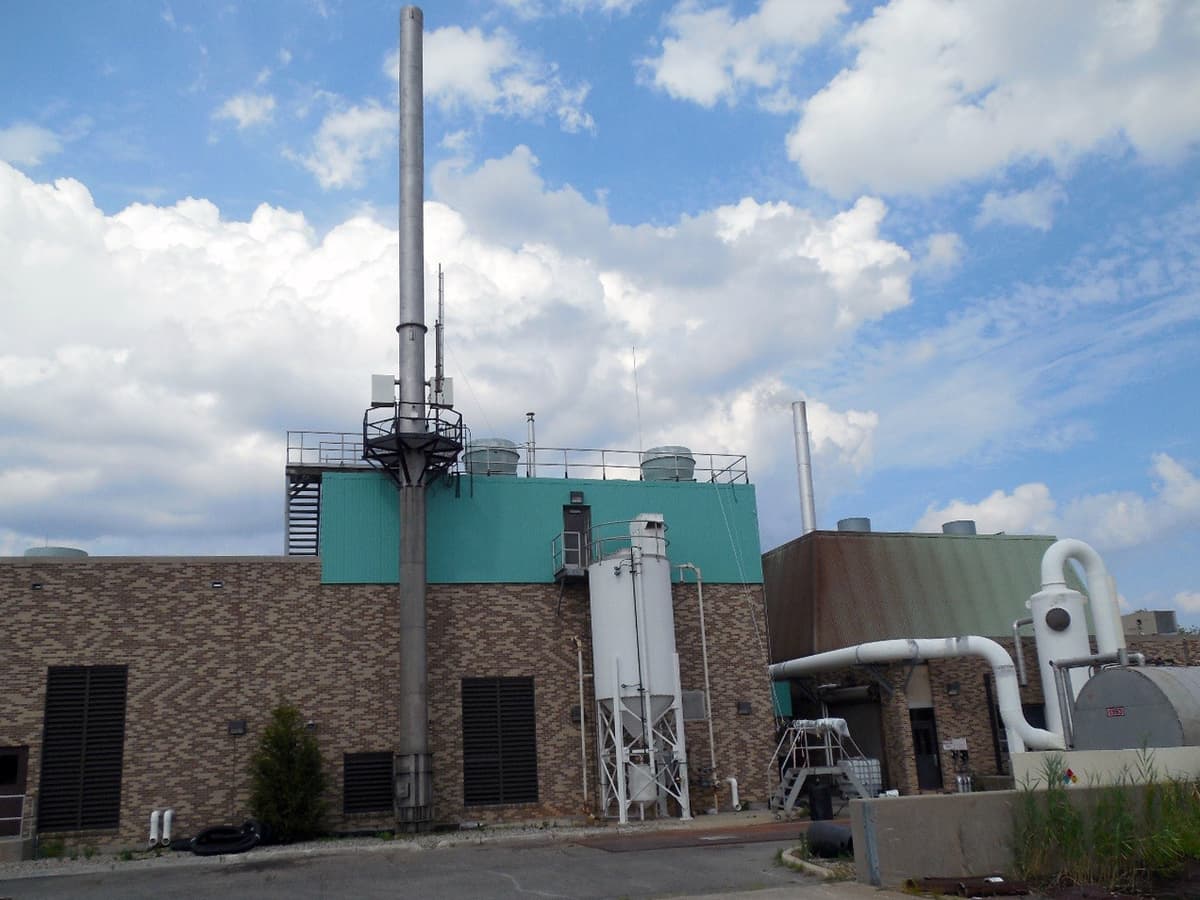 Project Outcomes and Benefits
Alternative evaluation determined that upgrading the refractory dome with longer tuyeres offered a 20-year net present value savings of approximately $1.5 million
We identified an alternate location for the new control room that resulted in a capital cost savings of $1.1 million
The NIRO system was brought back online in October 2016, only 32 months after we started planning and design