Managing Water Quality Impacts of Climate Change and Extreme Weather
Hazen and Sawyer, as part of an international collaboration, built a software-based tool to help utilities and support agencies prepare for and adapt to extreme weather-related events that impact water quality/treatability, as well as track/monitor impact trends on an ongoing basis.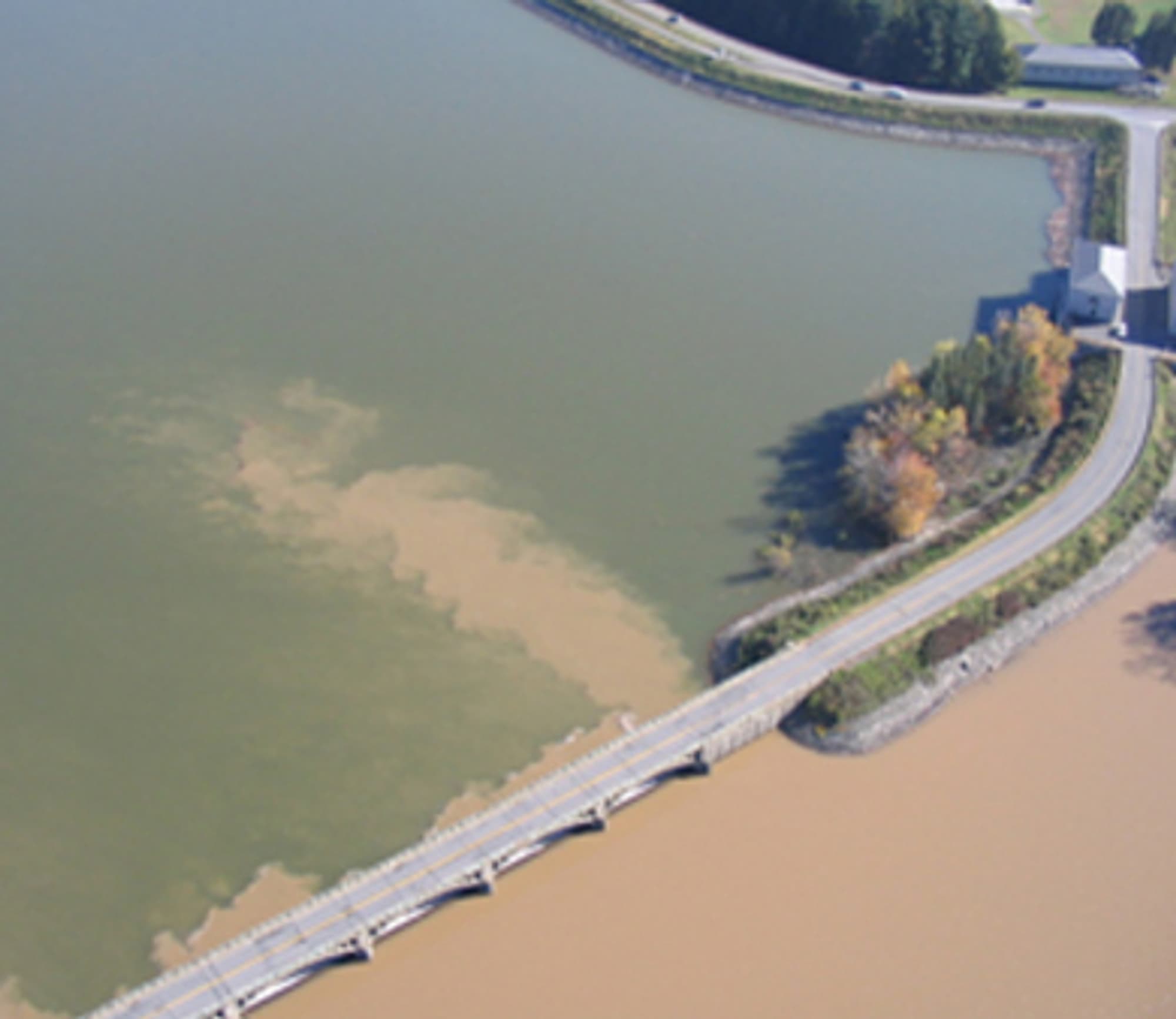 By utilizing literature/resource searches, questionnaires, web-based virtual meeting applications, traditional workshops, conference calls, interviews, email and other electronic communication and data transmittal means, our team extended data sharing and collaboration opportunities to utilities and subject matter experts across Australia and the United States.
Ben Stan­ford leads dig­i­tal strat­e­gy efforts and devel­ops advanced tech­nol­o­gy solu­tions for drink­ing water, water reuse, and waste­water utilities.
Related Topics:
Our Work
Through an international collaborative effort with more than 33 partner utilities and agencies representing 25 U.S. states and 4 Australian States plus 1 Territory, the globally-based Project Team systematically collected and analyzed data and anecdotal information regarding the impact of extreme weather-related events on water quality from source to tap.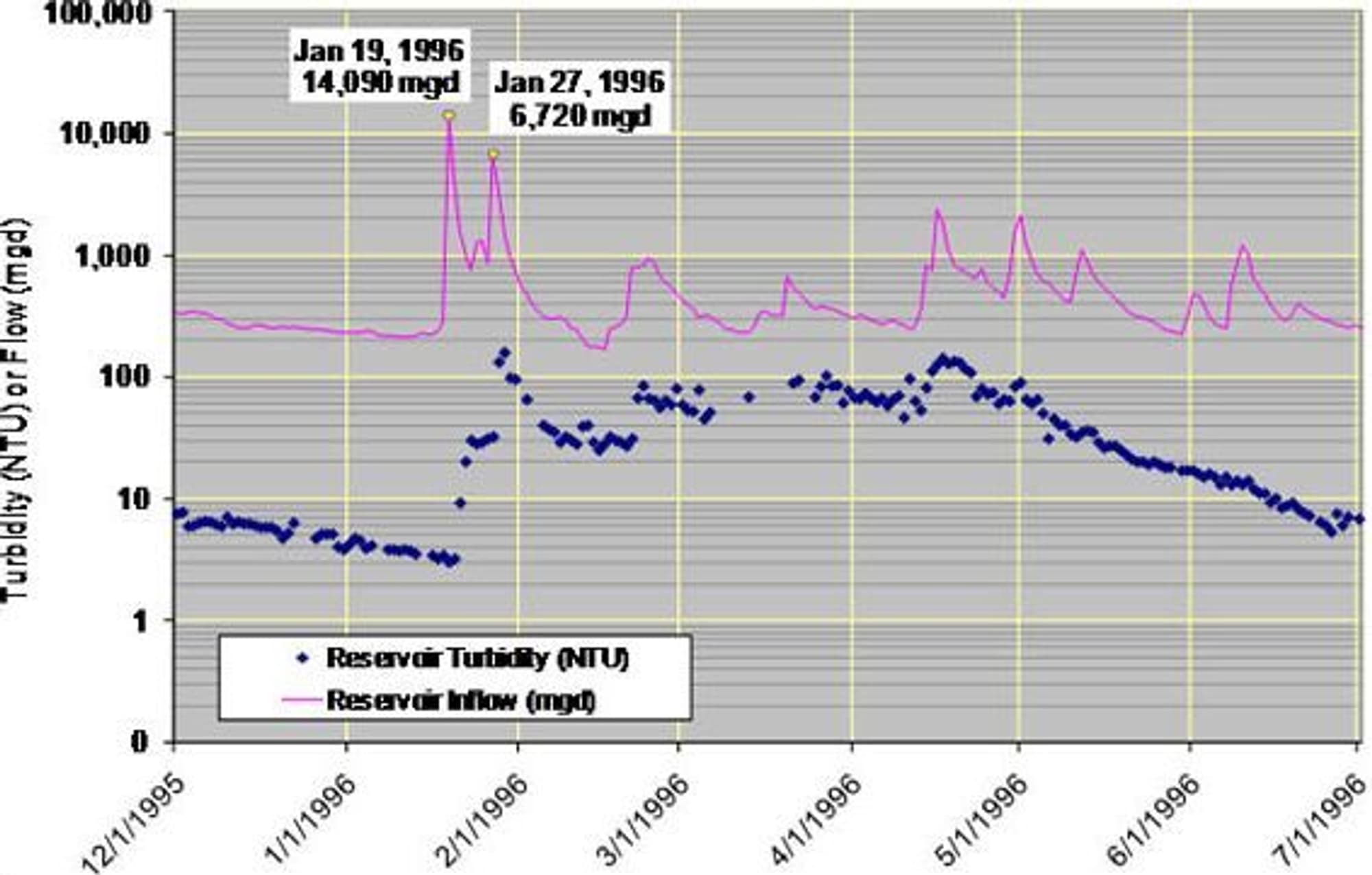 Subsequently, the Project Team utilized the combined literature and resource search findings, with confidentially assimilated information (e.g. case studies, data "lessons learned") to synthesize an integrated, searchable, Water Quality Impacts of Extreme Weather-Related Events (WaterQIEWE, pronounced "Water-cue") software-based tool, database, and guide (for weather event-related data tracking and resource access) to assist both large and small utilities and support agencies in preparing for and adapting to extreme weather-related events, and tracking/monitoring impact trends on an ongoing basis.

Project Outcomes and Benefits
A broadly-applicable tool to assist large and small utilities with identifying system vulnerabilities, planning for extreme weather-related events, monitoring and documenting such events, and minimizing costs associated with such events.
Summaries and recommendations for use by utilities and support entities to understand and adapt operations, treatment, and response planning to extreme and changing weather, specifically to minimize negative water quality impacts.
Identification and characterization of the impacts of extreme weather-related events on source water quality, treatment and distribution processes, and finished water quality.
Forging of an international, collaborative network of utilities, agencies, and consultants that can foster further information-sharing and innovation.