Replacing Older Technology: Ft. Lauderdale Membrane Treatment Facility
For many years the City of Fort Lauderdale, FL, utilized lime softening at its Peele-Dixie Water Treatment Plant to treat groundwater prior to its delivery to consumers. Over time, more stringent regulations challenged the 81-year old plant's ability to meet water quality requirements. The City asked Hazen and Sawyer to assist in evaluating technologies for consistently achieving regulatory-compliant water quality, and design and oversee construction of the new treatment facilities.
Hazen and Sawyer performed comprehensive pre-design activities, including the preparation of several technical memoranda defining the design basis for the new facilities. Pilot testing established that nanofiltration membrane treatment could meet water quality goals but also indicated that the water from the wellfield that supplied the lime-softening plant would require extensive pretreatment prior to membrane treatment.
After extended monitoring and testing of the water supply, the City determined that replacement of wellfield facilities was warranted because of the age and condition of the existing wellfield. The wellfield development project was implemented as a concurrent construction project with plant construction while maintaining production at the lime-softening plant.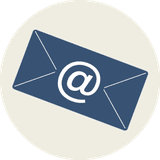 For more information, please contact Pat Davis.
Related Topics: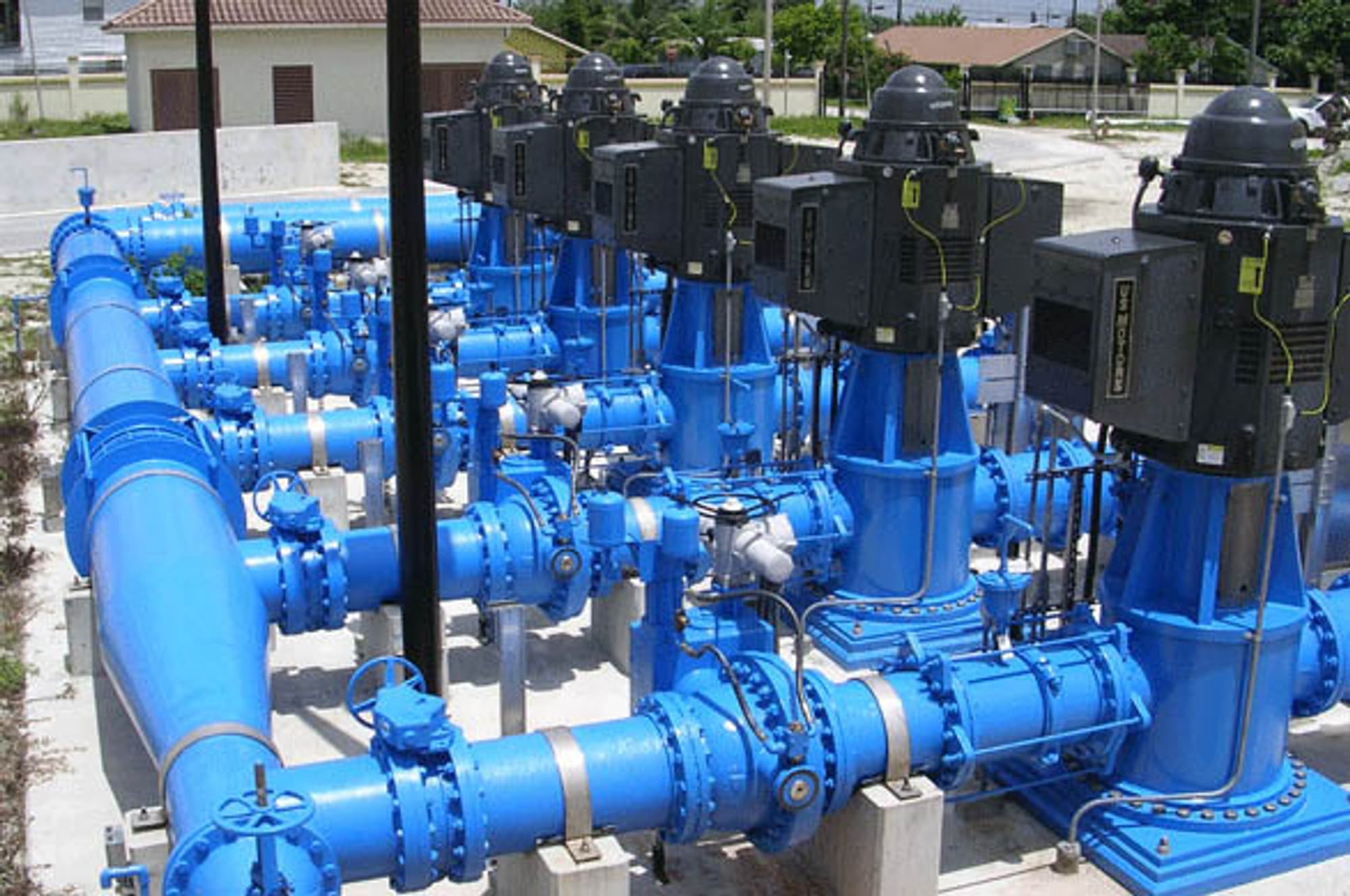 Feed water pretreatment prior to the nanofiltration process includes chemical addition, sand removal and cartridge filtration. Post-treatment of nanofiltration product water consists of carbonate alkalinity recovery, degasification to remove excess carbon dioxide, pH adjustment, corrosion inhibitor addition and chloramines disinfection. Transfer pumping, high service pumping and 8 mg of finished water storage are also provided.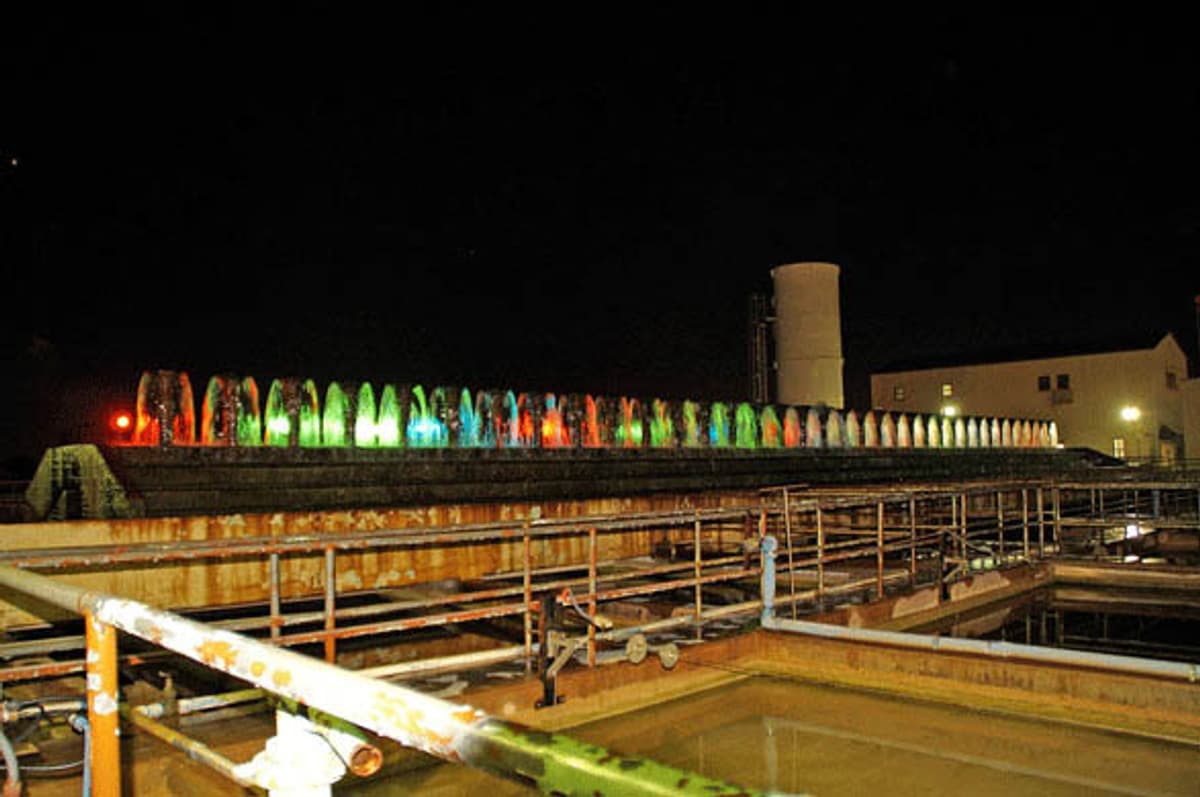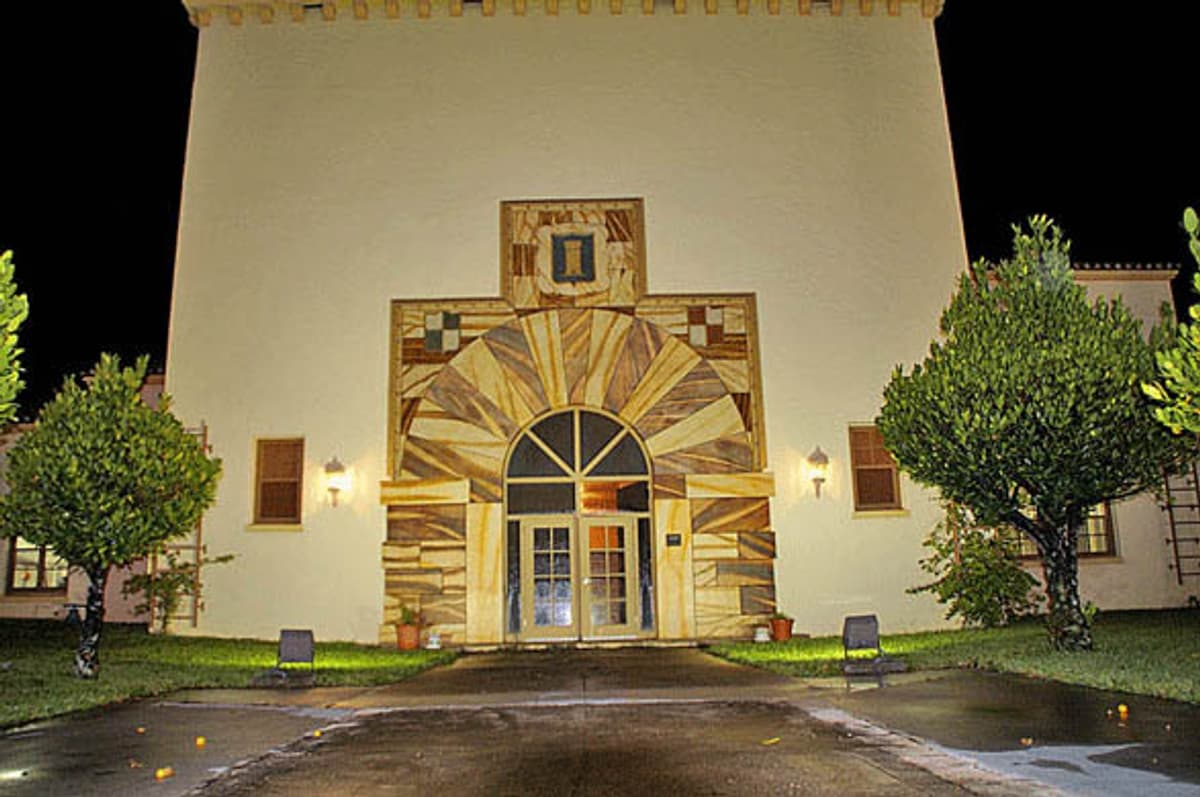 We endeavored to preserve the historical existing structures by designing the additions for the new treatment facilities to be architecturally compatible with the Mediterranean Revival style of the original plant. As well as being architecturally attractive, the new structures were designed to greatly exceed the wind loading requirements of the building code and to allow staff occupancy during severe weather.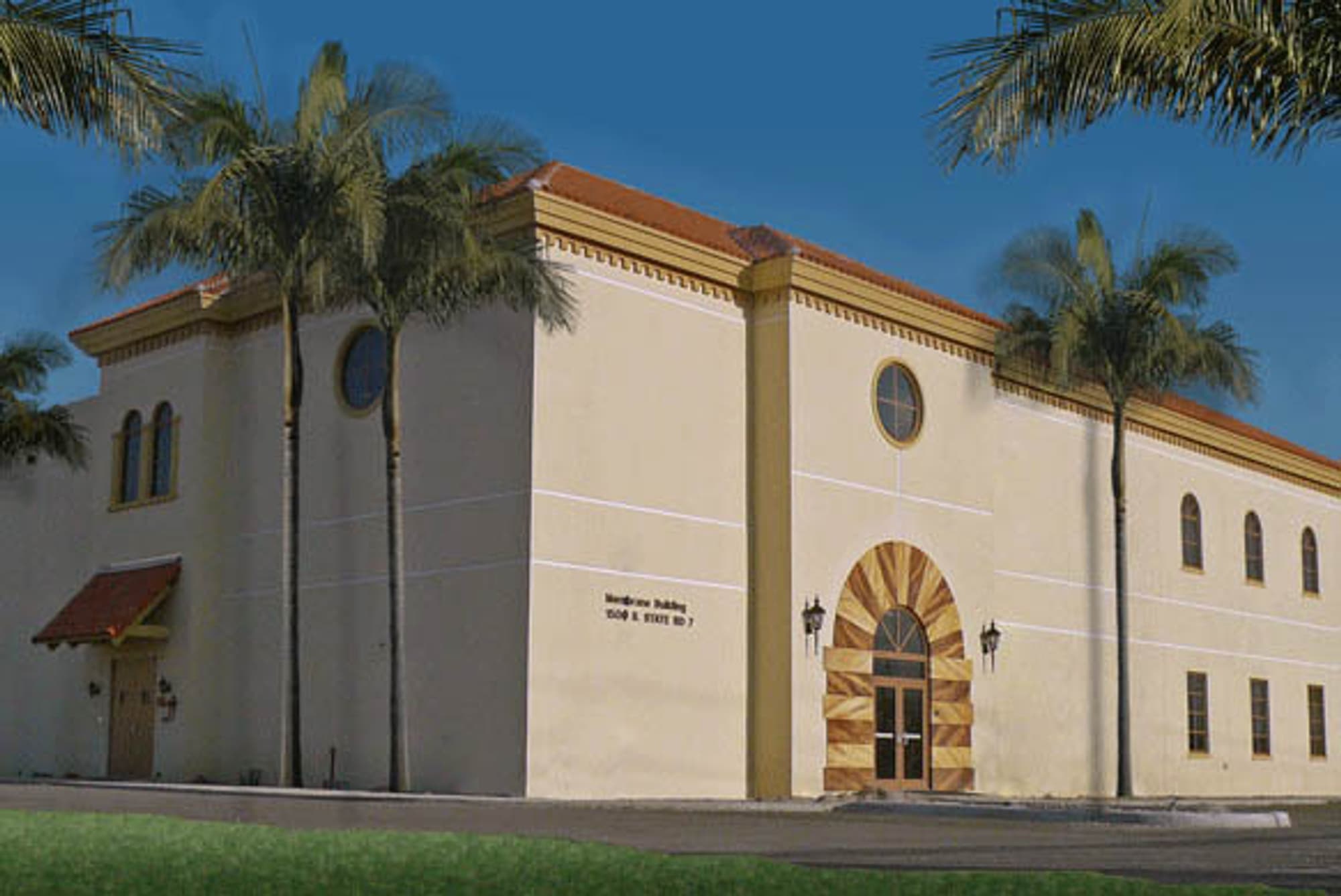 Project Outcomes and Benefits

Product water produced by the nanofiltration process is aesthetically pleasing with no perceptible color and meets present and anticipated future water quality requirements.
Product water is non-corrosive and compatible with lime-softened product from the City's other water treatment plant in the distribution system.
The 12-mgd capacity plant was constructed on the same site as the existing lime softening plant which remained in service until the nanofiltration plant went on-line.
Extensive noise reduction measures were incorporated to minimize on- and off-site noise impacts.
Provisions were made for the future installation of 6 mgd reverse osmosis treatment capacity of a brackish Floridan aquifer supply to augment the limited Biscayne aquifer supply.