Hazen Names H. Craig Robinson Senior Associate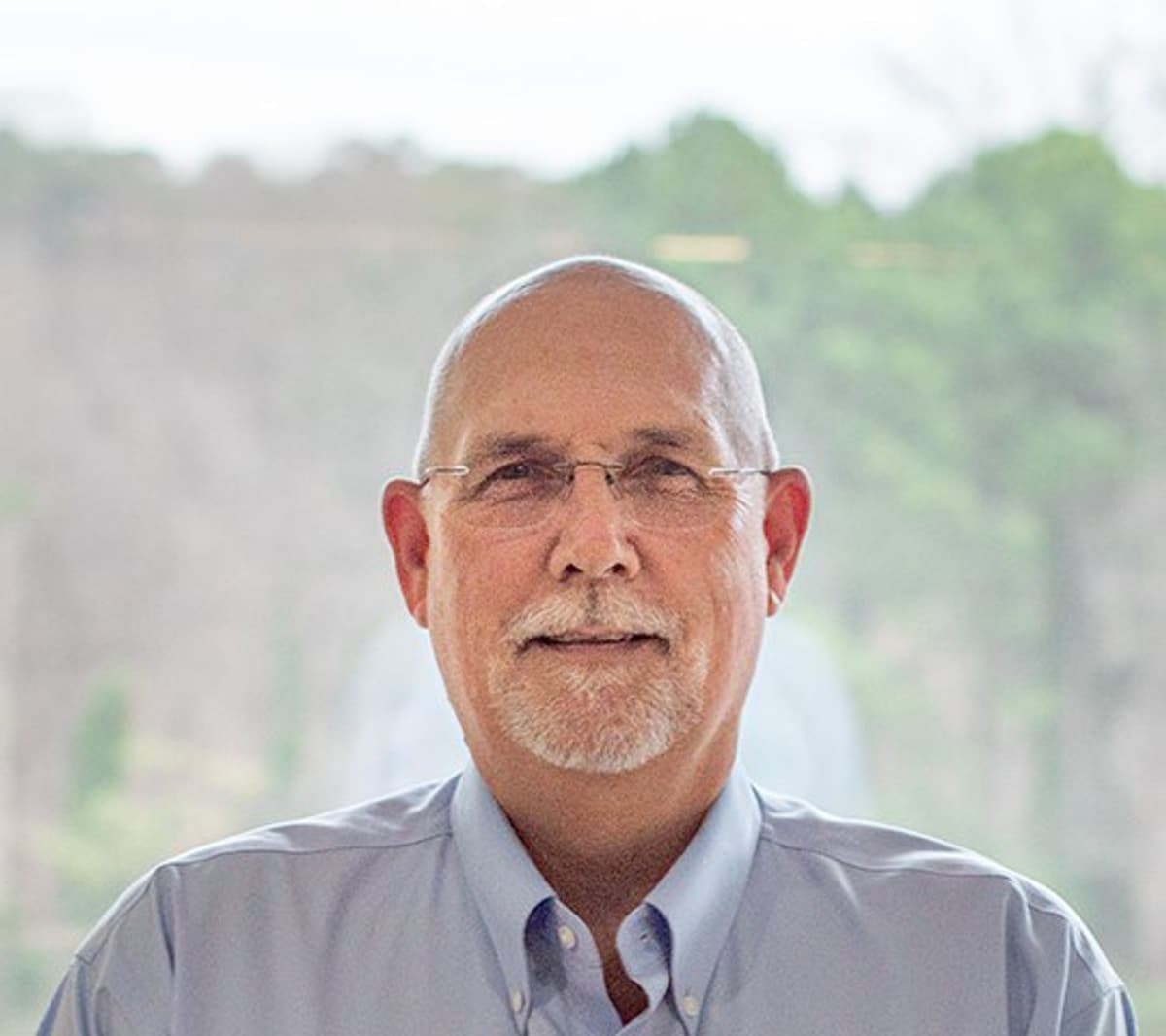 (ATLANTA, GA - February 10, 2019) - Hazen and Sawyer is pleased to announce that H. Craig Robinson has joined the firm as a Senior Associate.
Mr. Robinson has more than 35 years of experience in geotechnical engineering, with an emphasis in water resources, specifically dam and water/wastewater plant design and construction. He brings exceptional experience, skills, and technical capabilities that will add additional depth to Hazen's growing team.
His previous responsibilities included evaluations and services for new geotechnical subsurface explorations, engineering calculations, and design; construction evaluation for civil/architectural projects; shallow and deep foundation systems for commercial, municipal, and industrial facilities; construction materials testing and evaluation; post-construction exploration, monitoring, and analysis; and feasibility studies.
Mr. Robinson's interest in civil engineering began while working with the USDA Soil Conservation Service as a high school trainee in Carroll County, Georgia, assisting in the construction of watershed dams, the design and construction of farm ponds, and other agricultural assistance programs.
Mr. Robinson served on the original Plan and Specification Committee of the Georgia Safe Dams Program, developing plan and specification guidelines for Category One (high hazard) dams. He has been a Geotechnical Engineer of Record (EOR) with the Georgia Safe Dams Program since 1999.
"We are excited to welcome Craig to the Hazen team," said Jeff Powers, Hazen's Water Resource Practice Mid-Atlantic Region Lead. "His depth of experience and expertise will contribute significantly to our growing dam and reservoir services capabilities, as well as support our full portfolio of water resources services for clients throughout the region."
Mr. Robinson holds a Bachelors degree in Civil Engineering from Auburn University and is a licensed PE in the state of Georgia.