Resource Recovery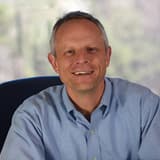 Ron Latimer leads Hazen's Wastewater Process Modeling Group and specializes in biological and chemical process, nutrient removal and recovery, and chemical and energy optimization.
Resource recovery promotes sustainable stewardship of nutrients, biosolids, water, high-value carbon, and precious metals by embracing methods and practices that allow for harvesting these critical resources.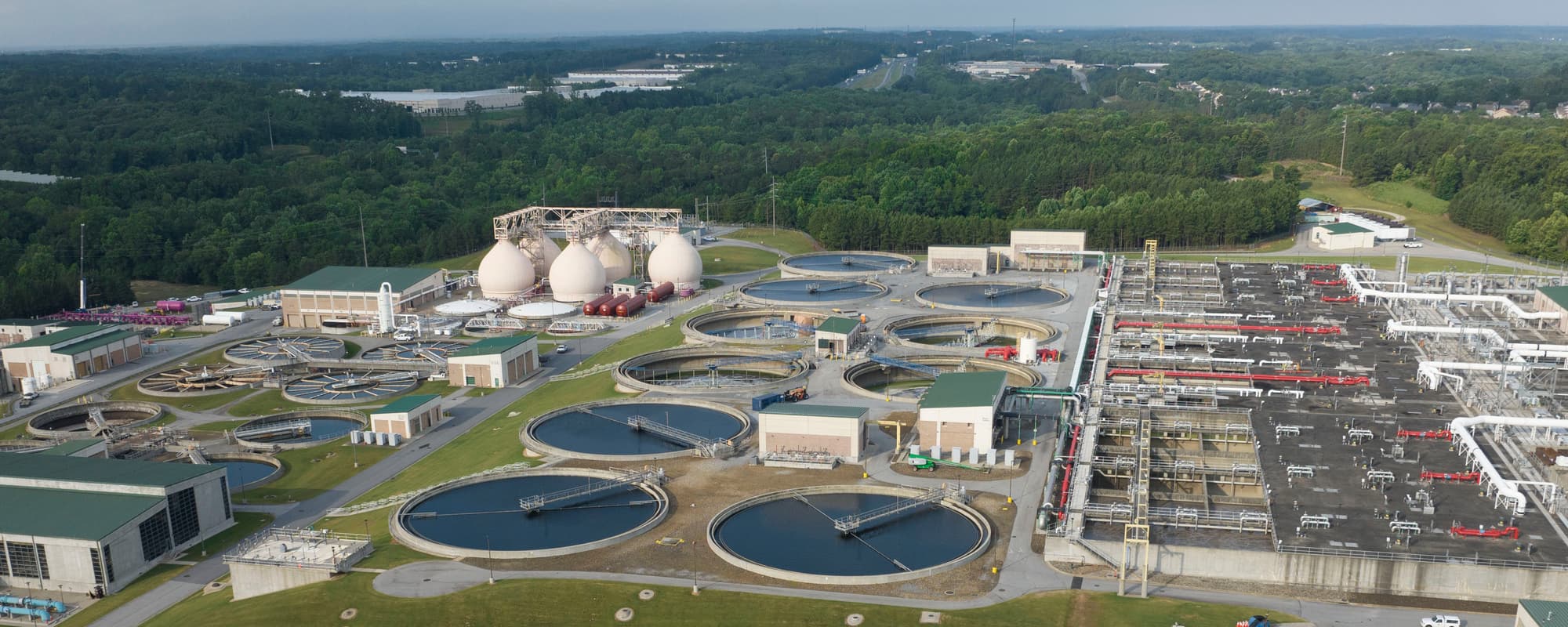 Hazen's leadership in resource recovery is reflected in the multiple selections by the Water Research Foundation to advance the science and implementation of resource recovery at water resource reclamation facilities as well as numerous client resource recovery projects including potable, non-potable reuse, co-digestion, struvite recovery. We understand that effective use of resources requires the vision to not only conceive innovative recovery applications but also navigate the intricacies associated with implementation and optimization.
Our Work
Recovery and reuse of resources continues to emerge as a viable treatment strategy that utilities can employ to improve treatment performance and reliability, reduce operating costs, and even generate revenue.