Hazen Names Dan Garbely Senior Associate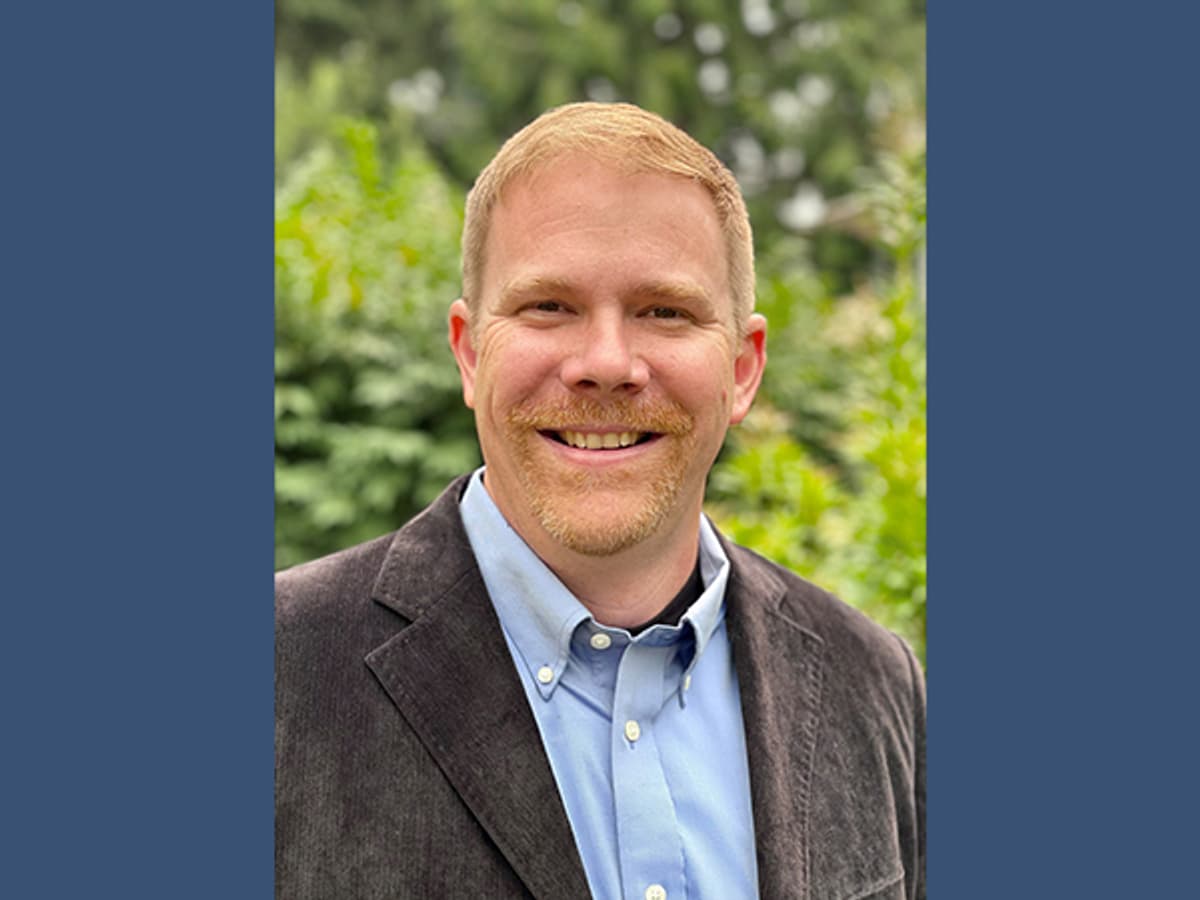 (PORTLAND, OR - September 28, 2022) - Dan Garbely has joined Hazen's Portland, OR office as a Senior Associate focused on wastewater treatment and resource recovery.
Dan has 20 years of experience on a variety of wastewater, drinking water, and energy projects, in both private consulting and the public sector. Throughout his career he has focused on sustainable design principles to maximize system efficiency and create opportunities for beneficial reuse of waste products.
Dan is a strong communicator with the ability to translate technical details of projects to audiences with a variety of backgrounds and knowledge of engineering concepts. As a project manager, he has managed a wide variety of projects across every wastewater unit process and has extensive experience executing projects from initial planning, through design, construction and operation. Having worked for both consulting firms and public agencies, Dan excels at building consensus with all levels of staff during design and construction to develop ownership, buy-in, and ultimately, long-term project success.
"Dan represents the best that the engineering profession has to offer: a technical mind, calloused hands, and a big heart. Dan has already had a remarkable career with experience in the private and public sectors. He knows what he's doing, he leads by example, and he cares about the result. I'm excited about the opportunity to partner with Dan to build our team and to tackle our industry's toughest challenges." said Andy McCaskill, Hazen and Sawyer Associate Vice President and Portland Operations Manager.
"I'm excited to join Hazen and Sawyer to help serve wastewater clients in the Portland office and the Pacific Northwest as a whole," added Dan Garbely. "I look forward to bringing my experience in the public sector to build a local client-focused team that leverages Hazen's national reputation and talented people to address the many challenges that our industry faces. With these challenges, there are numerous opportunities to solve the problems of today and help our clients prepare for the future. I'm thrilled to be part of the Hazen team!"
Dan has a BS in Environmental Engineering and a MS in Civil and Environmental Engineering from California Polytechnic State University in San Luis Obispo. He is active in several industry associations, including Water Environment Federation, and Pacific Northwest Clean Water Association.