WRRF 13-13: Operation and Maintenance Plan, Training, and Certification Framework for DPR Systems
Hazen and Sawyer is leading WateReuse Research Foundation's Project 13-13, "Development of Operation and Maintenance Plan and Training and Certification Framework for Direct Potable Reuse (DPR) Systems". The success of any water treatment system relies on its operators and the ability of those operators to evaluate and respond to any issues that may arise. As the perceived "human element" in the process, operations must have robust and reliable operational plans, systems and processes to ensure safety and reliability – essential for the advancement of public acceptance of DPR. Our team is leading the way in developing the framework needed to ensure the proper training, certification, and operation of direct potable reuse systems in the U.S.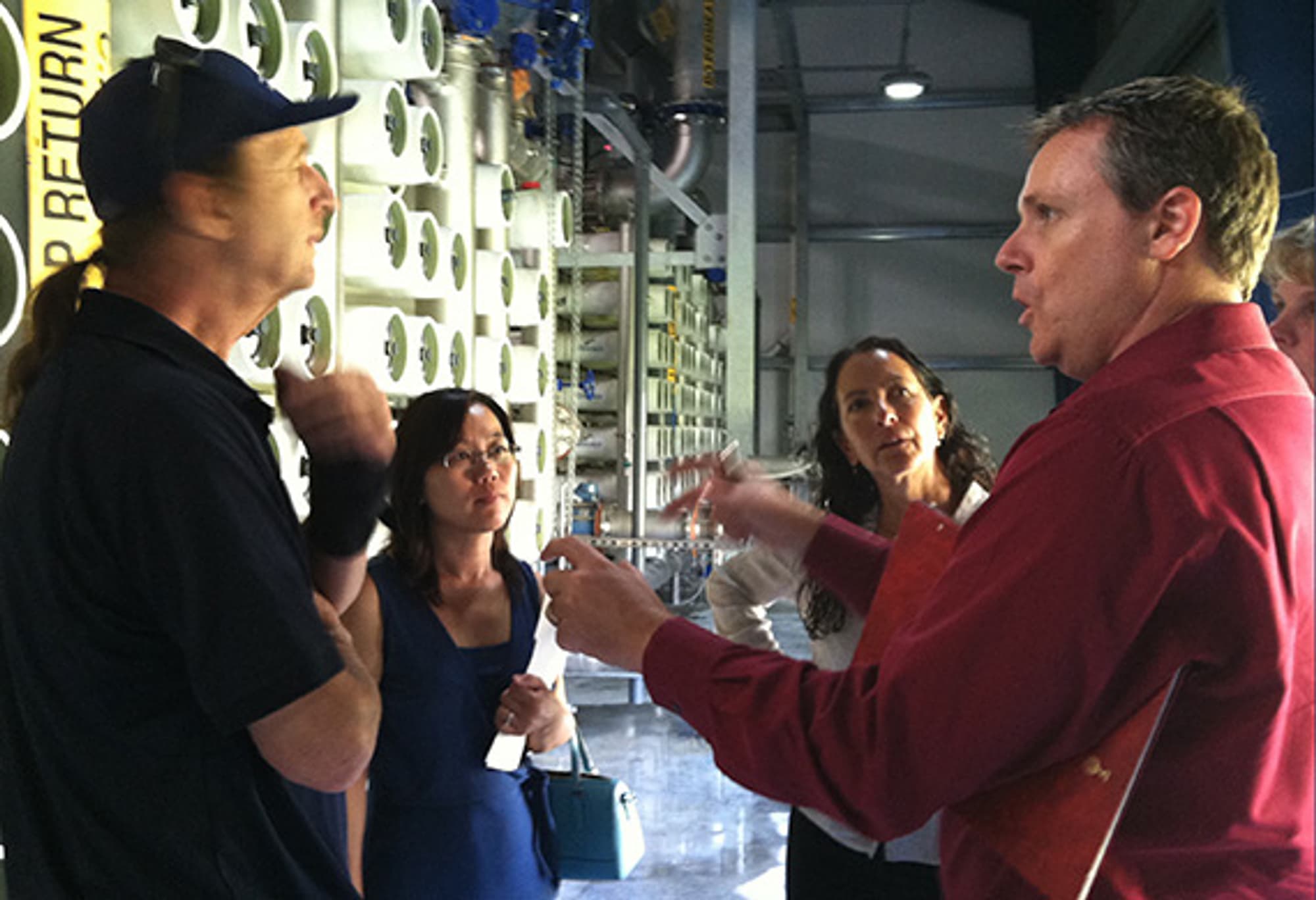 Project Outcomes and Benefits
Develop a standard operations and maintenance plan that will cover DPR treatment processes and provide clarity and consistency for future permitting of DPR projects.
Complete an analysis of the gaps and contradictions in current regulations that will need to be addressed to move DPR forward.
Develop a DPR Training and Certification Framework for operators that will be supplied to the California Department of Health and will support California's DPR Expert Panel's deliberations on the development of a regulatory framework.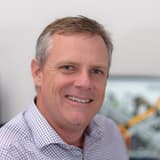 Troy Walk­er is the cor­po­rate Water Reuse Prac­tice Leader and Mem­brane Tech­nol­o­gy Leader at Hazen.

Related Topics: