Pennsylania State University Reuse Planning
As the University considered upgrades to its wastewater treatment system, opportunities arose for new innovation. Teaming with Hazen and Sawyer, the University studied additional reuse opportunities ranging from irrigation, cooling, and other permitted uses.
Our Work
Hazen provided an update to the Reuse Water Study for the Pennsylvania State University – University Park (main) campus.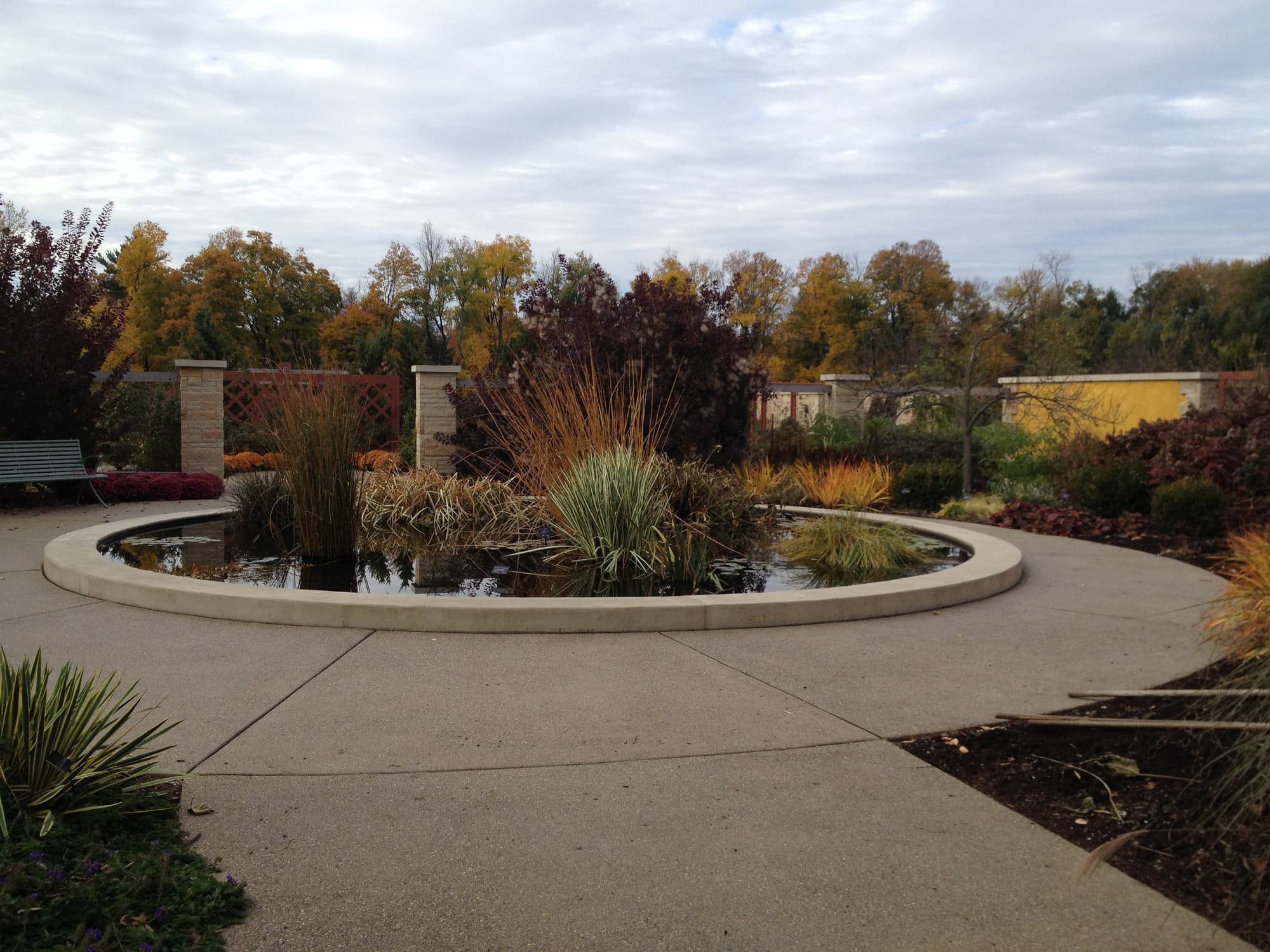 Project Outcomes and Benefits

We consulted on the development and implementation of a reclaimed water distribution system master plan.
Study included demand evaluations, including distribution system models, storage, and operational impacts on water quality.
We considered implementation issues including regulatory aspects, cost estimations, definition of end users/uses of water and required water quality, and on-campus industrial uses.
Dissolved solids and salinity mass balance throughout the water and wastewater system were used to predict water quality issues during various demand conditions.
We considered the potential impacts that the plan would have on current and future design and operation.
Developed a strategy for effective communication of the plan and results to stakeholders.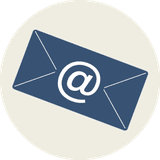 Related Topics: