Operations Support for East Bay Municipal Utility District CA
Hazen is currently providing operational support services to East Bay Municipal Utility District (EBMUD) for the Richmond Advanced Recycled Expansion (RARE) industrial reuse water treatment facility.
Our Work
The RARE Facility utilizes membrane filtration as pretreatment to reverse osmosis which treats secondary effluent to supply the Chevron refinery with boiler feed water. This project provides support to EBMUD leveraging from prior operations and design experience.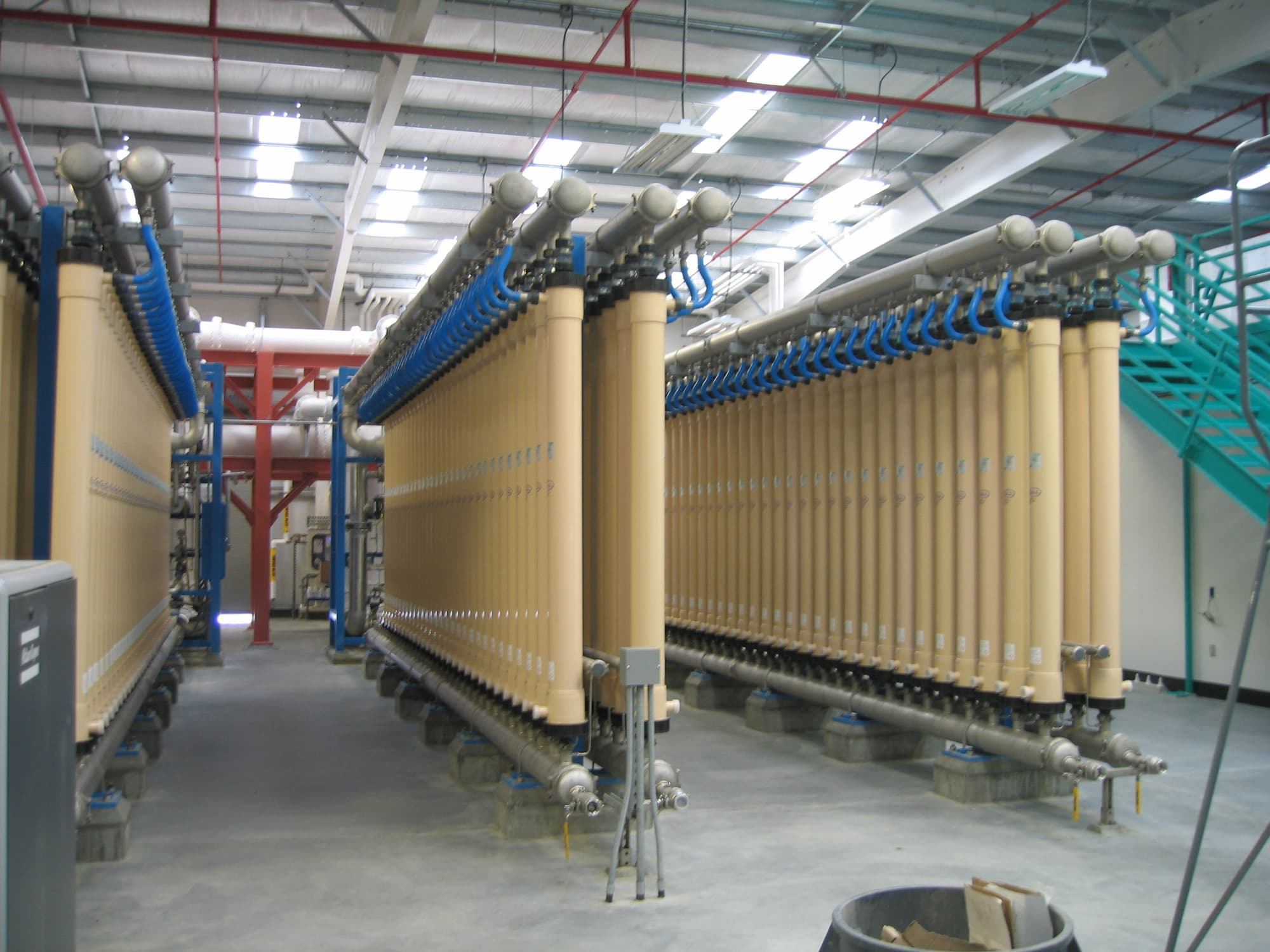 Project Outcomes and Benefits
Operations support at RARE for membrane filtration and reverse osmosis
Development of reverse osmosis membrane element replacement specification
Development of standard operating procedures for the reverse osmosis system
Development of standard reverse osmosis cleaning procedures
Development of membrane training for the operations staff
Evaluation of instrument location and performance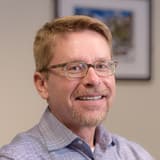 Brad Reisinger has supported membrane applications across the water cycle.
Related Topics: