Lessons Learned from a Condition Assessment During COVID-19
We recently conducted a field assessment of a client facility while following pandemic-related public health and safety precautions, learning some valuable lessons along the way.
While the assessment was a success, some lessons were learned that can be applied to future projects and facilities.
Disinfecting the client facility (e.g. door knobs) is important and can help operations staff. Working on iPads while wearing disposable gloves was not as easy as expected and needed a learning curve. Headphones and hands-free dialing were helpful for phone communication. It can be difficult to understand what other team members are saying while wearing a mask and keeping 6 feet apart with ambient noise in the environment. Face masks can also make it hard to read faces, making communication a little harder.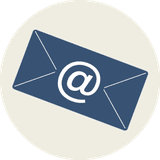 Email us if you would like to know more about this project or the ser­vices we provided.
Related Topics: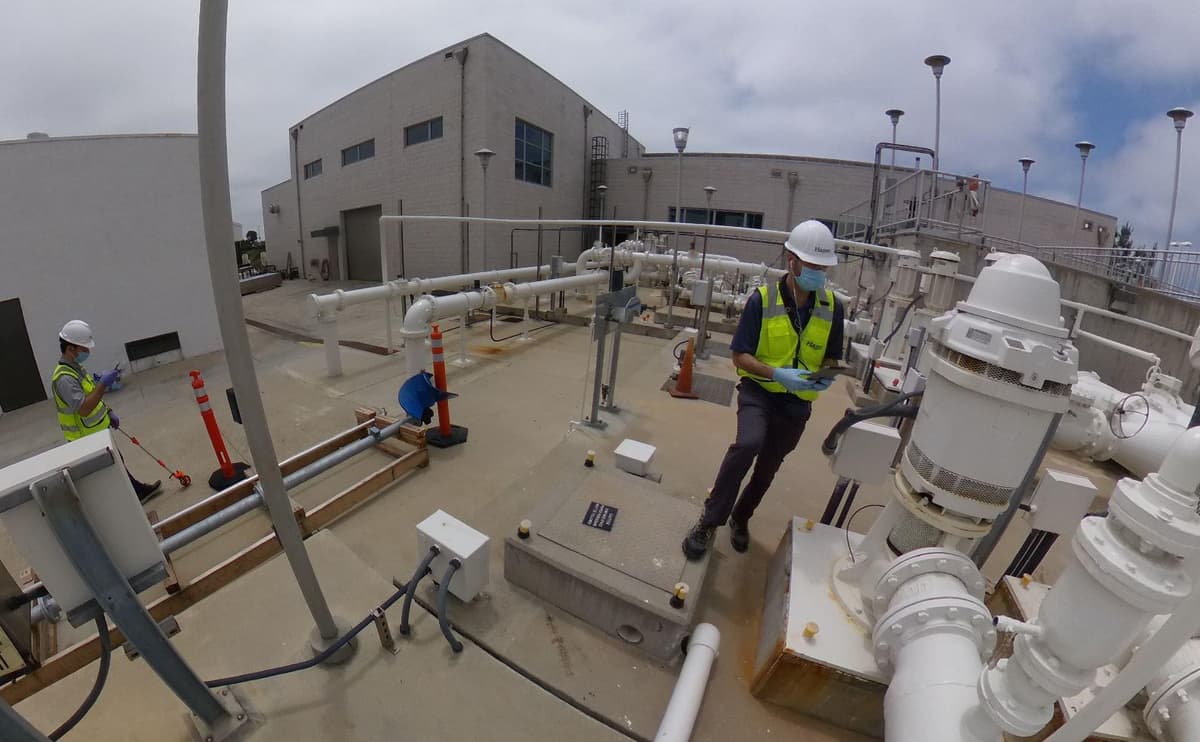 This particular site was a small facility and not too noisy, but some sort of walkie talkie connection amongst team members would be helpful to facilitate communication in larger projects.Facilities may be rotating their operations teams. This was a half-day assessment, but for multi-day field condition assessment, we can rotate condition assessment teams to sync with the rotation of operations staff.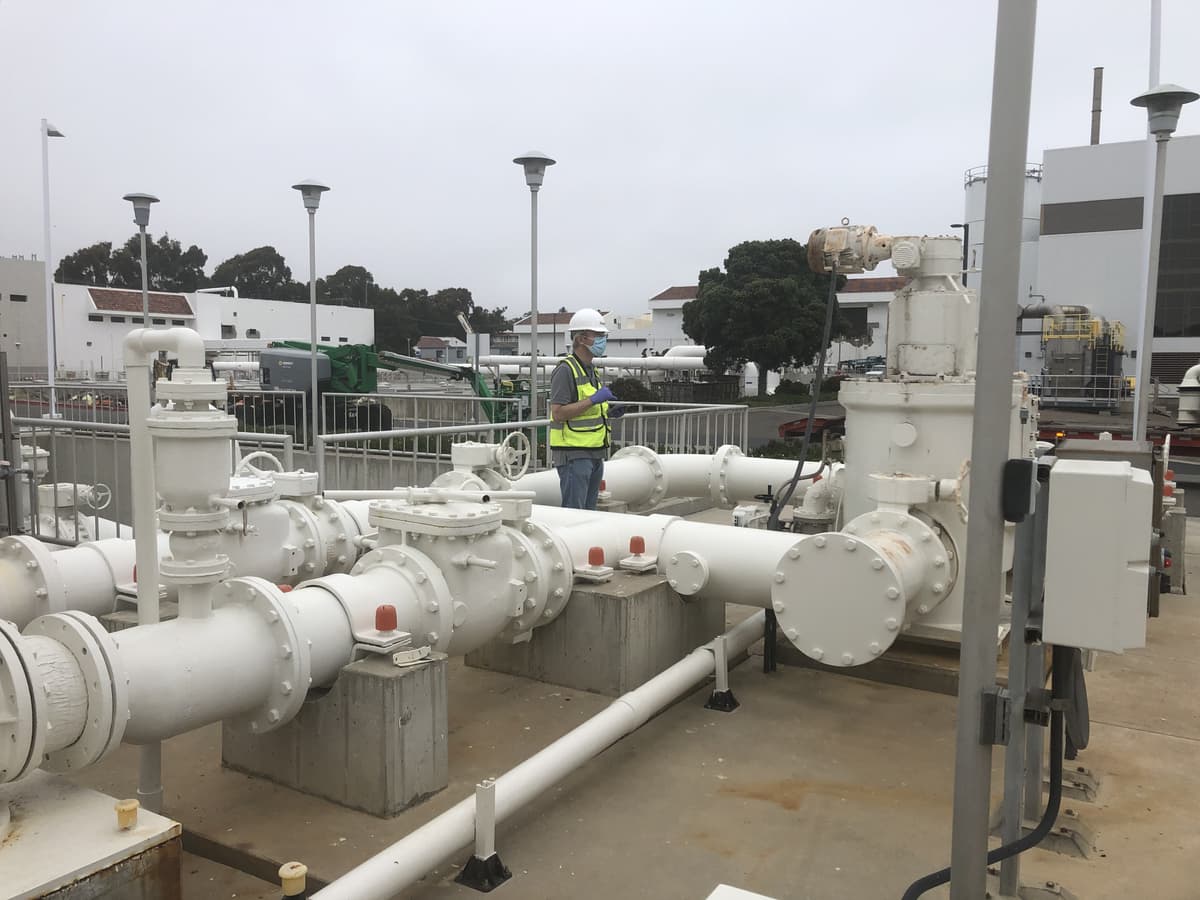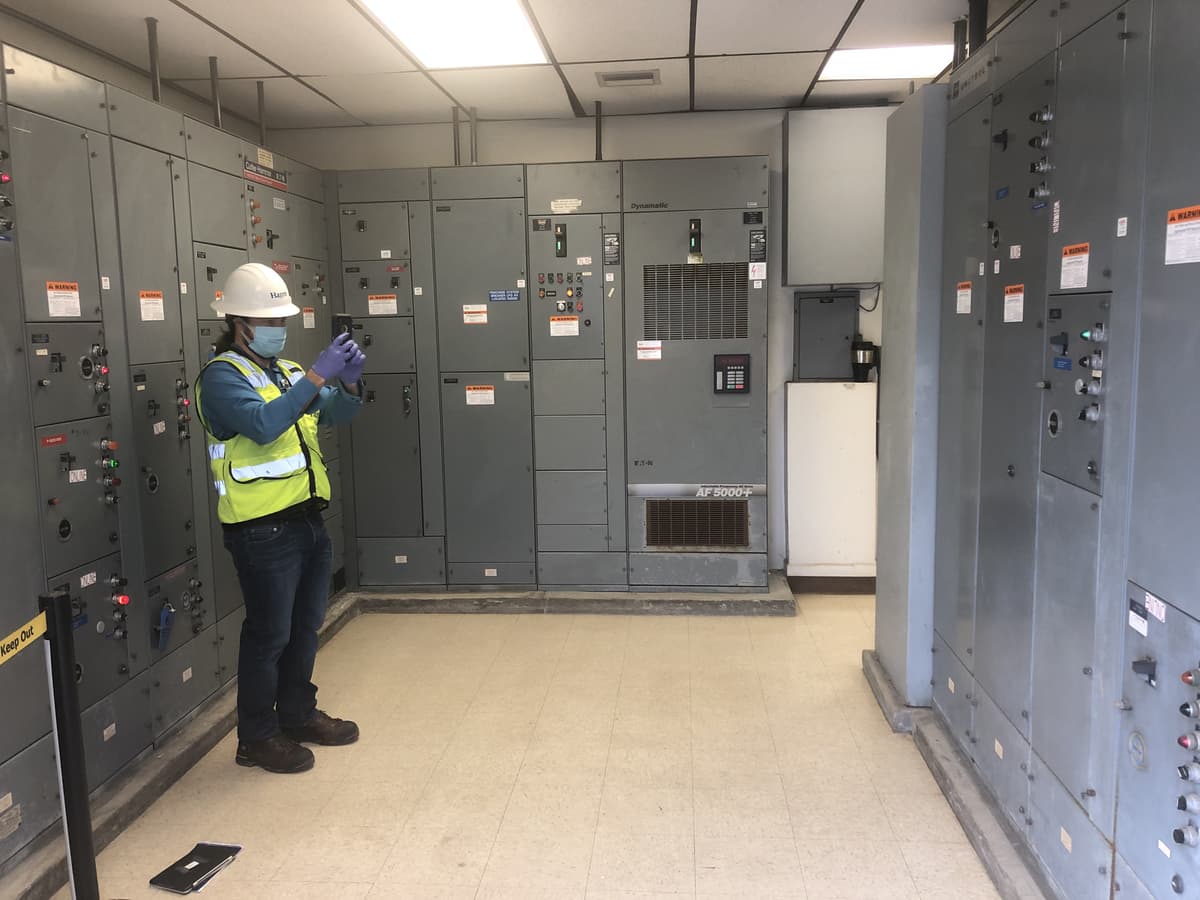 Project Outcomes and Benefits
Check-in and check-out was done with no physical interaction.
Resolved most questions over the phone to minimize contact with operations staff.
Designated facilities for Hazen and minimal contact with other contractors on site.
Self-check forms were submitted by each individual before leaving home and filed.
All equipment was disinfected before leaving the site.
Assessment was 100% paperless, not only increasing efficiency but also reducing opportunities for virus to spread.