Miami's Concrete Cylinder Pipe Condition Assessment
Following the rupture of a 54" water main, Hazen and Sawyer supported Miami Dade Water and Sewer with visual and electromagnetic inspection of the affected main, along with planning for the prioritization and assessment of prestressed concrete cylinder pipe (PCCP) throughout the county.
On March 2, 2010 at approximately 2:00 AM, a Miami-Dade Water and Sewer Department 54-inch diameter concrete water transmission main ruptured, creating a sinkhole 10 feet deep by 40 feet wide in a major intersection and flooding adjacent houses with a foot of water.
The ruptured main provided the water supply for the City of Hialeah and north Miami-Dade County, but the Department was able to maintain distribution system pressures. The ruptured portion of the main was isolated and subsequently dewatered and repaired by removing two damaged pipe sections and replacing them with adapters, a pipe length, a short, and a closure piece.
In the aftermath of the repair, the Department retained Hazen and Sawyer to validate inspections of the failed pipe and assist in planning relative to condition assessment and repair/replacement options for other in operation throughout the Miami-Dade County system.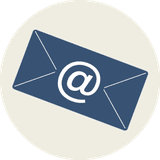 Related Topics: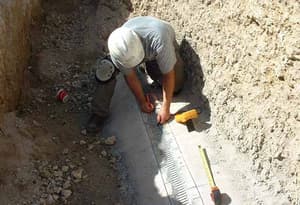 Wire continuity testing revealed that the number of wire breaks was actually higher than the number predicted by electromagnetic testing.
Proactive PCCP Assessments
Our inspections and recommendations for repairs and replacements averted further crises.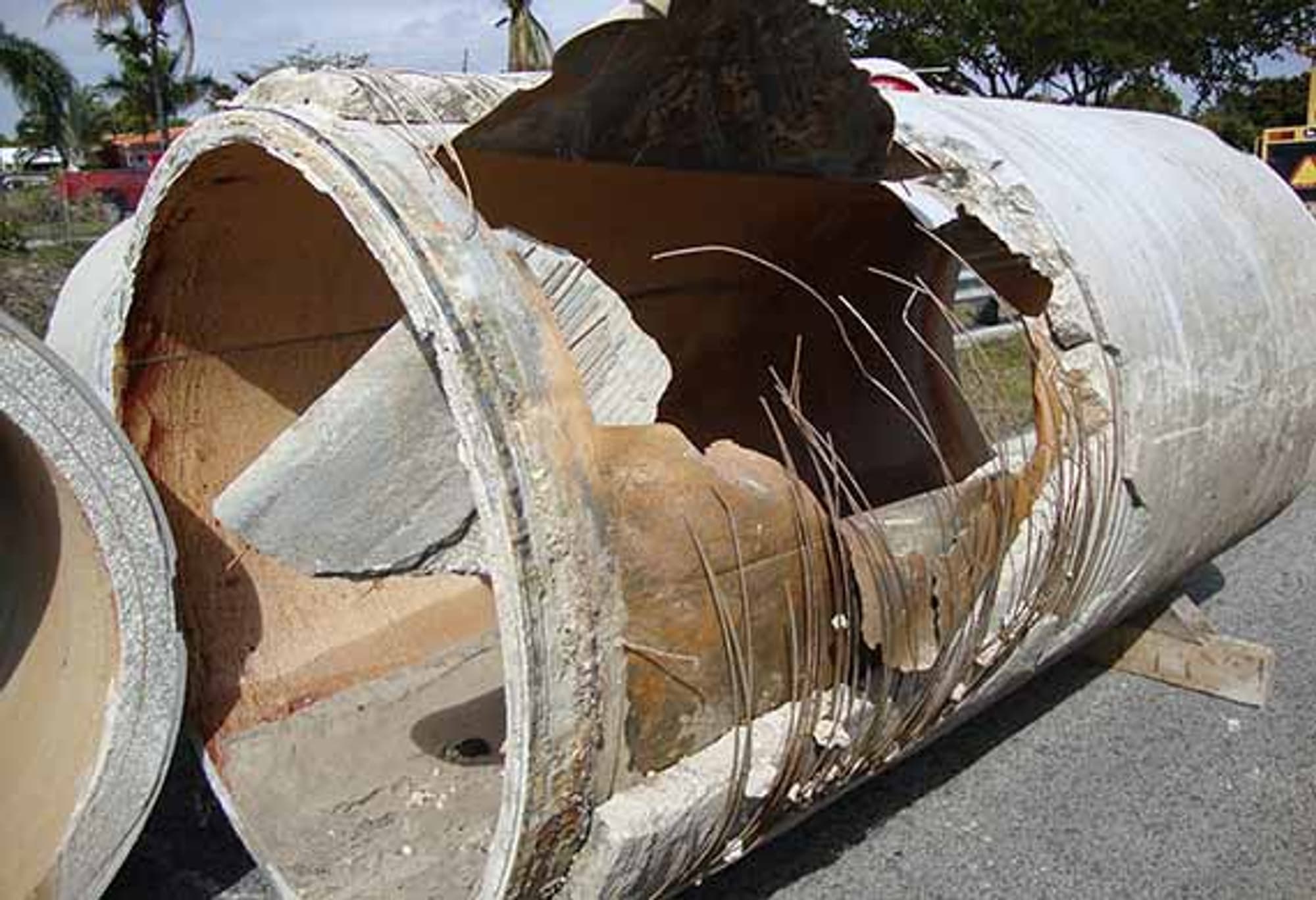 Project Outcomes and Benefits
Conducted a visual and sounding inspection of the pipeline interior.
Studied alternatives for the condition assessment of other PCCP pipe throughout the system.
Developed a PCCP pipe inventory of the Department's water system.
Estimated failure rates for the next 5, 10 and 100 year periods to assess risk.
Helped the county develop a long term assessment and replacement program that includes 15 miles of prioritized inspection per year.