Industrial Water
Water is a critical enabler, or constraint, for US industry. As our economy changes with the energy transition and increasing US-based production, industry needs more water. Companies also face competition for fresh water, increasingly stringent regulatory requirements, and the need to drive out costs to improve profitability.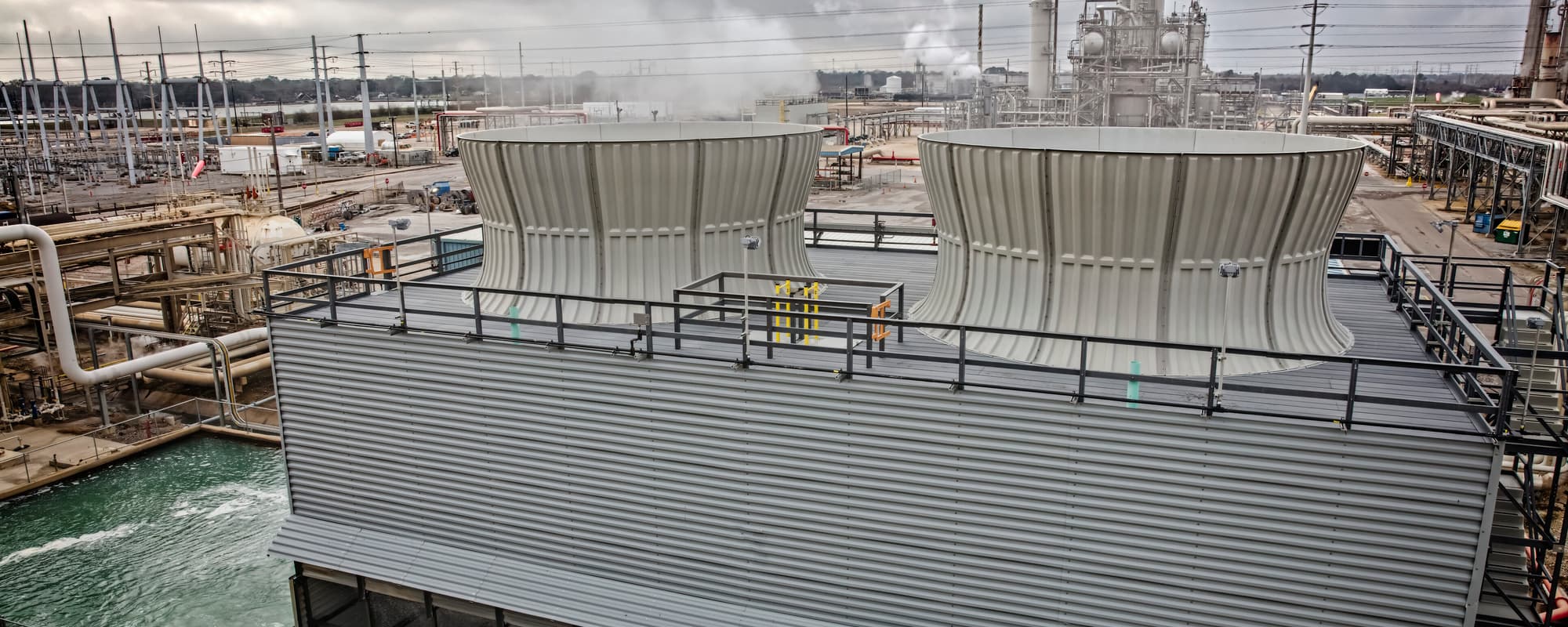 Uncover Environmental, Energy, and Cost Advantages
Hazen has the people and tools to help industry solve these challenges with solutions tailored to your needs. Our water and wastewater experts provide customized solutions built on both proven applications and innovative technology use. The solutions leverage both our technology leadership and our experience helping clients operate the systems we designed, leading to process choices and system designs that are safe and effective to operate. Modeling and treatability are core to our work to drive reliability into the solution.
We also know that each project has different construction needs. We start thinking about constructability early on to glean insights that will affect cost and schedule. We tailor our work packages to meet your contracting and construction strategies. Through all phases, we focus on creating projects that are safe to build and operate.
Our Work
Hazen's industrial water team provides reliable solutions focused on enabling production, compliance, and meeting your community and environmental needs.