Operations Support and Groundwater Reverse Osmosis Treatment Plant Optimization in Beverly Hills
Hazen provided operations support including development and improvement of process monitoring, water quality management and reporting, standard operating procedures, a review operator knowledge/training gaps, process performance troubleshooting and permit requirements.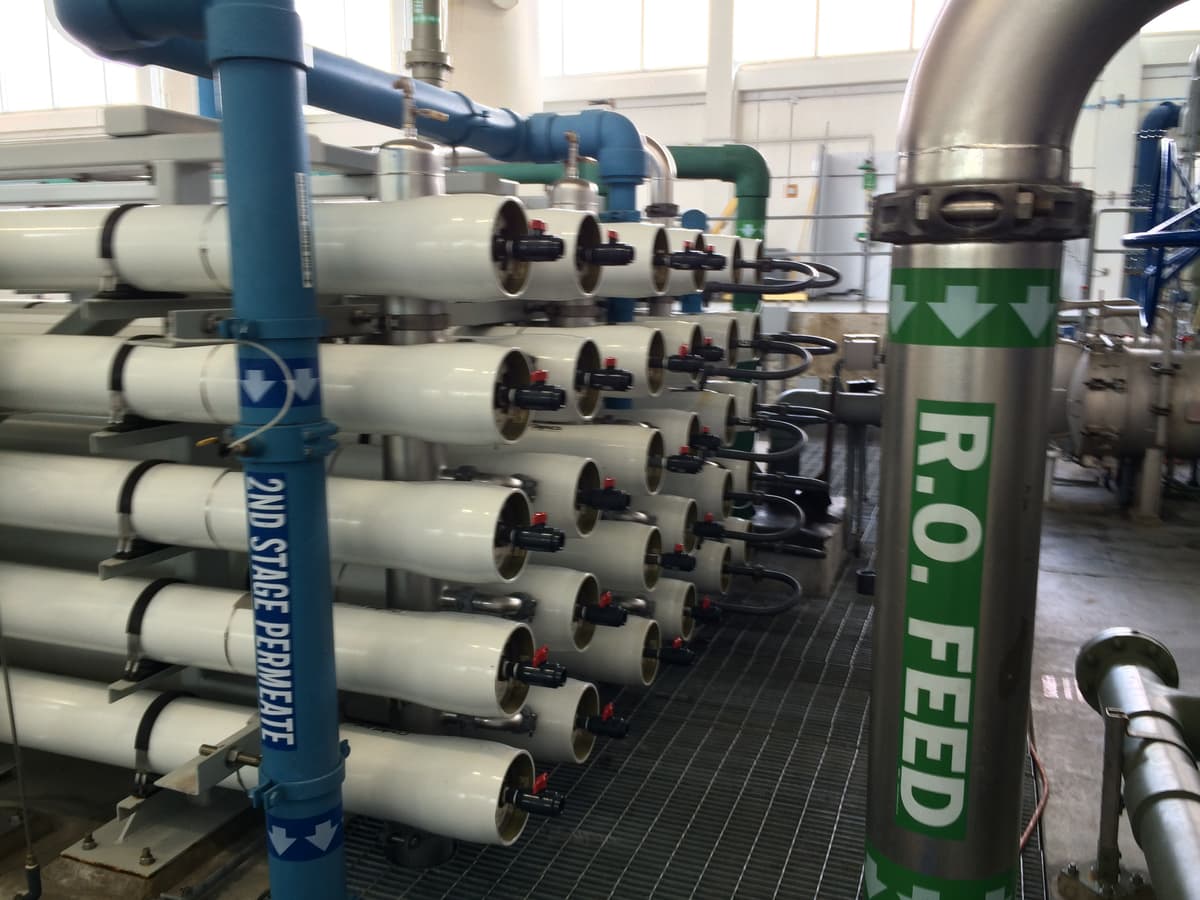 Project Outcomes and Benefits
Deliverable output was a report to operations management on all findings, including a gap analysis of needs and a recommended prioritization of actions.
Subsequently Hazen was hired to assist with the implementation of the recommended actions. This includes assistance with operating performance monitoring improvements, Standard Operating Procedures (SOPs) development and creation of dashboards.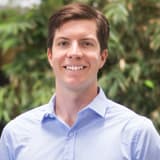 Nathan Boyle is well-versed in the design of drinking water and recycled water treatment facilities using a range of process technologies.
Related Topics: