Delivering High-Quality PFAS Treatment Under Tight Deadlines
Hazen overcame complex process and budget hurdles to help a California community start removing PFAS from its water wells within a year.
At a Glance
Enabled the Rubidoux Community Services District in Riverside, California, to fast-track a new PFAS treatment system for its water well and complete installation within a year.
Recommended an ion exchange system and found a setup that ensured it wouldn't be compromised by other existing contaminant removal processes.
Designed upgrades within existing space, helping the client avoid costly and complicated new pumping infrastructure.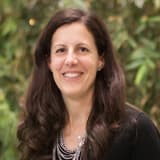 Nicole Blute is an expert in drinking water treatment and system planning, particularly for impaired groundwater and PFAS.
Related Topics:
In 2020, the Rubidoux Community Services District (RCSD) faced the challenge of treating water wells for per- and polyfluoroalkyl substances (PFAS), for which the U.S. Environmental Protection Agency issued new health advisories. RCSD hired Hazen to help them quickly implement a PFAS treatment system within one year of the design start date. We identified a system that met the facility's needs within that deadline and other challenging constraints.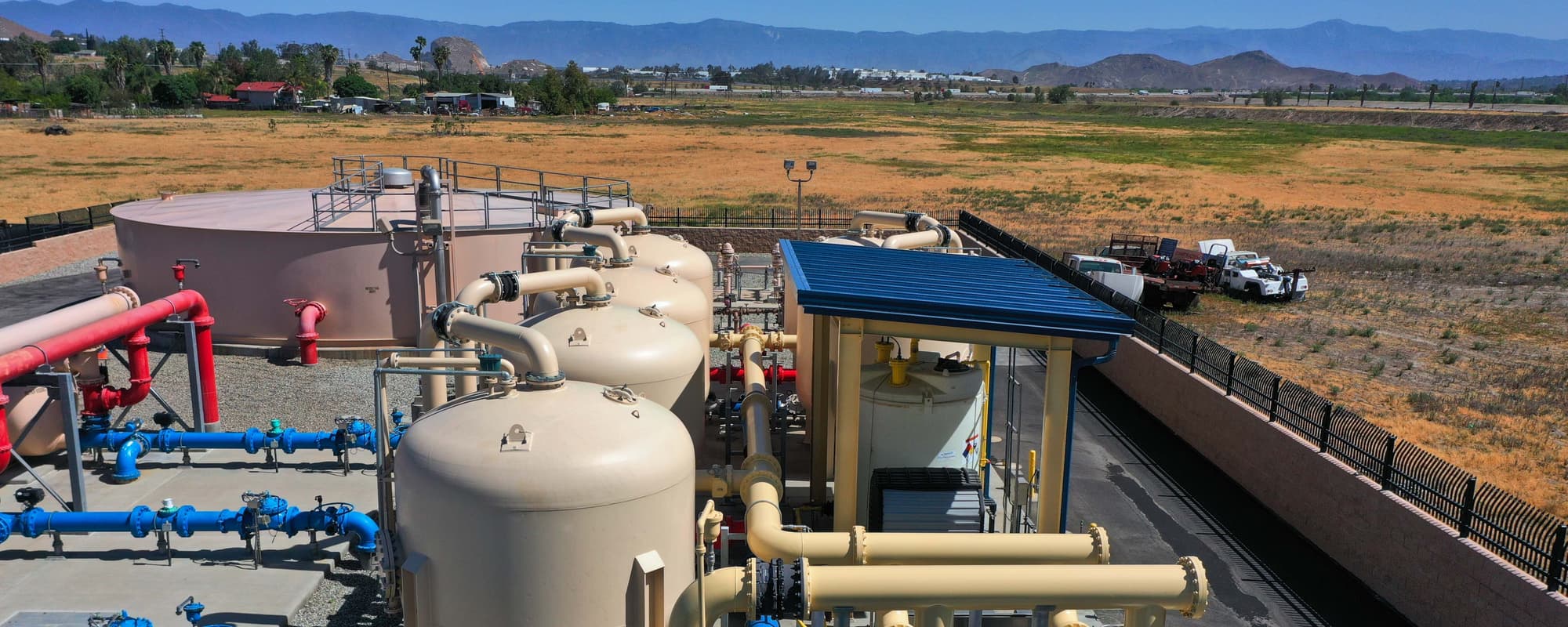 One constraint was physical. After analyzing water quality data, well pump hydraulics, historical demands, space limitations, and life-cycle costs, our team decided that ion exchange (AIX) would be the best PFAS treatment option for RCSD. But many of the PFAS-impacted facilities were using greensand filtration to remove iron and manganese, which have historically posed water quality challenges for the district. Iron and manganese can significantly shorten AIX resin life. So can the chlorine residuals typically present in water after greensand filtration.
Hazen determined that adding the AIX after greensand contactors would ensure that iron and manganese were removed before touching the resin. We also found that using sodium bisulfite would eliminate any chlorine residuals.
The other key obstacle was operational. RCSD asked Hazen to help them keep the existing plant operational and avoid any need for new pumping infrastructure, which would increase maintenance complexities and energy costs. To meet our client's needs, we designed the upgrades to ensure 175 psi operating pressure, accounting for additional AIX hydraulic losses and the high-pressure zone into which the well pumps distribute.
The final recommendations—completed on time and within budget—included resin disposal options. Hazen also provided permitting, procurement, and installation support.