First Anitamox® Design for Greater Ammonia and Nitrogen Removal
Hazen and Sawyer designed the groundbreaking deammonification system, the first of its kind to be installed in the US, for the 20-mgd South Durham Water Reclamation Facility in North Carolina.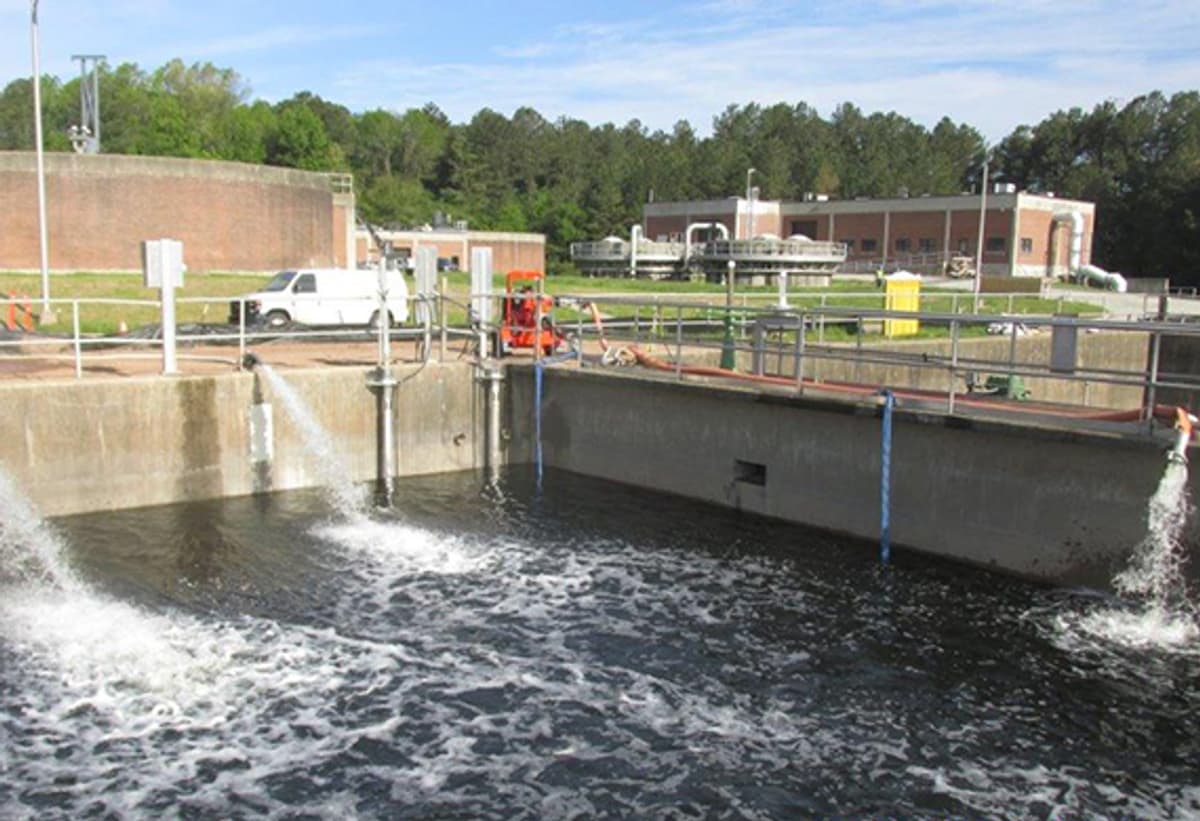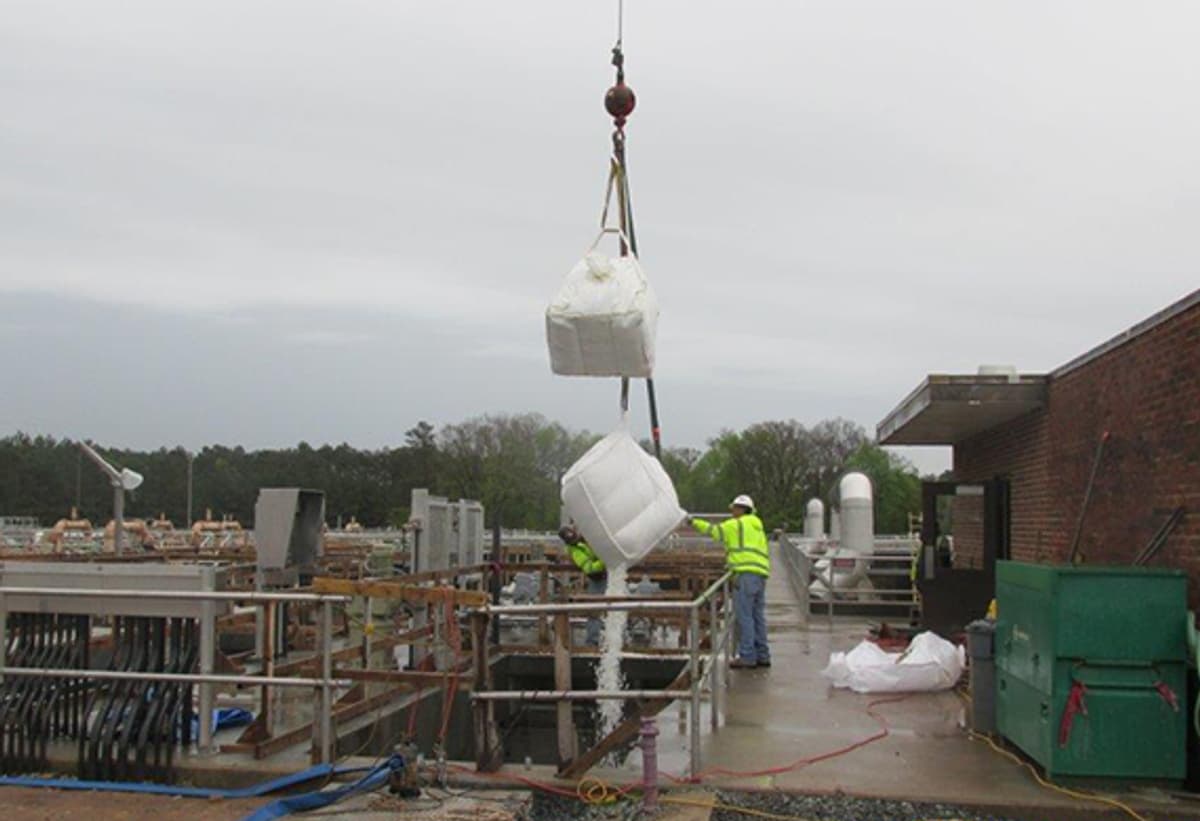 Project Outcomes and Benefits

Process features an equalization basin capable of holding approximately 3-days of centrate, and two sidestream deammonification reactors with media.
Waste heat loop installed in the equalization basin for start-up and reliability enhancement.
Passive overflow in the equalization basin to ensure protection of the process and fail-safe operation.
Reactors designed to utilize the main plant blowers, and an additional program was written to provide a fail-safe for the DO probes if the actual airflow differs significantly from the theoretical air required based on influent ammonia load.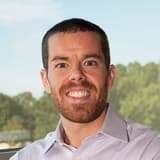 Dave Wankmuller specializes in wastewater treatment facility design and process optimization.
Related Topics:
Hazen began designing the state-of-the-art Anitamox® system in 2011, with it becoming operational in the summer of 2015. The process was installed following a detailed economic and process evaluation that determined removing one pound of nitrogen in the sidestream using deammonification is about one-third the cost of removing a pound of nitrogen in the mainstream process. The process is guaranteed to remove 70 percent of ammonia and 60 percent of total nitrogen, but is expected to perform better, removing approximately 90 percent of ammonia and 80 percent of total nitrogen.