Customized Solutions for Difficult Conditions: Dorchester Brook Sewer Rehabilitation
Rehabilitation of the 120-year old, 13-foot by 9-foot, horseshoe-shaped Dorchester Brook Sewer, a combined sewer located in Boston (MA) under a heavy traffic load, was achieved using a unique Sekisui Spiral Wound lining system, one of the largest of its kind in the country. The system is comprised of 4-inch wide continuous strips of PVC material embedded with a steel strip, with the final product being a structurally-renewed conduit with a low Manning's roughness factor for improved hydraulic capacity.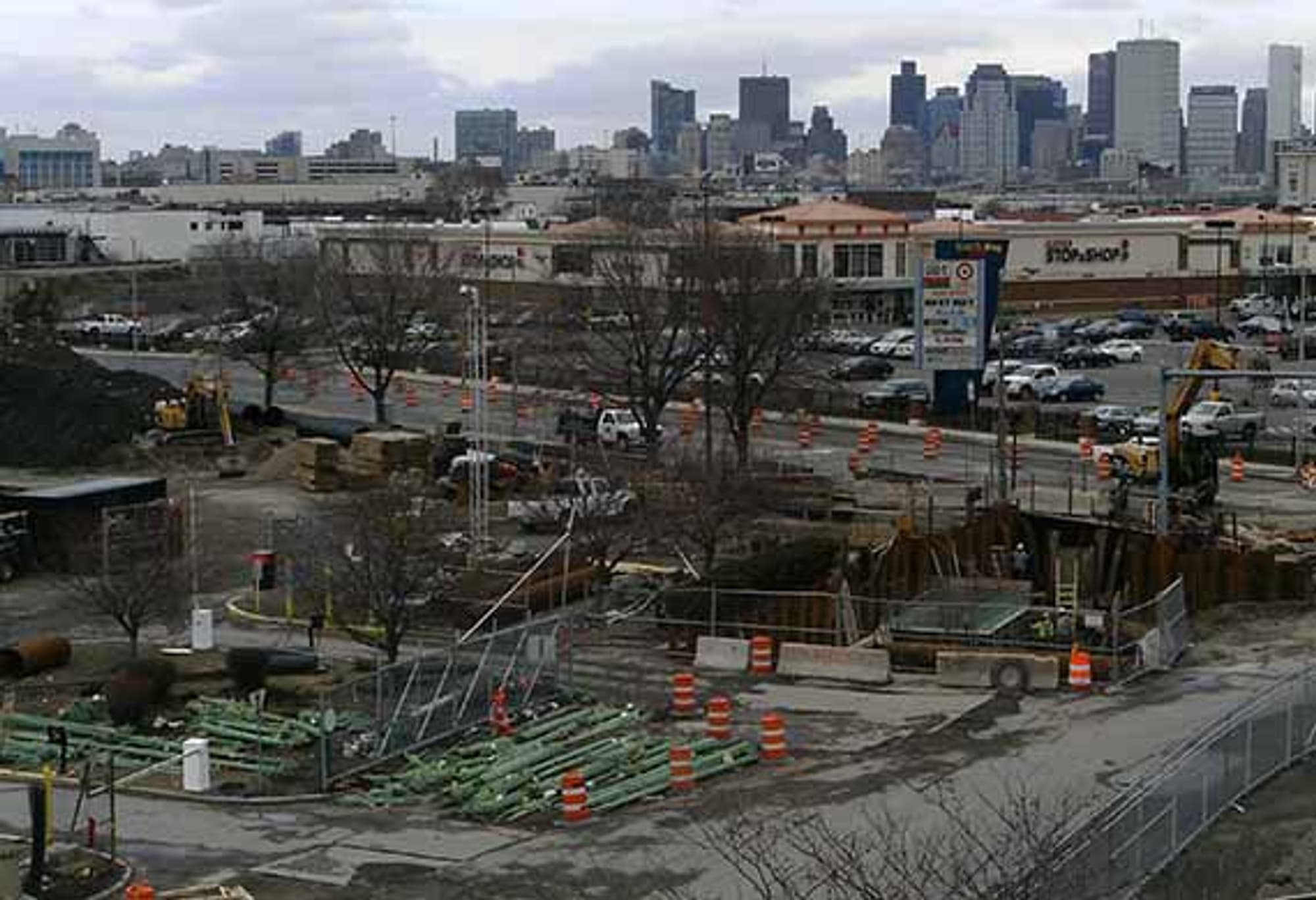 Project Outcomes and Benefits
Provided engineering services for the design and construction supervision of an 836-foot section of sewer, as previous investigations revealed a longitudinal crack and settling at the crown of the pipe.
Utilized 3-D CADD incorporating sewer separation in highly congested, high-traffic area.
Conducted extensive field investigations to pre-characterize the soils and ascertain the extent of contamination within the project area.
Installed piping among a complex network of buried existing utilities.
Conducted hydraulic modeling using InfoWorks software to size the proposed dry weather connection from the newly relocated CSO regulator structure, as well as evaluate potential upstream flooding impacts from the proposed rehabilitation of the Dorchester Brook Sewer.
Selected spiral-wound technology for the repair in order to maintain the highest flow capacity in the pipe. The spiral-wound liner is composed of an interlocking PVC material that is wound, or spun, by a machine around the host pipe. Steel reinforcement is installed in the annulus, along with a high-strength grout.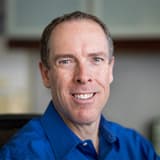 Related Topics: