Biosolids Study and Testing in China
With a population of 7.1 million, Hengyang is one of the fastest growing cities in China. Due to the requirement of new stringent national biosolids quality standards, the City of Hengyang is seeking advanced biosolids treatment to meet the new sludge quality limits. The City currently operates 11 WWTPs, including the 40-mgd Song Ting WWTP, built in 2011.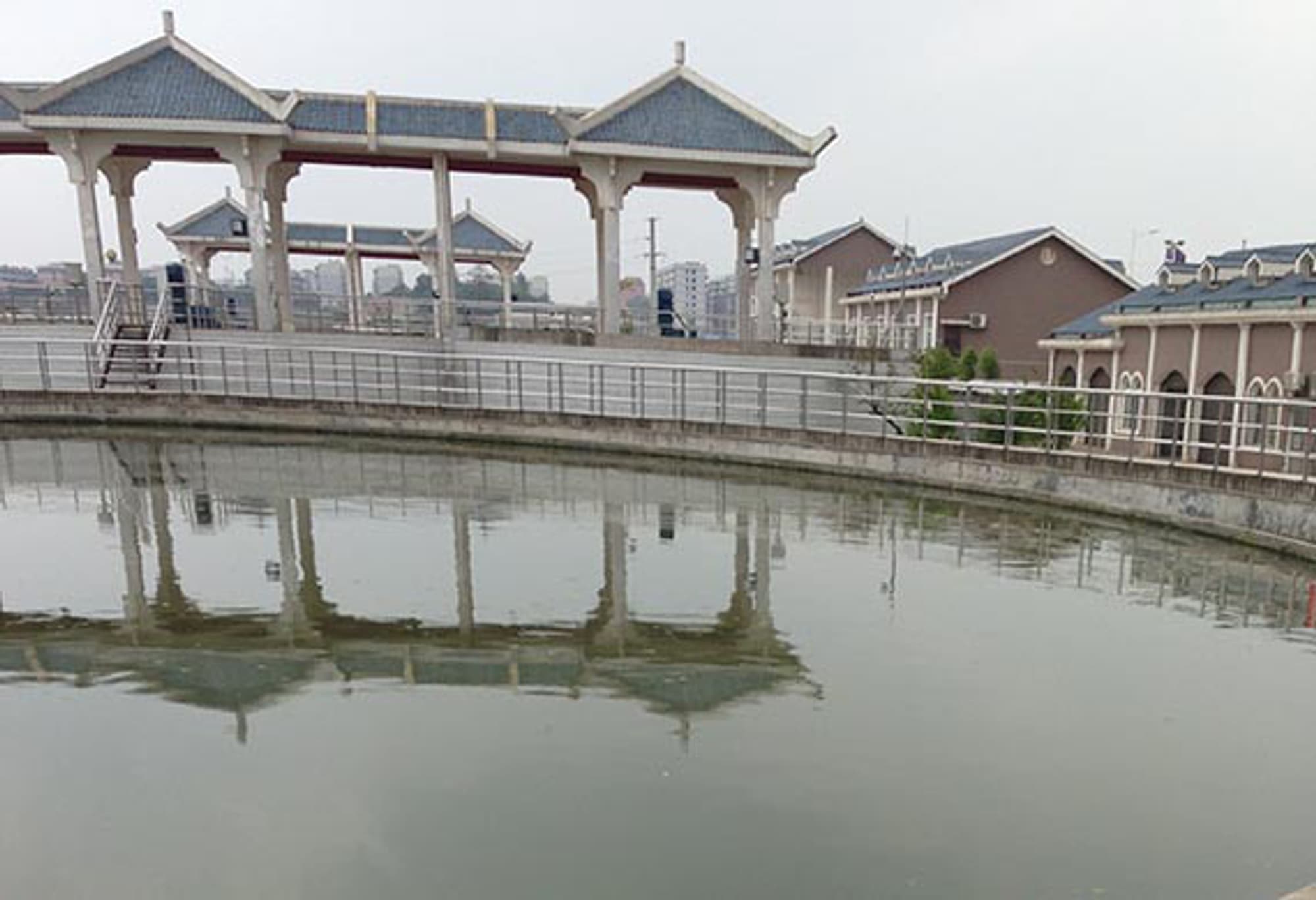 Currently, the wastewater influent first is filtered through coarse mechanical screens, then fine mechanical screens. After the screening processes, the wastewater goes through a grit removal process, and then it is treated by a biological process through two oxidation ditches with blowers and diffusers. The mixed liquor is discharged to four secondary clarifiers. The wastewater effluent is disinfected with chlorine in a contact basin before it is discharged into the Xiang River. The wasted activated sludge is dewatered by a total of three centrifuges. Polymer is added as the dewatering aid. The average cake solids content is approximately 20%, which is disposed in landfills.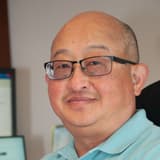 Michael Wang serves as Hazen's Hydraulic Mod­el­ing Group Leader, and he spe­cial­izes in com­put­er mod­el­ing and hydraulic design and analy­sis of water and waste­water treat­ment facil­i­ties.

Related Topics:
Project Outcomes and Benefits
Providing biosolids study and testing services
Evaluating historical biosolids treatment performance
Selecting potential treatment methods
Testing potential biosolids treatment methods