The Innovative Approach to PFAS Treatment Systems
Hazen uses cutting edge technology to address exceedance levels in two Massachusetts drinking wells.
The Town of Danvers selected Hazen in 2020 to provide the preliminary design of a per- and polyfluoroalkyl substances (PFAS) removal system for two wells used to supplement surface water supply. Both wells had detectable levels of PFAS concentrations ­– chemicals that have known adverse human health effects – with Well 1 exceeding the Massachusetts MCL for the sum of six PFAS compounds (PFAS6). Hazen was tasked with implementing PFAS6 treatment at both wells while simultaneously addressing iron and manganese concerns at Well 1.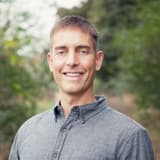 Dr. Erik Rosenfeldt is Hazen's Drinking Water Practice Lead and a senior member of the firm's Reuse and Applied Research groups.
Related Topics: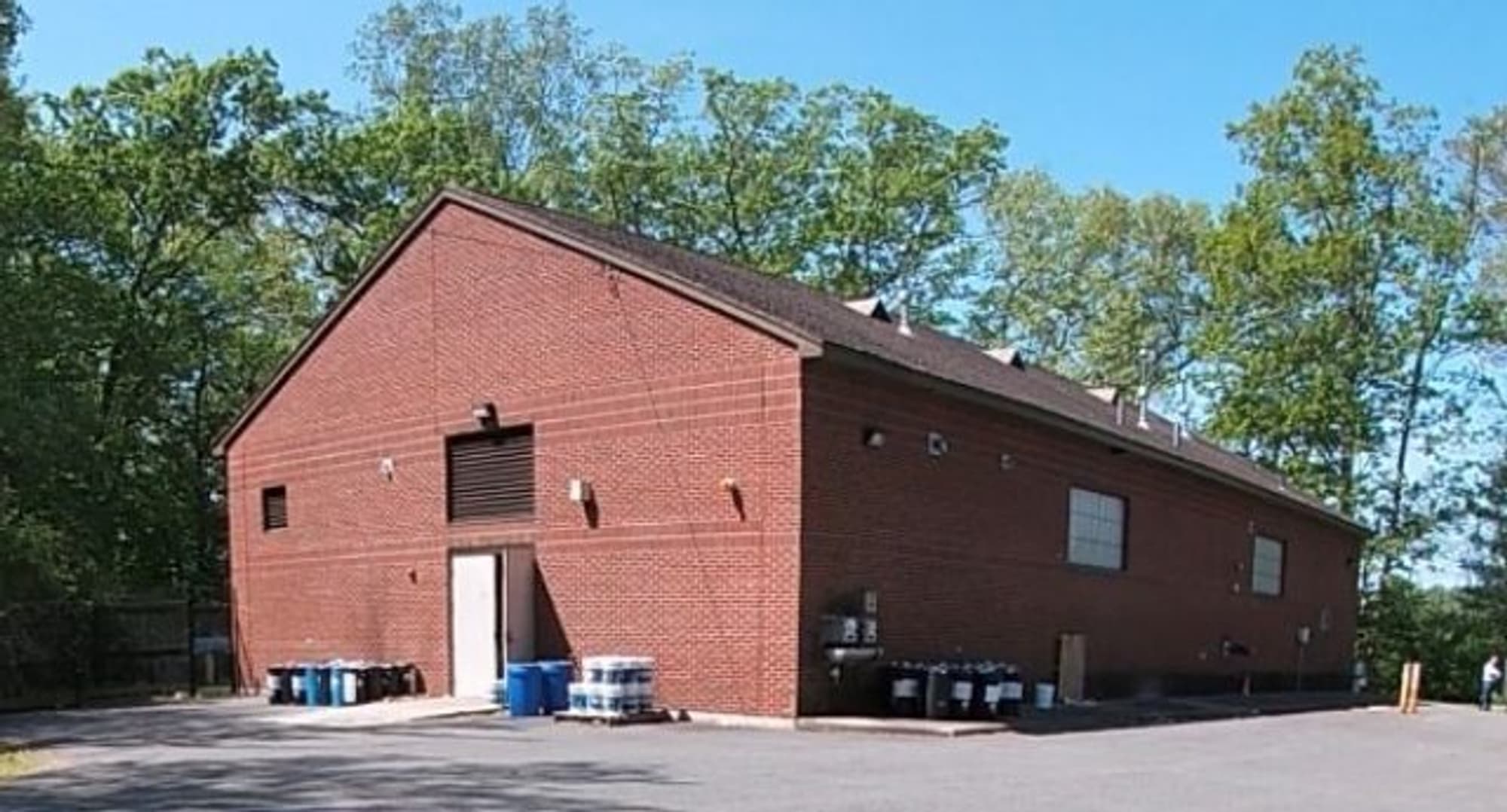 Project Outcomes and Benefits
Hazen provided:
Preliminary Design Report (PDR)
Preliminary level drawing set
Construction cost estimate
3-month PDR schedule
Permitting requirements
Sequencing
Adopting a Forward-Thinking Approach
Hazen performed an evaluation of PFAS6 treatment technologies, with a focus on an ion exchange (AIX) and granular activated carbon (GAC) treatment. Alternatives were evaluated considering media bed life, life cycle cost analysis, media disposal concerns, organics/DBP reduction, and operability. Ultimately, GAC was selected to meet multiple water quality benefits for the Town, addressing PFAS but also providing benefit for addressing potential future contaminants of concern.
The wells are supplemental sources for the surface water plant and are rarely operated simultaneously. Additionally, Well 1 has significant available space requirements as it is surrounded on all sides by wetlands. Hazen used this knowledge to develop an innovative, economical PFAS6 treatment system at Well 2, with blending capabilities and greensand filtration to allow for the wells to operate either independently or simultaneously, in order to meet the Town's water supply requirements.