Evaluating Electrocell™ Focused Pulse Technology for Pathogen Reduction
On behalf of the TriCities Wastewater Authority in Ohio, Hazen and Sawyer piloted Electrocell™ technology at the North Regional Wastewater Treatment Plant to evaluate the suitability and effectiveness of the treatment unit for nutrient removal and pathogen reduction on anaerobically digested biosolids.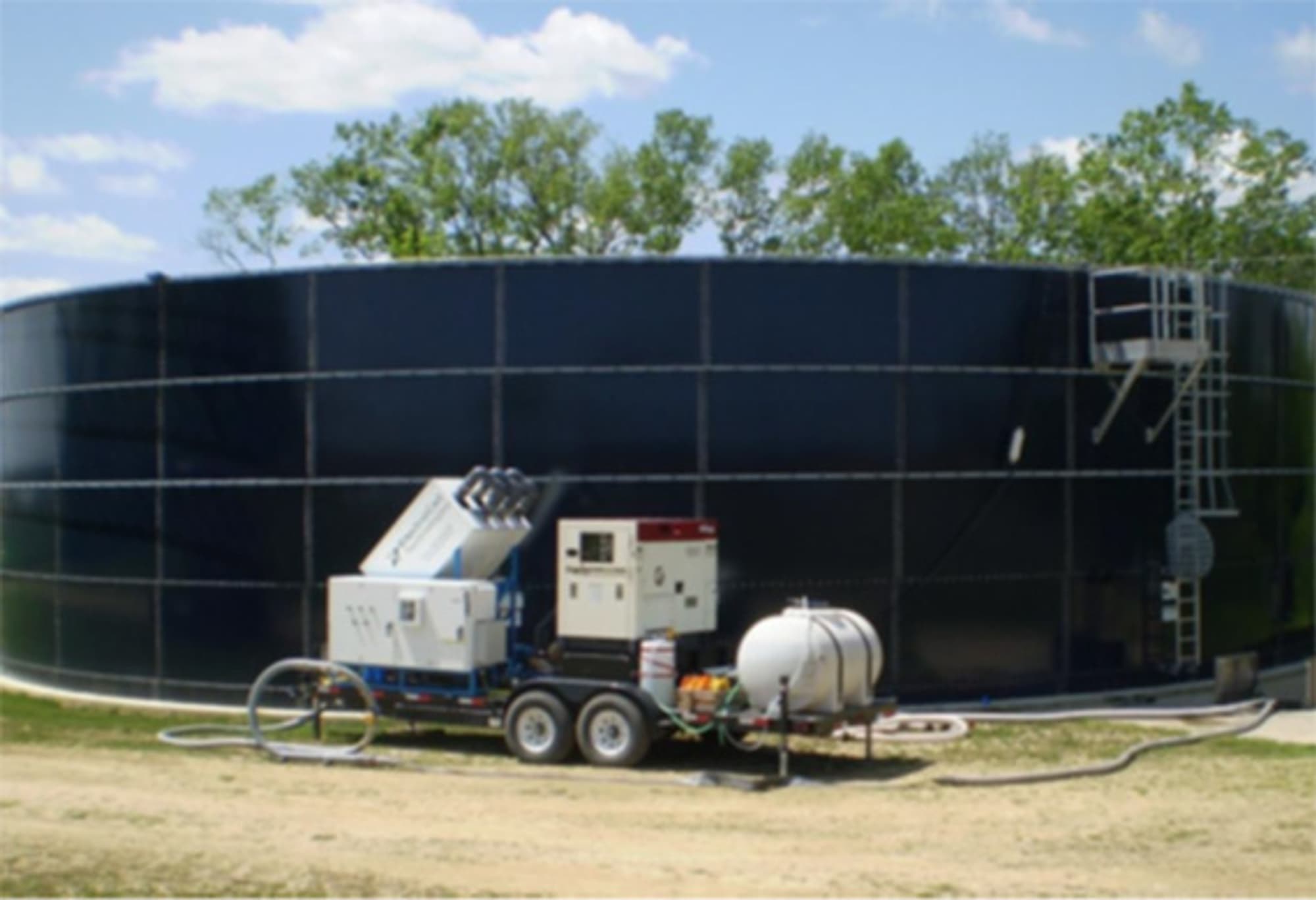 Project Outcomes and Benefits
Results from the pilot indicated that there was a rapid reduction of Fecal Coliforms levels during the treatment period.
Results also suggested that precipitation of soluble phosphorus coincided with treatment.
Future work is planned to investigate whether ElectroCell™ technology can be certified as a process to further reduce pathogen content of biosolids and to confirm the primary mechanism behind the observed phosphorus removal.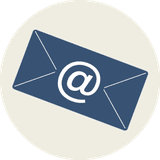 Related Topics: