Cape May County Long-Term Biosolids Management Plan
Hazen developed a long-term comprehensive biosolids management plan for CMCMUA based on detailed evaluation of technologies, our solid decision making tools, and successful communication with Authority stakeholders.
Since its inception in 1972, CMCMUA has been serving Cape May County's regional sewerage and solid waste needs in an effort to preserve and protect the County's natural and socio-economic environments. The CMCMUA has responsibility to serve the existing four regional planning areas: Ocean City, Cape May, Seven Mile Beach/Middle, and Wildwood/Lower regions. There are large portions of the County that are not currently included in the planning areas. Within each planning area is a wastewater treatment plant (WWTP) to treat influent flows with a centralized composting facility at the Seven Mile Beach/Middle Region Wastewater Treatment Facility (SMMWTF) to treat dewatered biosolids from each plant.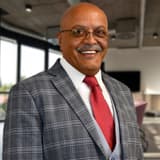 Mo Abu-Orf is experienced in mas­ter plan­ning, process opti­miza­tion, eval­u­a­tion of inno­v­a­tive tech­nolo­gies, and con­cep­tu­al design.
Related Topics: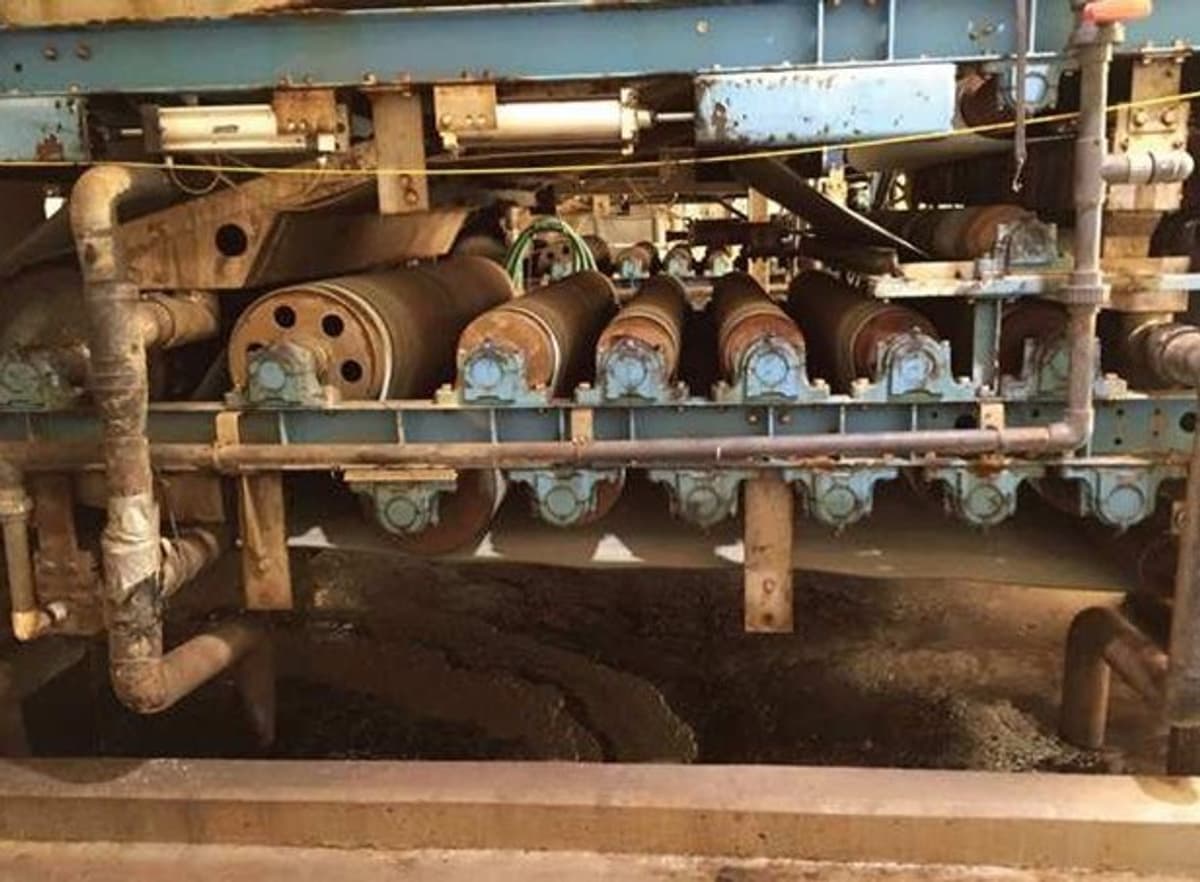 Project Outcomes and Benefits
Plan identified potential biosolids handling technologies, determined the level of biosolids stabilization necessary, and considered how much biosolids handling capacity should be provided with the large seasonal influx of summer vacationers
Planning process also determined the economic and non-economic impacts of future CMCMUA biosolids treatment operations and internal operations versus use of an external partner(s) for biosolids management
Stakeholder meetings at critical junctures provided rate payers, local residents, and commercial establishments a thorough understanding of the current biosolids management operations, available alternative technologies, and evaluation analyses criteria and ranking
The project team used Envision to quantify societal impacts for final recommendations