Efficient & Effective Capital Project Delivery
A Pathway to Sustained Infrastructure and Management
Aditya Ramamurthy - Hazen and Sawyer
Last Modified Jul 05, 2022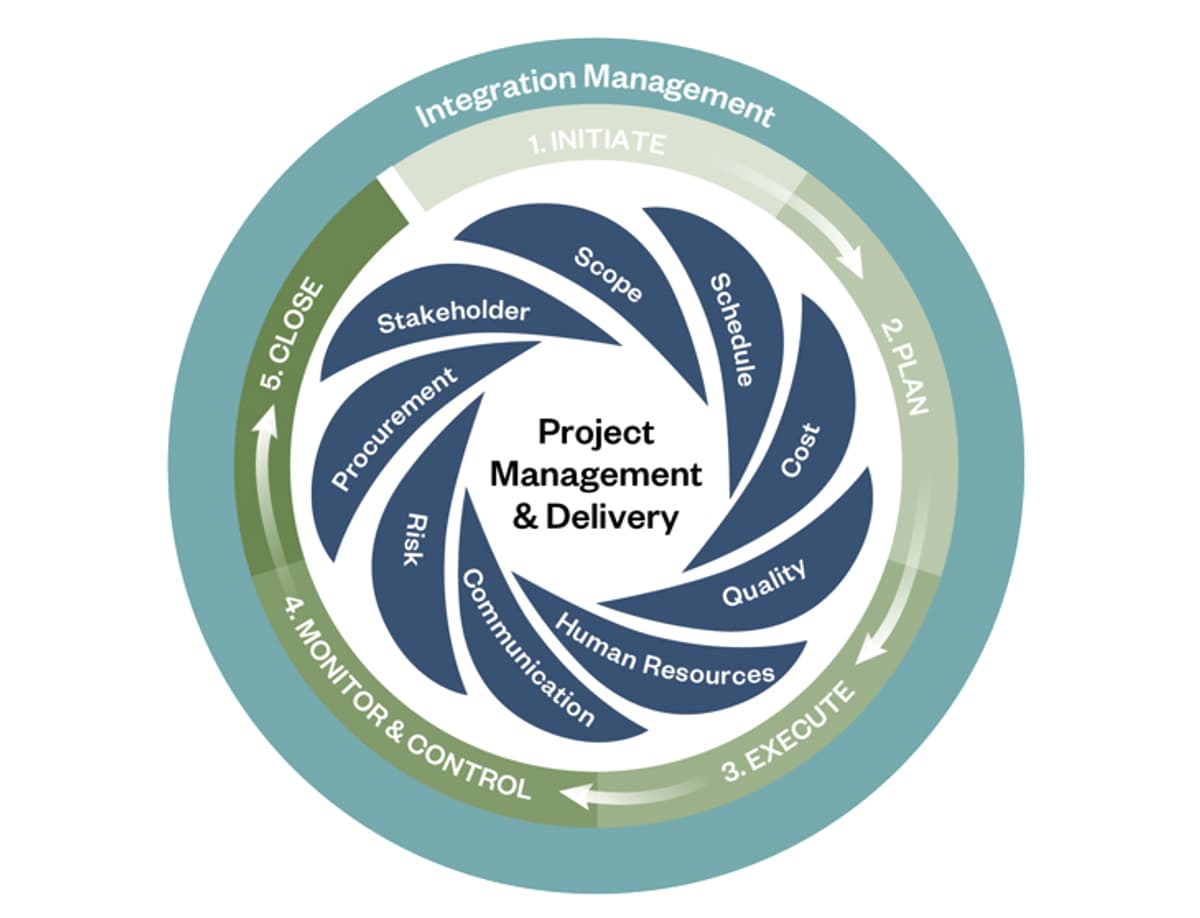 Water and wastewater utilities around the country initiate numerous capital programs to help them achieve their goals and provide the greatest benefits to their stakeholders. Whether they are Capital Improvement Programs (CIP) that plan and fund the rehabilitation & replacement (R&R) of infrastructure or Asset Management Programs that are intended to collaboratively plan and achieve organizational value, these programs are designed to provide organizational value and benefits. However, the true benefits and value of these programs may only be realized through "Efficient and Effective Project Delivery".
With a new normal of "doing more with less" and an increased/elevated scrutiny on all business activities, it is extremely crucial and critical that all funded capital programs are successfully managed and implemented thereby ensuring the realization of business value. Over the last decade, through the implementation of asset management programs and associated tools, utilities have been successful with planning, prioritizing, and funding annual CIP through the effective use of business case evaluation (BCE) methodology and project prioritization using triple bottom line criteria. However, utilities are confronted with implementation challenges from a project delivery stand-point such as:
How to effectively encumber and expend our capital project budget each year so future rate increases are justified.
How to ensure capital projects are completed on time and budget without scope creep and negative project quality impacts.
To address these questions, utilities are creating robust project delivery programs and project management strategies that is intended to efficiently and effectively deliver capital projects, essentially "rehabilitate/replace" and meet pre-established customer levels of service. Under the WEF Utility Management Committee, a new sub-committee (Capital Planning and Delivery) was recently created to address project delivery challenges to ensure strategy is supported and accomplished through effective project delivery.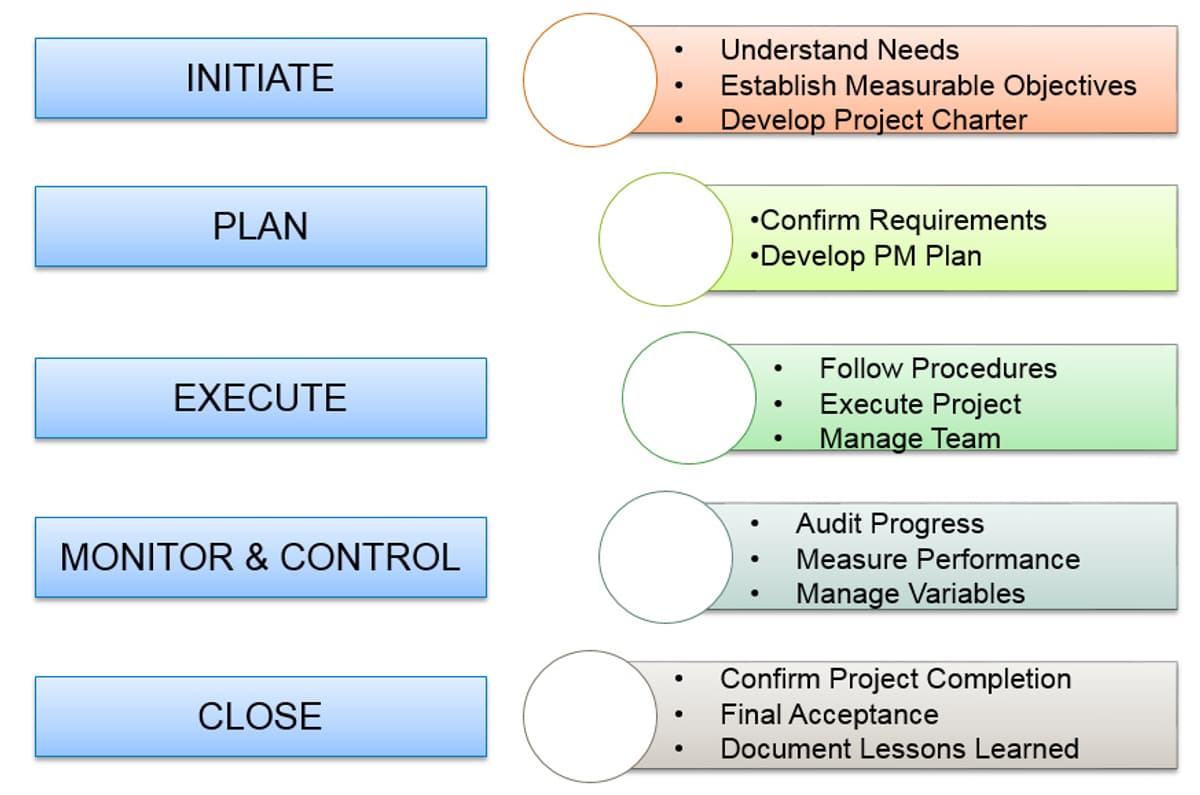 The Project Management Institute (PMI) has developed an international standard on effective project management and is applicable to various types of projects (planning, design, construction etc.). This standard focuses on all five process groups that incorporate the entire life-cycle of a project starting from project initiation (Start), planning (Plan), execution (Do), monitoring & control (Check, Act), and project close-out (End). To enable successful project delivery of these well integrated process groups, project managers are relying on project management plans that incorporate various "Project Control" areas including scope, time, cost, risk, quality, communication, resource, and procurement management.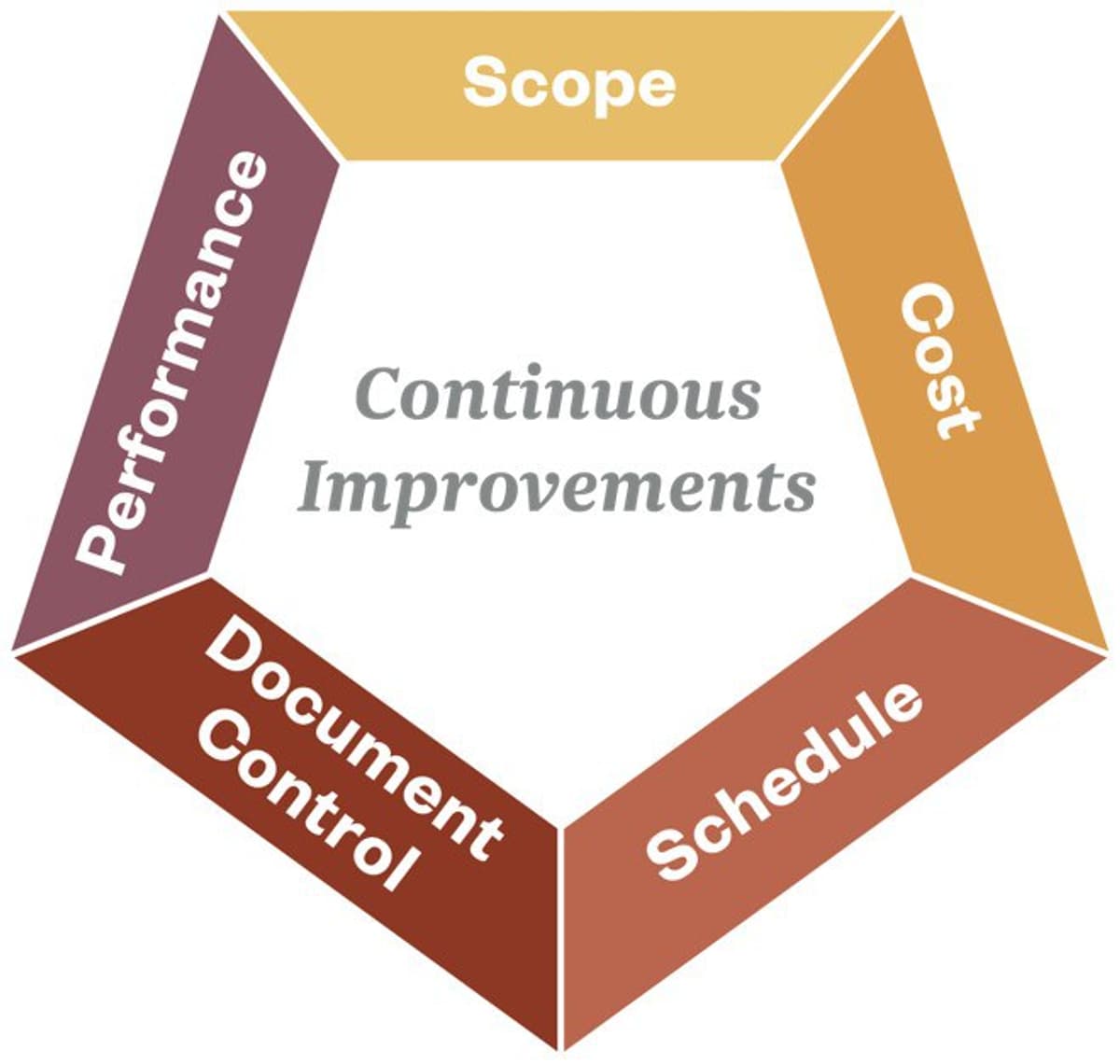 This presentation will describe the methodology used for a multi-million dollar program for a large utility as part of a "process-systems-people" approach to program management of its CIP by developing and implementing a standardized project management framework, leveraging existing technology, and training project managers that collectively ensures successful completion of projects within the program.