Meeting Process Planning Challenges: Advanced Wastewater Treatment for New York City
The NYC Department of Environmental Protection's (DEP) Advanced Wastewater Treatment Program provides Design, Programmatic, and Process Planning services focusing on the attainment of stringent Total Nitrogen discharge limits for Wastewater Treatment Plants that discharge to the East River and Jamaica Bay. In joint venture, Hazen and Sawyer led the effort to coordinate $1.2 Billion of construction under the first phase of this program, provided design guidance and process planning modeling to assess the scope of upgrades for the second phase, and provided general process planning assistance to prepare for future treatment challenges.
Superior Nitrogen Removal
We've provided design assistance and construction oversight for this program, which significantly reduces the nitrogen reaching sensitive local watersheds.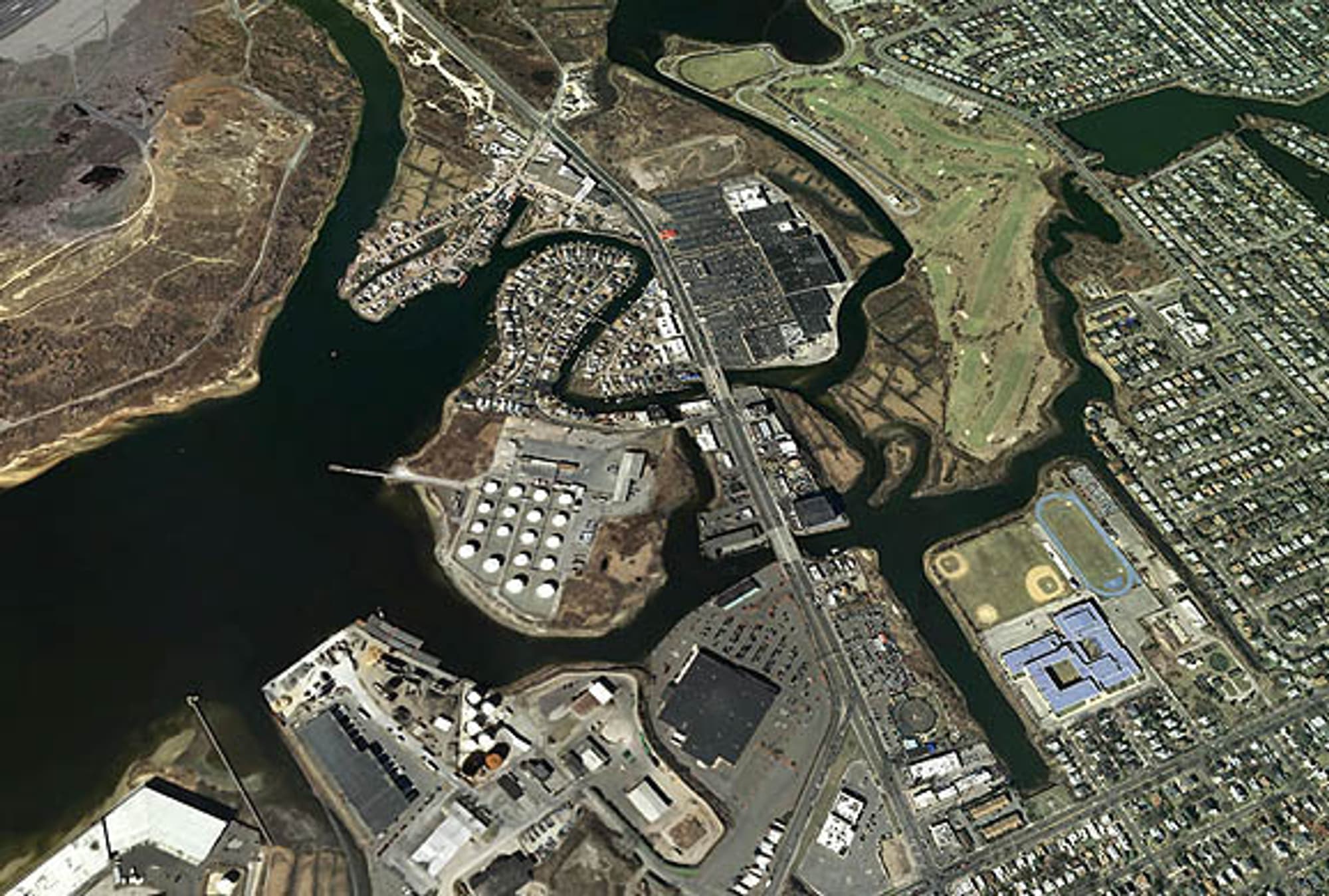 By 2017, the four Upper East River treatment plants had to reduce their current Total Nitrogen discharge by over 50 percent. AWT's design guidance recommended Biological Nutrient Removal (BNR) as the City's backbone technology for its Nitrogen program. We helped DEP implement the BNR process technology, achieve consent order completion milestones, and comply with future regulatory limits.
In addition to providing engineering and program management support to BNR upgrades, AWT is the vehicle by which DEP evaluates potential future treatment obligations. AWT frequently is asked to evaluate the appropriate technologies to comply with a possible future treatment obligation and provide a conceptual design and cost estimate. AWT also is asked to evaluate the impact of proposed changes to the input to DEP's treatment plants. Recent examples include an assessment of the impact repealing a ban on commercial garbage grinders would have on DEP's programs and infrastructure and an assessment of changed operating conditions at the Hunts Point WWTP once alum sludge residual from the Croton Water Treatment Plant became introduced.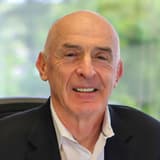 Paul Pitt is a lead­ing expert in waste­water treat­ment plant design and oper­a­tion and serves as Hazen's Direc­tor of Waste­water Tech­nol­o­gy.
Project Outcomes and Benefits
Provided design guidance that became the bedrock of DEP's Phase I BNR Construction Program.
Coordinated more than 30 ongoing construction contracts of an aggregate value of over $1.2 Billion to ensure compliance with interim Nitrogen stepdown limits.
Evaluated new technologies' applicability to DEP's programs and infrastructure.
Provided process planning assistance as potential new treatment regulations are discussed with EPA and other regulatory agencies.