2016 FWEA Reuse System of the Year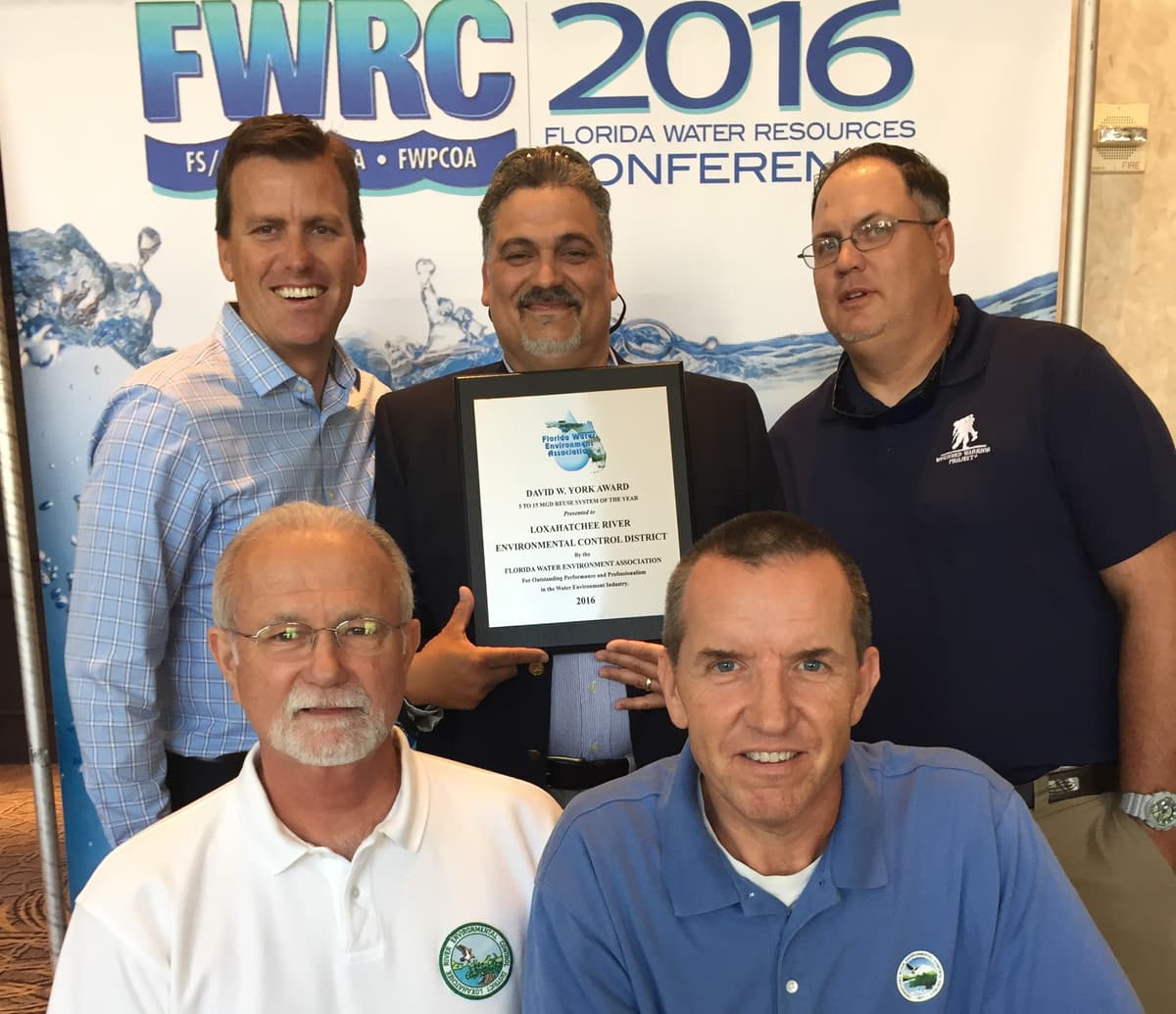 The Loxahatchee River Environmental Control District project team accepting the FWEA Reuse System of the Year award.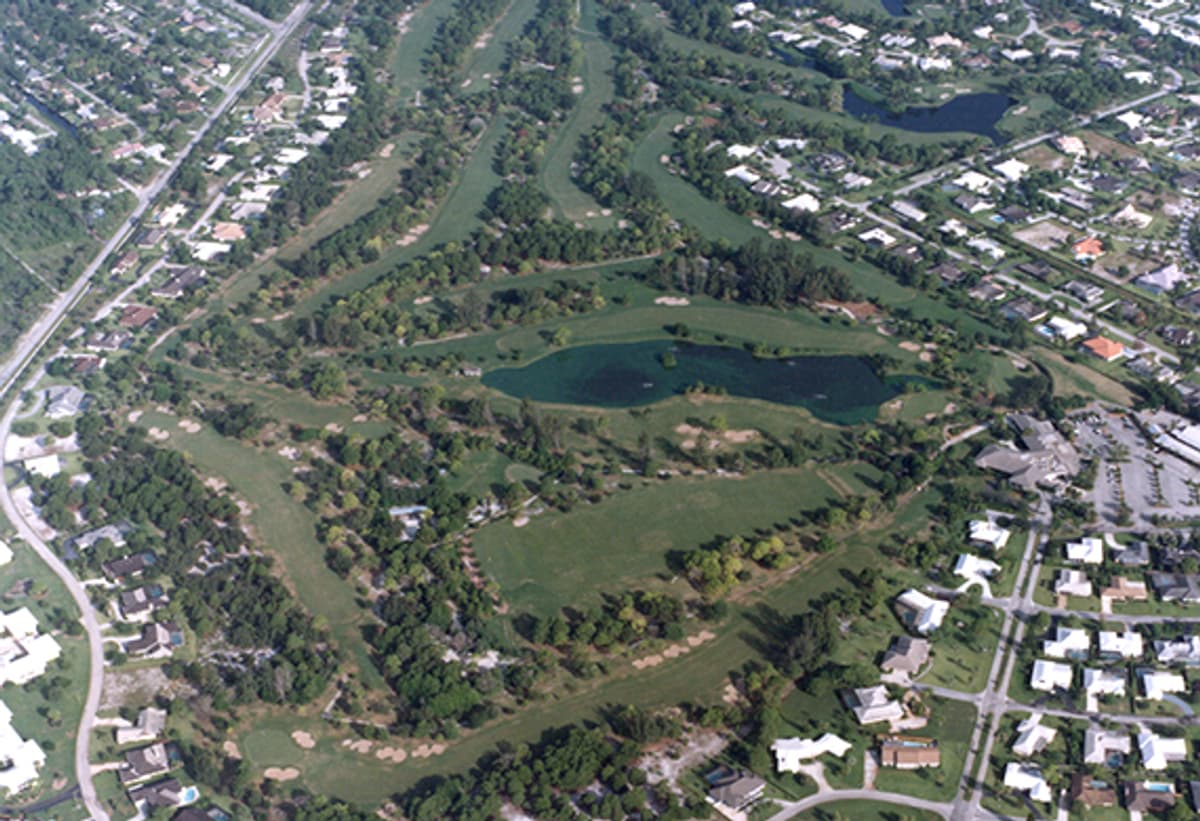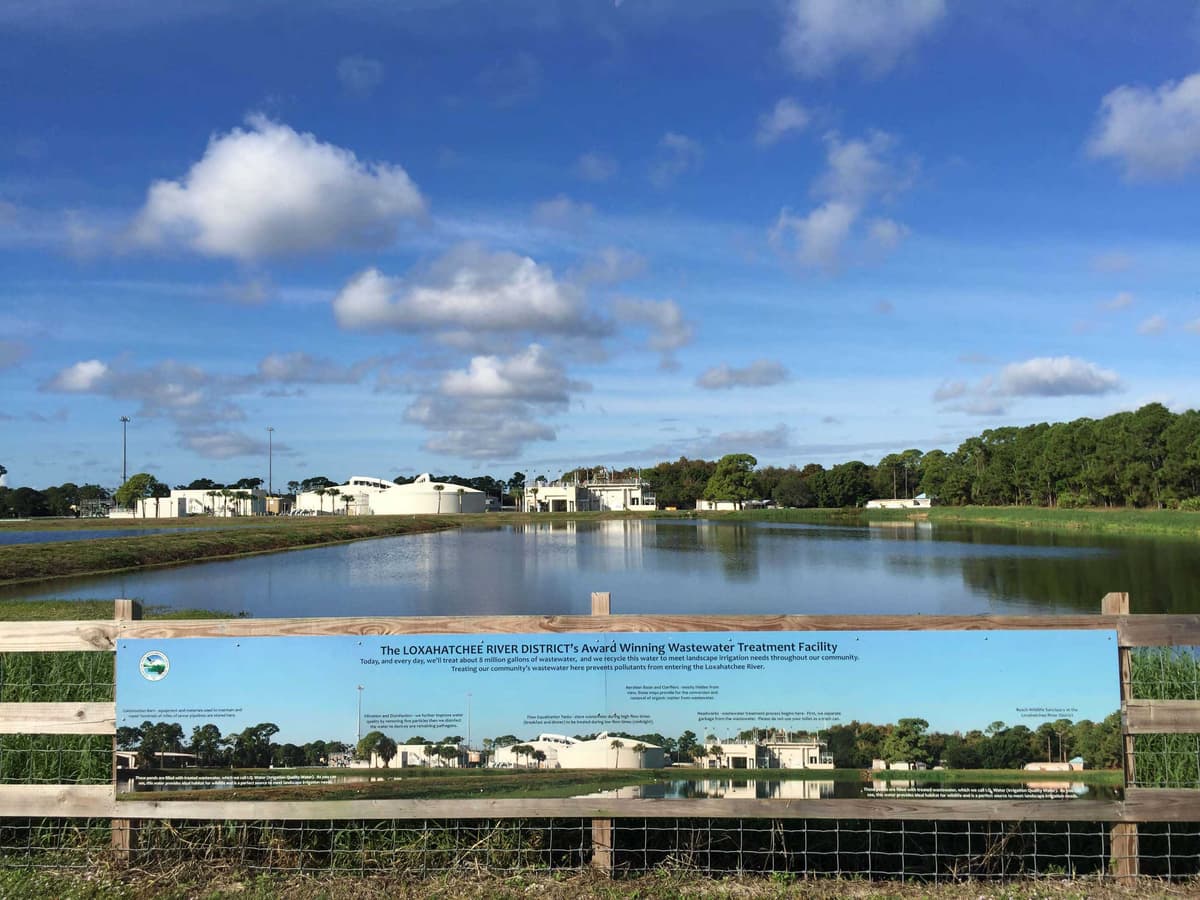 Reuse water is utilized for all wash down water in the treatment process as well as for the sludge belt press operations including polymer feed equipment. The chlorine injection system is operated by reuse water. The headwork's air scrubber system and the onsite landscape irrigation utilize reuse water.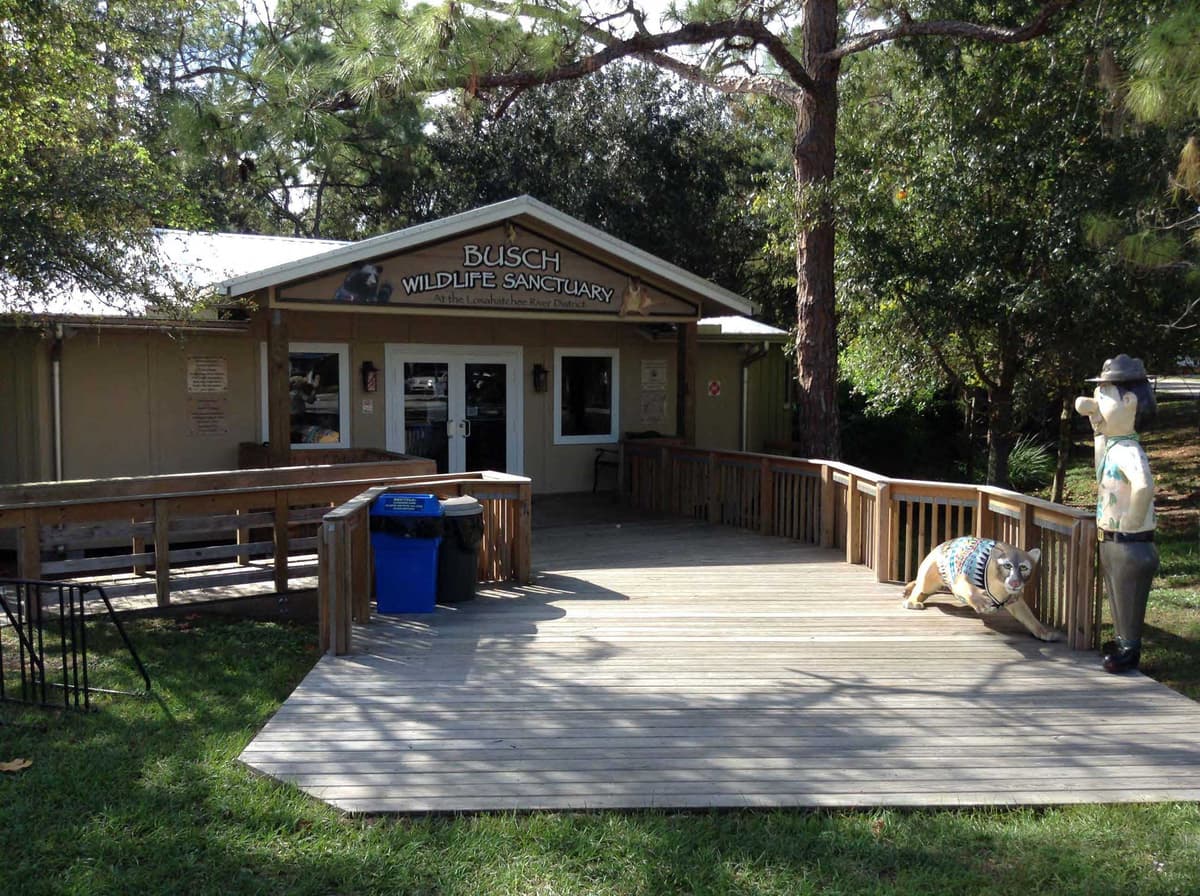 The system includes a series of six onsite ponds and lakes with a cumulative surface area of approximately 62 acres. In addition to reuse storage, the lakes provide an excellent wildlife habitat for various species of flora, fauna, cypress trees, birds, and animals.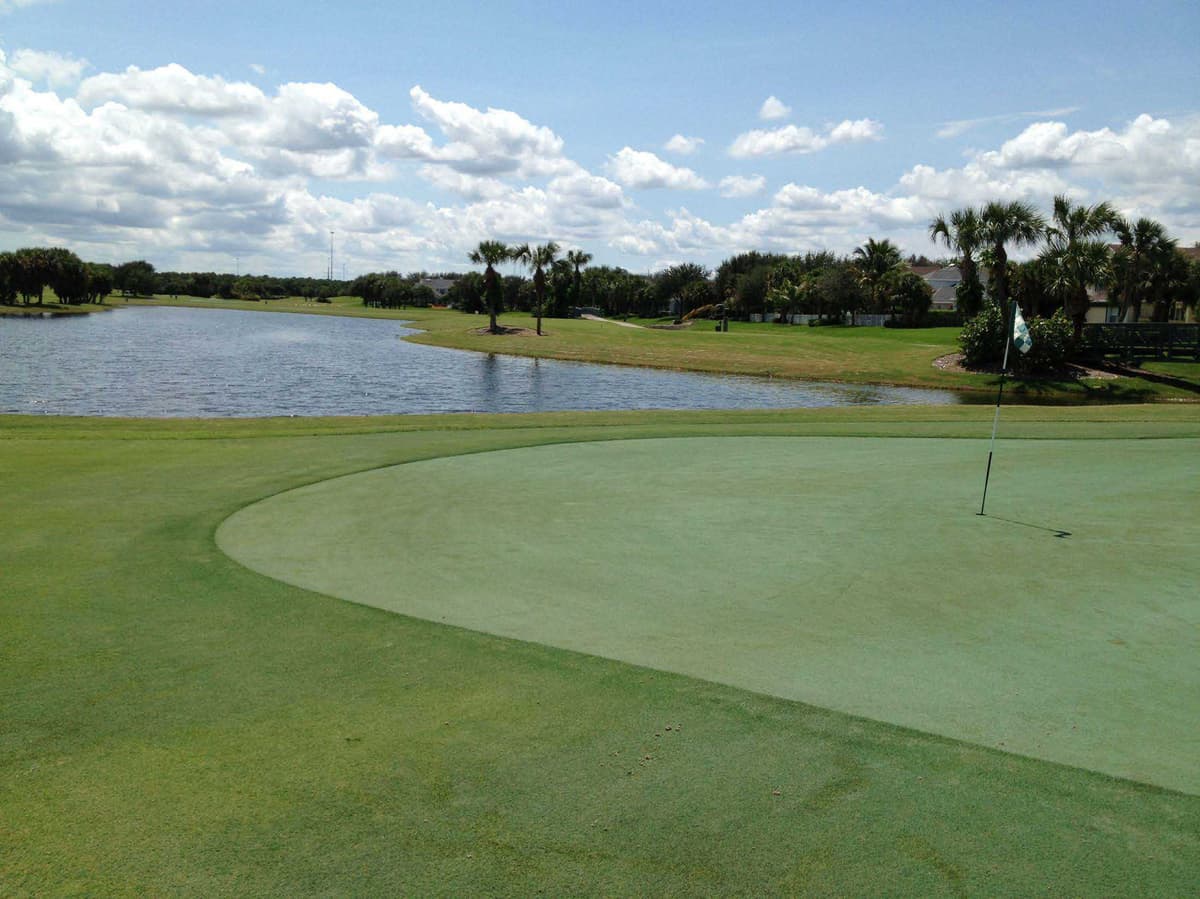 Two of the golf course customers utilize reuse water to irrigate lawns and roadway landscapes in their housing development areas. More than 5500 residential units are irrigated.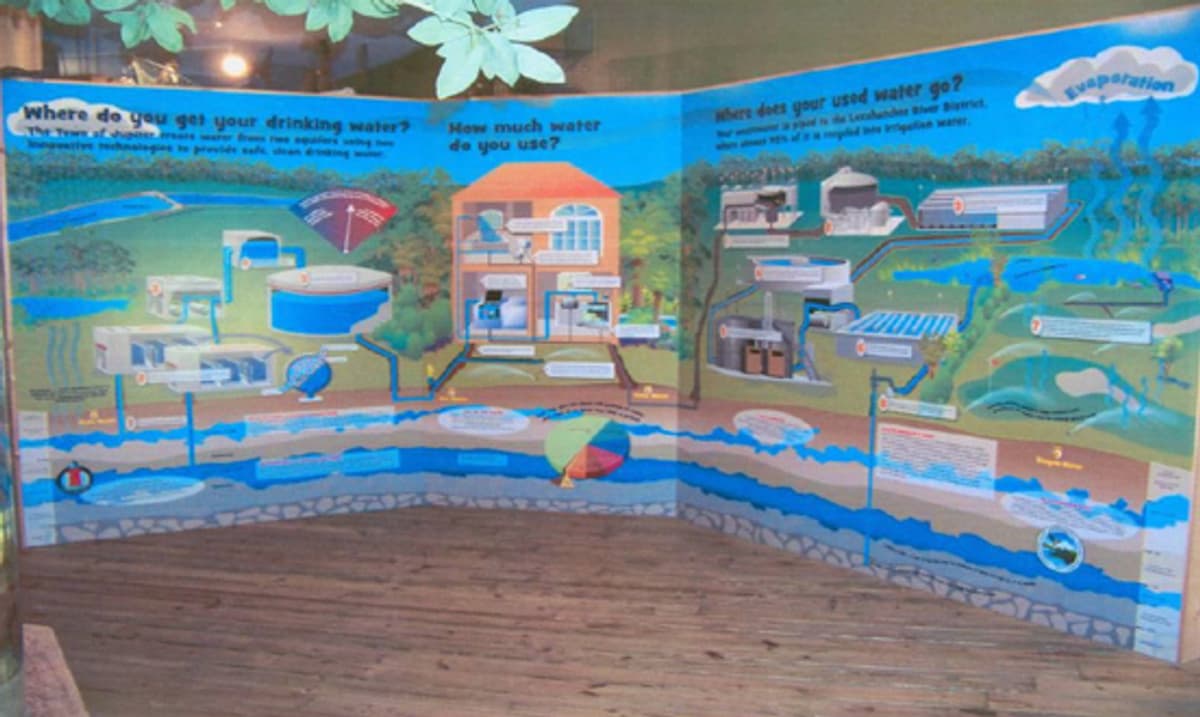 The Loxahatchee River Center, open to the public, has a combination of static displays and interactive exhibits including a large display dedicated to wastewater treatment and reuse.
(HOLLYWOOD, FL - September 14, 2016) - The Loxahatchee River Environmental Control District (LRD) was recently awarded the 2016 Florida Water Environment Association (FWEA) Reuse System of the Year Award in the 5 to 15 mgd category.
FWEA also selected the LRD to receive the 2016 FWEA Collection System of the Year Award in the Large Systems category.
The innovative reuse program, which the District named Irrigation Quality (IQ) Water, has grown to serve 13 golf courses and a 4-square-mile, mixed-use residential/commercial development with more than 6.6 million gallons daily. The 2015 actual daily benefit was over 8.0 mgd in direct conservation, as groundwater previously tapped by golf course water wells has now been made available for use by the local providers of the public water supply.
The water reuse program, in concert with a deep well back up, has eliminated all wastewater point source discharges to the Loxahatchee River for over 28 consecutive years. To provide on-site reuse water storage, 62 acres of ponds, wetlands, and wildlife habitat were created and maintained.
The program is the first regional reuse system developed in South Florida and has been used as the model for reuse systems by the South Florida Water Management District.