Economic Analysis of Appomattox River Water Authority's 10-Year Capital Planning Program
Hazen and Sawyer conducted engineering peer reviews and economic and financial analyses of Appomattox River Water Authority's (ARWA) 10-Year Capital Planning Program (CPP) that will prioritize the Authority's new infrastructure and replacement investments required to maintain a high level of service and comply with all regulatory requirements.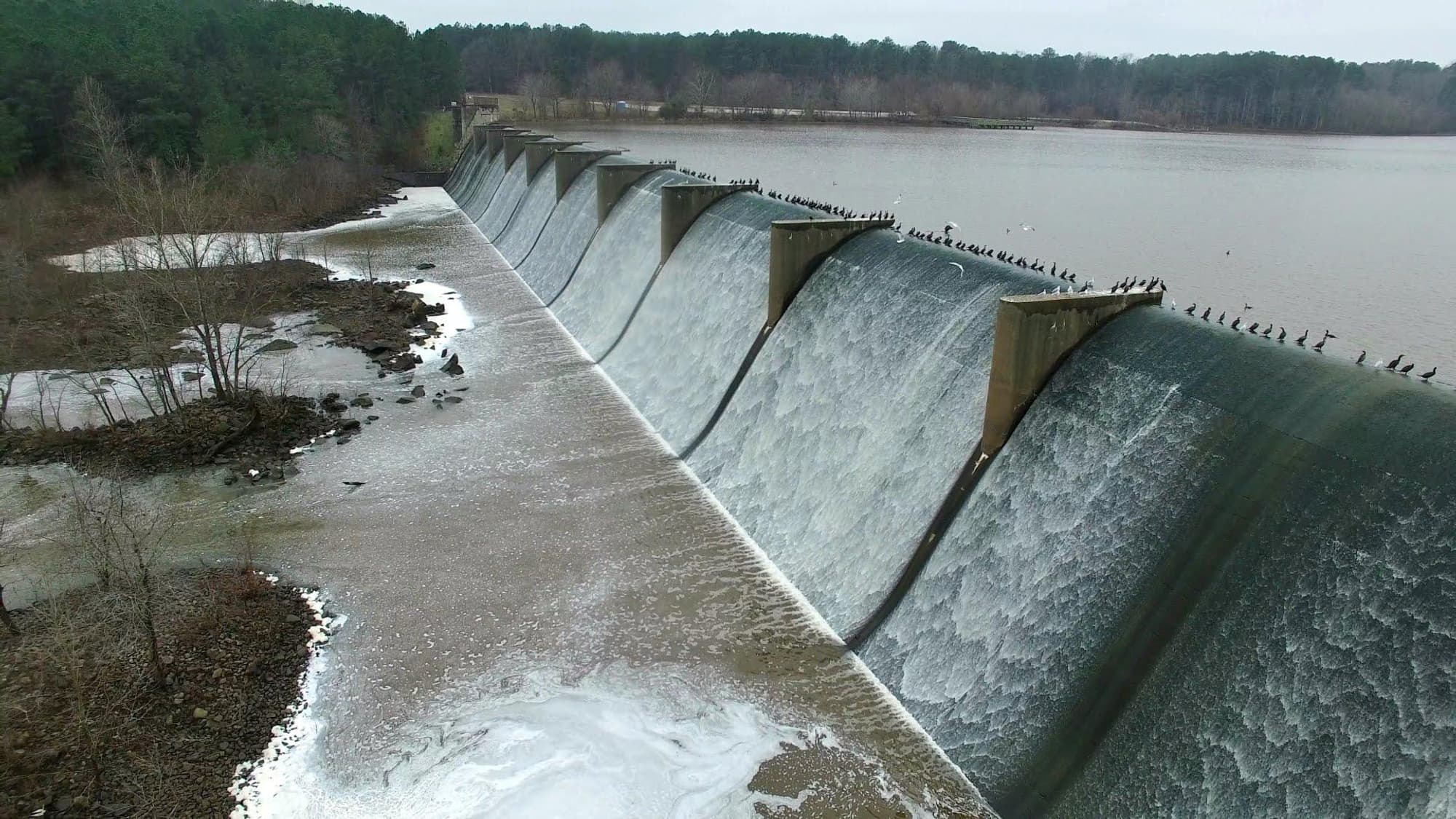 Hazen and Sawyer's key tasks were to: (1) Develop and run a financial model for evaluating the 10-year CPP; (2) Identify "equitable and reasonable" principles for allocating CPP capital and O&M costs among the five shareholder jurisdictions and estimate wholesale price impacts to each of those jurisdictions; and (3) Evaluate alternative financing methods including establishing of a reserve fund to determine impact on wholesale water rates over the planning period.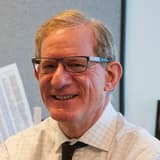 Alan Karnovitz serves as Group Leader for Hazen's Eco­nom­ic and Finan­cial Ser­vices Group.
Related Topics:
Project Outcomes and Benefits
Our financial evaluation allowed the Authority to fully consider the financial impacts of a broad array of CPP project configurations and alternative cost allocation methods to better optimize its decision process.
Financial evaluation, based on recommendations of the engineering study, determined that the Authority would be better served by deferring the addition of a new transmission line for at least 10 years, reducing the net present value of debt service cost by about $3.5 million over the CPP planning period.