Ken Hall Joins Hazen as Southwest Regional Manager
(DALLAS, TX – November 15, 2021) – Hazen and Sawyer announced today the appointment of Ken Hall PE, as Vice President and Regional Manager of the Firm's Southwest Region, headquartered in Dallas, TX.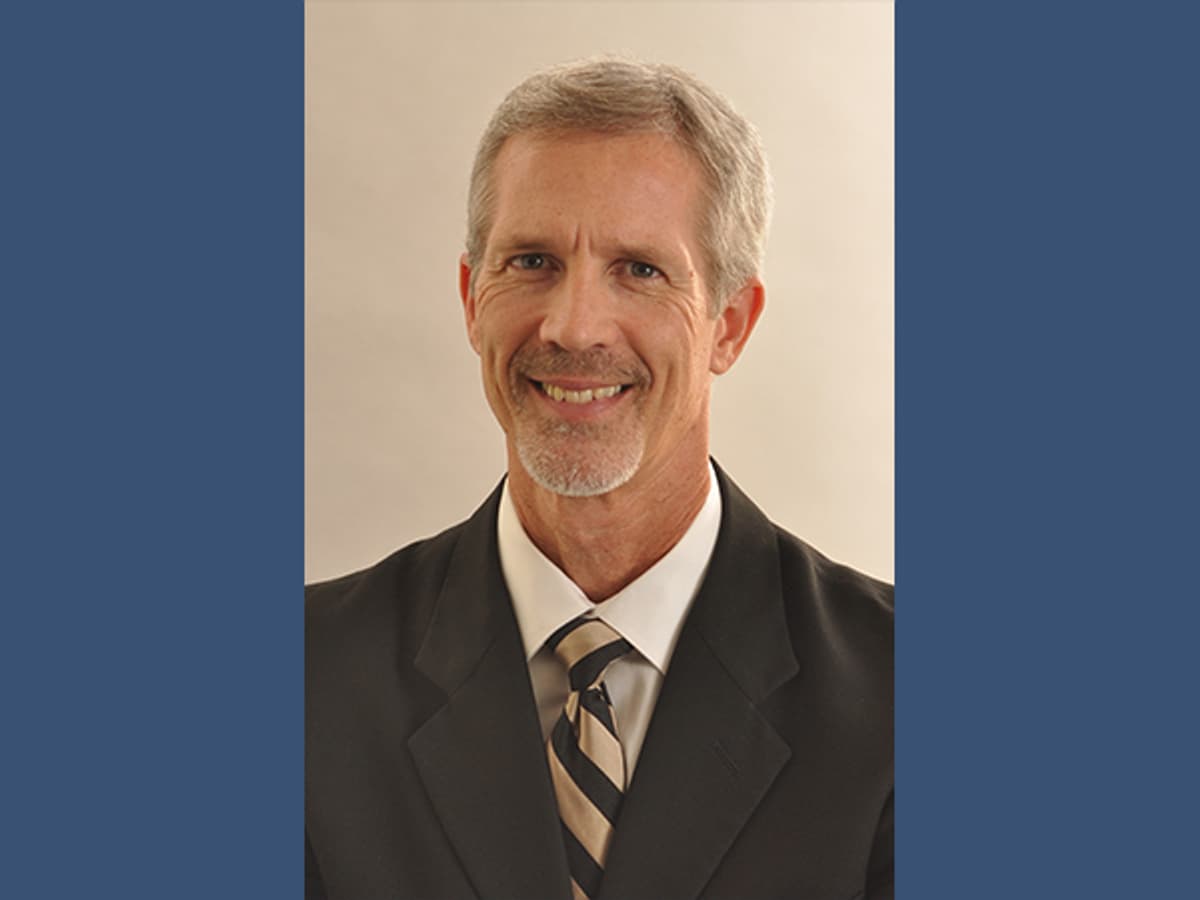 Mr. Hall has more than 34 years of experience serving both public and private sector clients with a focus on large and complex program and project management and design, process and organizational improvements, decision support and facilitation, and strategic planning. His broad experience also includes water resources and potable water reuse expertise, as well as over 10 years embedded with key clients across the country. Mr. Hall has fostered a collaborative leadership approach to create and advance high-performing matrixed teams in multiple geographic operations and global technology management roles.
"I am very excited to join our talented Hazen team and leverage our collaborative culture as we provide excellent service to our clients across and beyond the region," said Hall. "Our clients deserve the best, and that is what we work hard to provide. We are spreading the word about Hazen in Texas, Oklahoma, and Arkansas and growing our team to meet clients' needs. The future is bright."
Hall received a Bachelor's degree in Civil Engineering from The University of Texas at Arlington and a Masters in Engineering with a Minor in Sociology from The University of Texas at Austin.