Rose Jesse Named ASPE President's Award Winner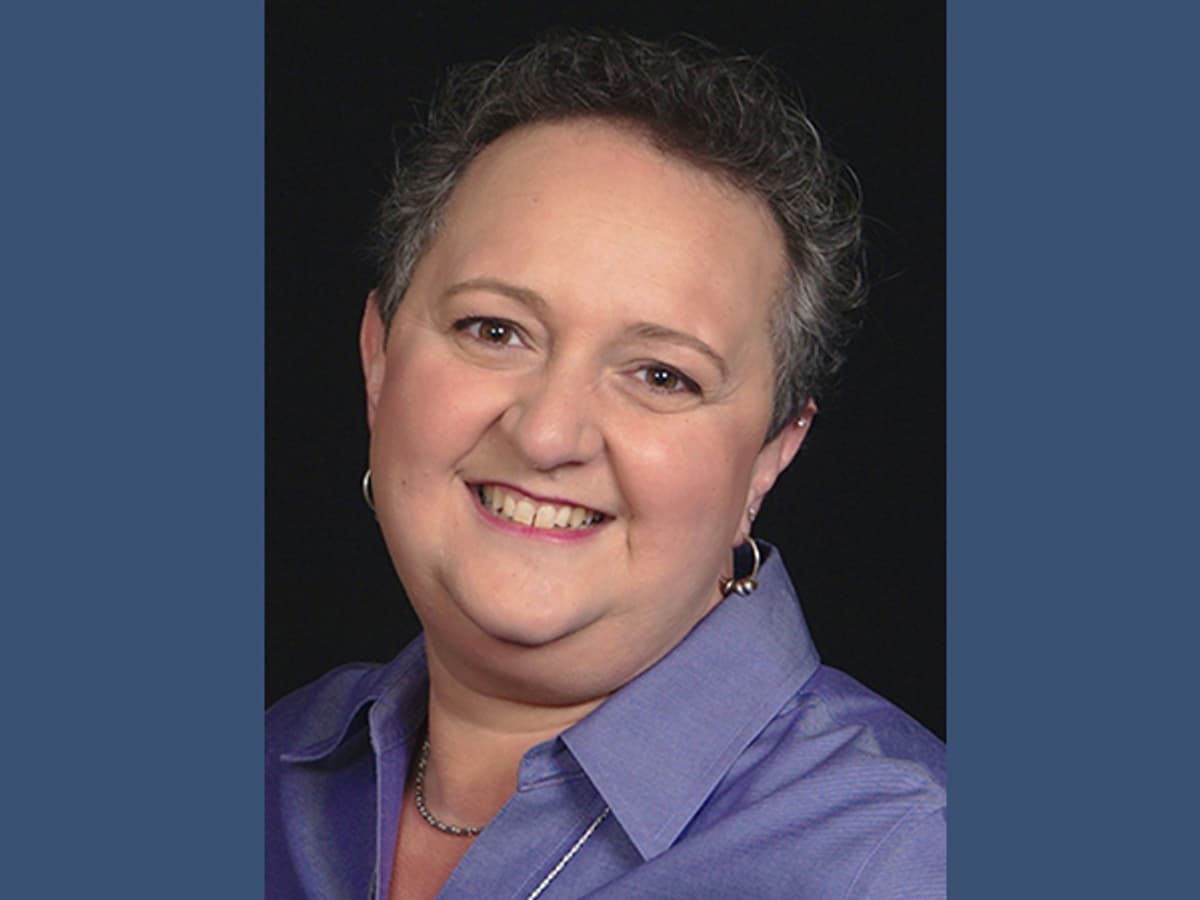 (NEW YORK, NY – July 14, 2022) – Rose Jesse, CPE was recently named a President's Award winner by the American Society of Professional Estimators (ASPE).
Rose has served as the President of the ASPE New York City Chapter for the last three years. She was bestowed the President's Award for her vision and dedication in taking the chapter from largely inactive to a group of nearly 50 active members who hold regular meetings and events.
Rose has 25 years of experience managing, directing, evaluating, and performing work in the construction industry as a construction project manager, superintendent of field operations, and chief estimator. She oversees Hazen's estimating team to produce transparent, defensible cost estimates utilizing real data on cost and knowledge of construction.
"It's an honor to be recognized with the President's Award, and I am excited to keep growing the New York City ASPE chapter and serving the needs of local estimators," she shared.
The President's Award recognizes the achievement and hard work of a chapter president and was awarded to Rose at the ASPE annual meeting in Knoxville, TN in late June. ASPE membership includes people who work for contractors and subcontractors, major utility companies, estimating consultants, educational institutions, and owners.