Hazen Names Katie Vanyo Associate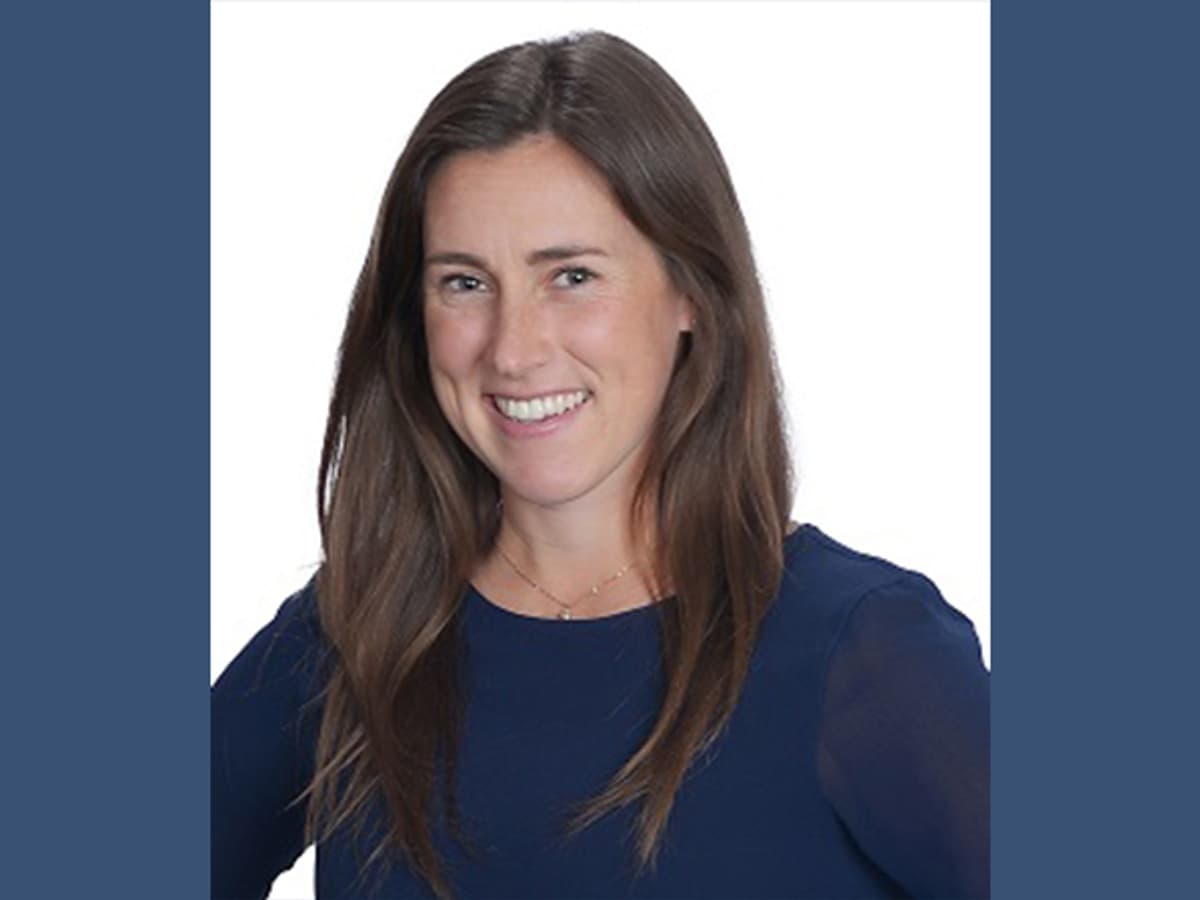 (TEMPE, AZ - July 28, 2022) - Katie Vanyo, PE has joined Hazen and Sawyer as an Associate based out of the firm's Tempe, AZ office.
Katie has more than nine years of experience including conceptual, preliminary, and detailed design of water, wastewater treatment systems; facility condition assessments and data management; and water quality analyses and studies. At Hazen, Katie will support business development and delivery of reuse projects throughout the Intermountain Region as part of the Water Reuse practice.

At her previous firm, Katie led potable reuse studies for utilities across Arizona and California, and served as the Pilot Lead for a recycled water program in Boise, ID. She was also part of the team that developed a UV/Chlorine Guidance Manual for Potable Reuse for Water Research Foundation Project #5050.
"I am thrilled to be joining a team of such talented individuals here at Hazen, and look forward to helping our clients solve their water challenges," she explained.
Katie has a passion for water reuse, collaborating with and engaging teams, and connecting the engineering community both internally and externally. She holds a BS in Civil Engineering from Northern Arizona University and is both a licensed professional engineer and a Grade 1 Water Treatment Operator in Arizona.