Jordan Water and Wastewater Network Program
Hazen and Sawyer is working with Jordan's Government to manage the water and wastewater network expansion portion of a $275 million Water Infrastructure Program funded by a grant from the Millennium Challenge Corporation, a US federal funding agency whose mission is to reduce poverty by supporting economic growth.
Critical Infrastructure Upgrades
This program will improve water supply to approximately a million people and better support agricultural needs.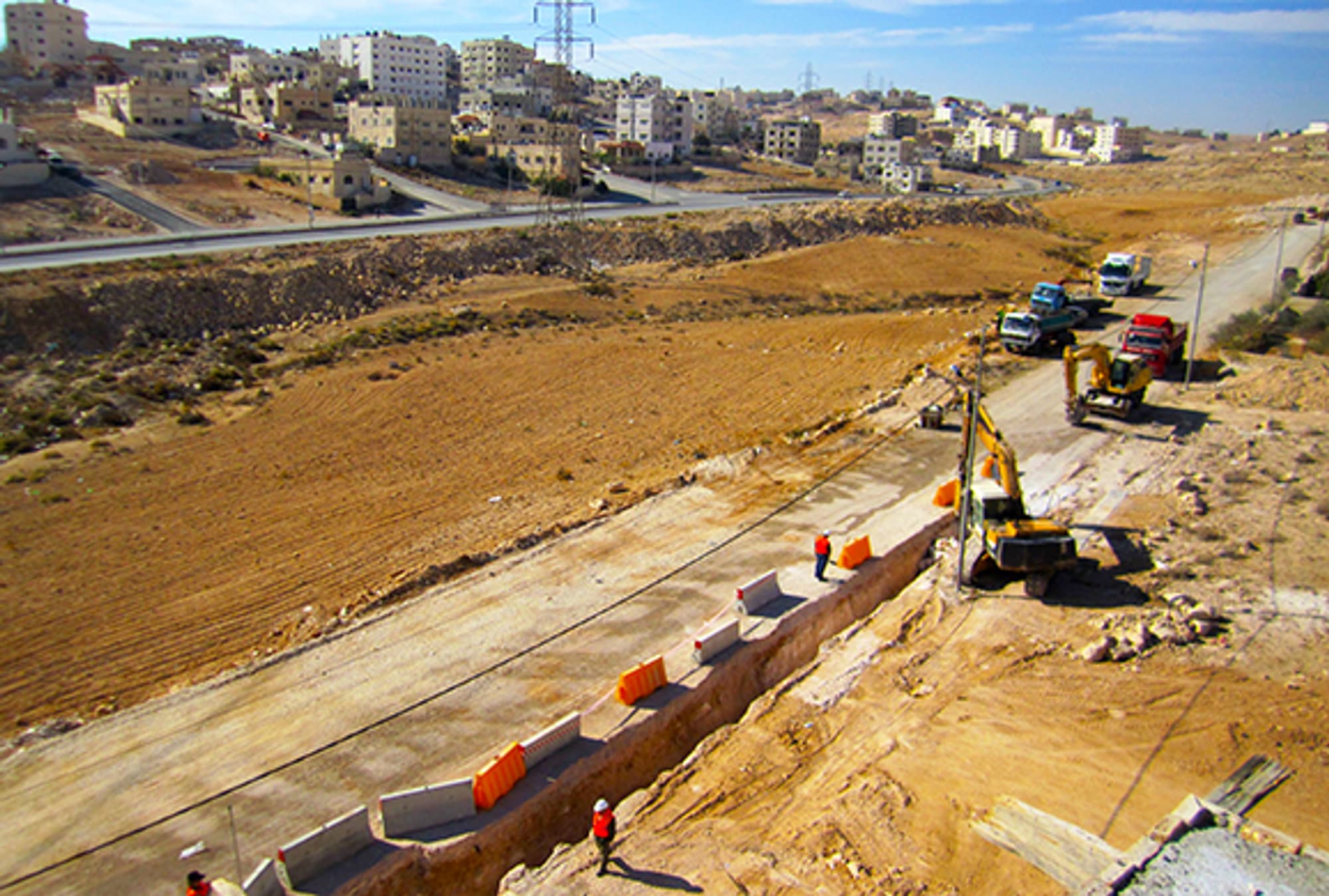 As Program Manager, we are developing, coordinating, and monitoring detailed project schedules and budgets, and providing fast-track design and construction management of buried infrastructure works for both water distribution and wastewater collection systems to be constructed under nine contracts in a densely populated community of the Zarqa Governorate of Jordan.

Project Outcomes and Benefits
Rehabilitating and restructuring of existing water supply networks.
Converting an old pumped water distribution system to a gravity-fed distribution system that will improve service, reduce water supply losses and extend the lifespan of the network.
Increasing the wastewater collection system to serve 85 percent of the community.
Replacing or rehabbing up to 29 kilometers of undersized trunk lines and expansion of sewers by up to 140 kilometers.
Rehabilitating or replacing approximately 40 miles of water transmission pipelines and 250 miles of distribution piping to improve water supply to approximately a million people.
Providing 26 mgd of additional water for domestic consumption to local communities and enhancing the collection of wastewater for treatment and reuse for irrigation in the Zarqa Governorate.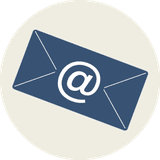 Related Topics: