Hazen Announces 2023 Diversity-in-STEM Scholarship Winners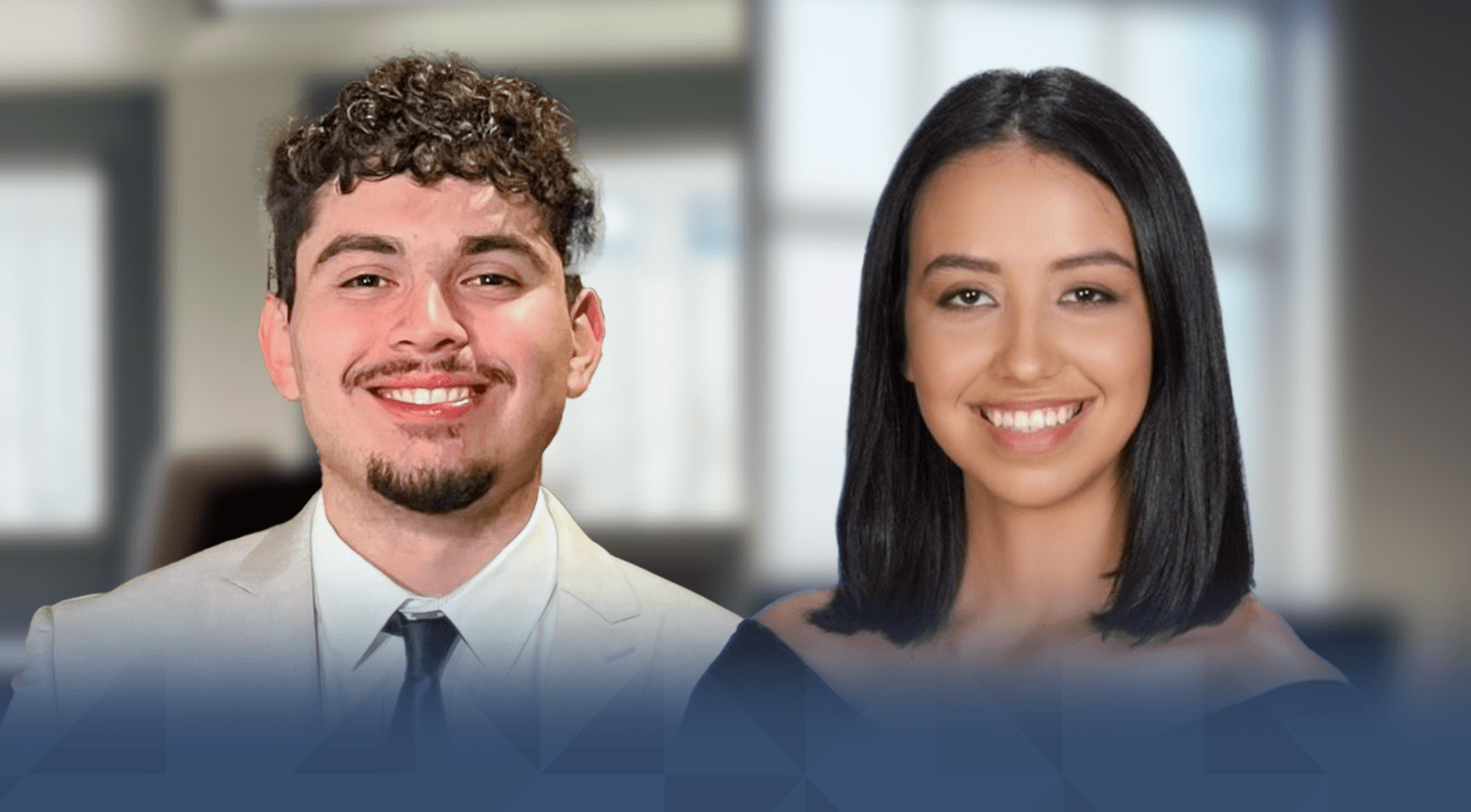 (NEW YORK, NY - November 6, 2023) - Hazen and Sawyer is proud to announce the 2023 winners of our Diversity-in-STEM College Scholarships: Julian Mosqueda from North Carolina State University and Elena Vasquez from the University of Georgia.

Julian, a sophomore majoring in Electrical Engineering, found his interest in engineering – and water's vital role in the world – at an early age, when as a 4th grader he traveled to rural Mexico for a family funeral. There he found an environment quite different from what he was used to, with wood-burning stoves required for hot water and clothes being washed by hand.
"The experience helped me open my eyes not just to the water industry, but to the world of engineering and how so much of the developing world is being left behind from an engineering perspective," Julian shared. "I want to help change that."
At NC State, Julian is a volunteer with Engineers Without Borders (EWB), focusing on efforts to provide safe water in Guatemala. He spent his first semester working with the organization to develop a survey that fellow volunteers used to assess the water system of each home in a village. He hopes to travel to Guatemala in December when his EWB chapter is next scheduled to visit.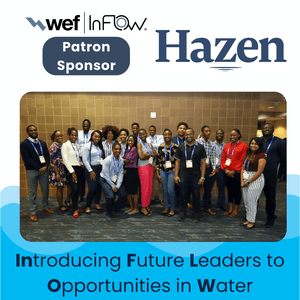 Related: Hazen is also a proud sponsor of the WEF InFLOW program, which aims to get more students from more diverse backgrounds into careers in water.
Elena, a sophomore majoring in Mechanical Engineering, spent her childhood summers visiting her grandparents in Puerto Rico, where they had to collect rainwater in large vats to have useable water. At 10 years old, she and her grandfather (who was a civil engineer) worked together to improve the property's reservoir system.

"I started tweaking and adding pipes and buckets and using the mountain range and weather to find the perfect placements," Elena explained. "It was then when I realized that water isn't a guarantee and is often taken for granted and abused. It was also then that I solidified how much I love engineering— problem-solving to find solutions to real-world issues."
When she isn't in class, Elena is a member of Theta Tau, the oldest and largest engineering fraternal organization in the U.S., promoting engineering fellowship and professionalism at events. She is also a member of the Society of Hispanic Professional Engineers and the Society of Women Engineers.
Each year, Hazen awards two $5,000 scholarships to incoming college freshmen and sophomores who study engineering and identify as members of an underrepresented group. Applications are accepted annually in the spring, with scholarships awarded in the summer. Honoring the winners is part of STEM Month at Hazen (October), during which the Firm supports STEM outreach initiatives to help develop engineering talent among students, building the foundation for the next generation of engineers.