Quarles Plant 1 Replacement Named Best Project by ENR Southeast
The Hazen-designed James E. Quarles Plant 1 Replacement Project in Marietta, GA was recently named the Best Water/Environmental Project by ENR Southeast.
(ATLANTA, GA - August 22, 2022) - The project replaced the aging James E. Quarles Plant 1, owned by the Cobb County-Marietta Water Authority (CCMWA), with a new conventional treatment plant with an initial capacity of 33 million gallons per day (mgd) delivering purified drinking water to 10 wholesale customers in the metro Atlanta area.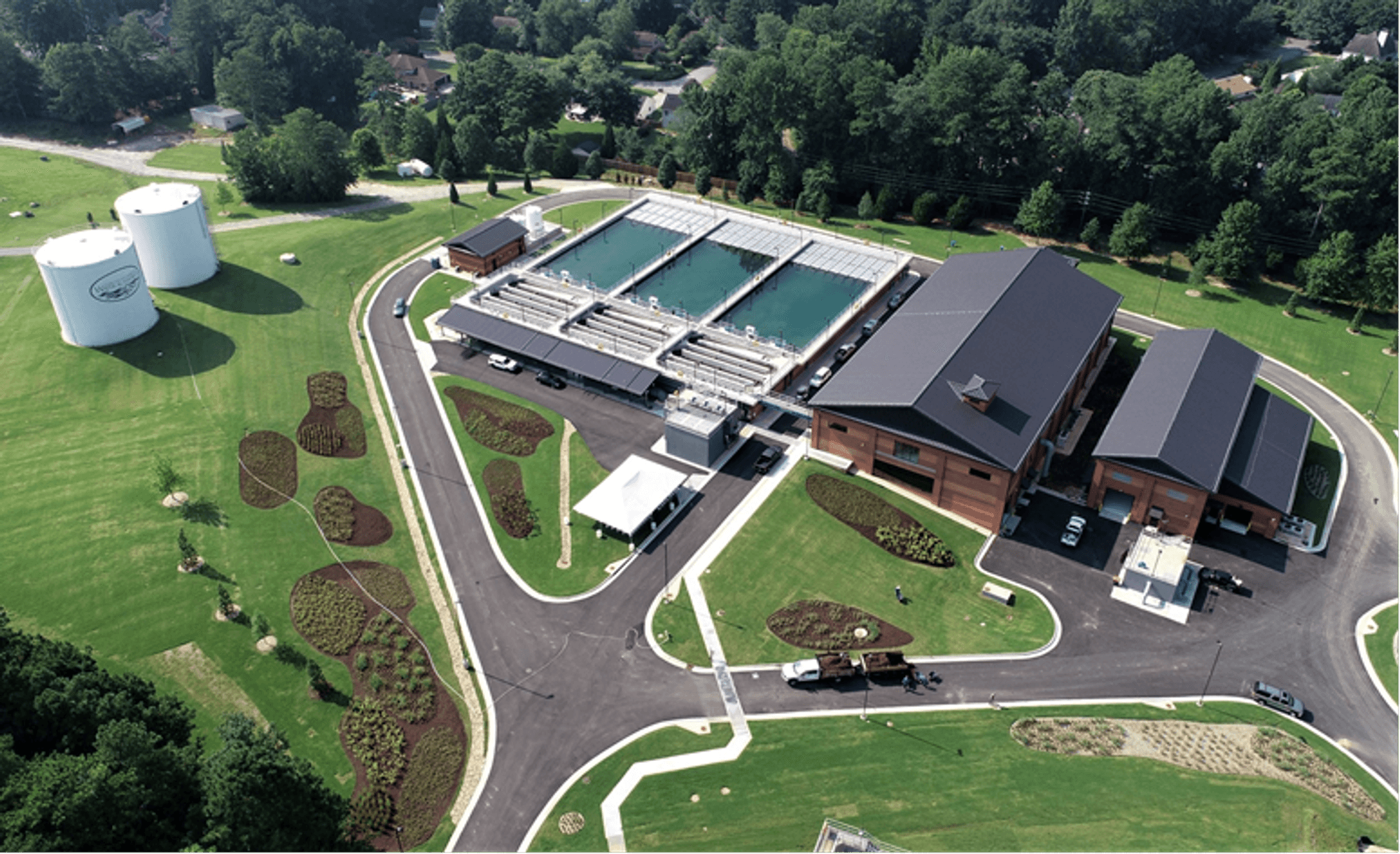 From a field of 93 award submissions, expert judges named 16 Best Project citations, recognizing projects that stood out for challenges faced and how those were overcome, and for innovative ideas and outstanding work quality. Of these submissions, the Quarles project was named the Best Water/Environmental Project.
The biggest challenge faced by the project team was managing demolition of the existing plant, allowing the new plant to be built with half of the existing plant still operational to provide continuous service. To overcome this challenge, the entire team worked together to develop the project work plans, developing a solution to physically divide the project site, protecting and buttressing existing facilities during demolition and construction. This process was essential to bring the new plant online smoothly and conduct testing, ensuring continual production of high-quality finished water.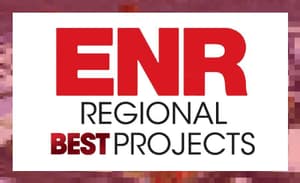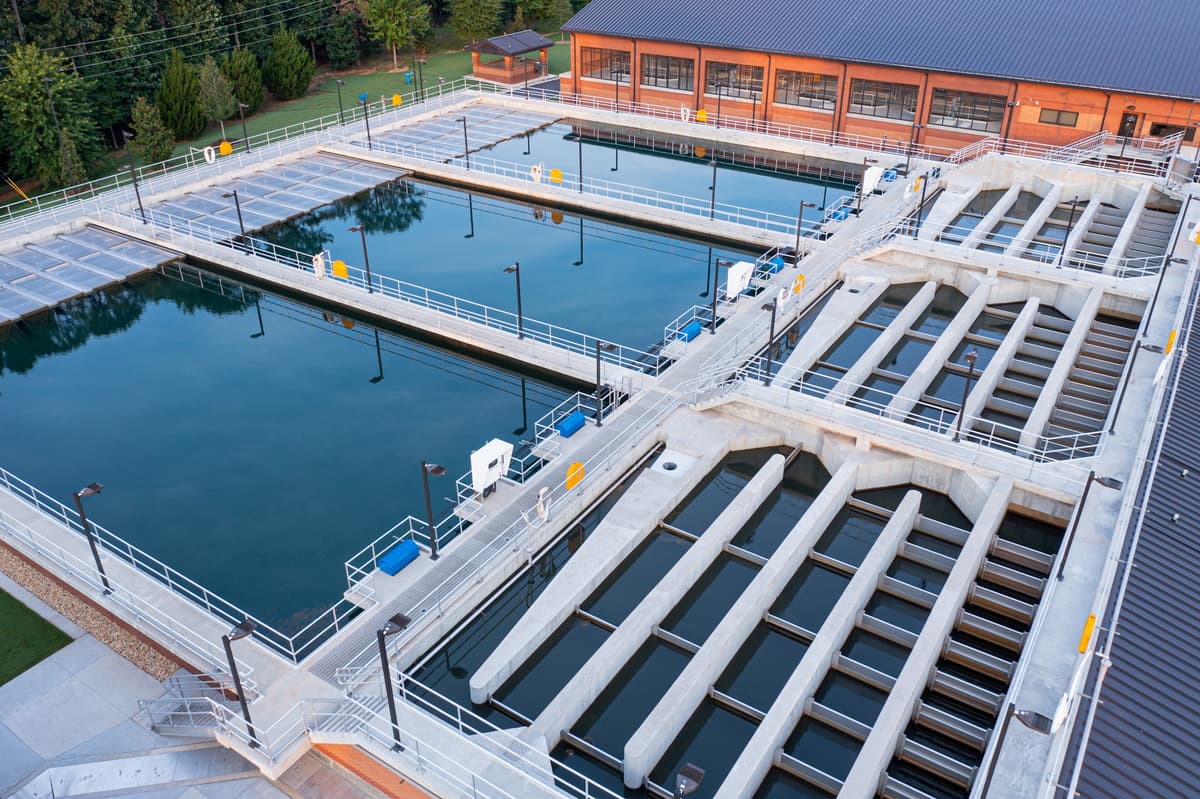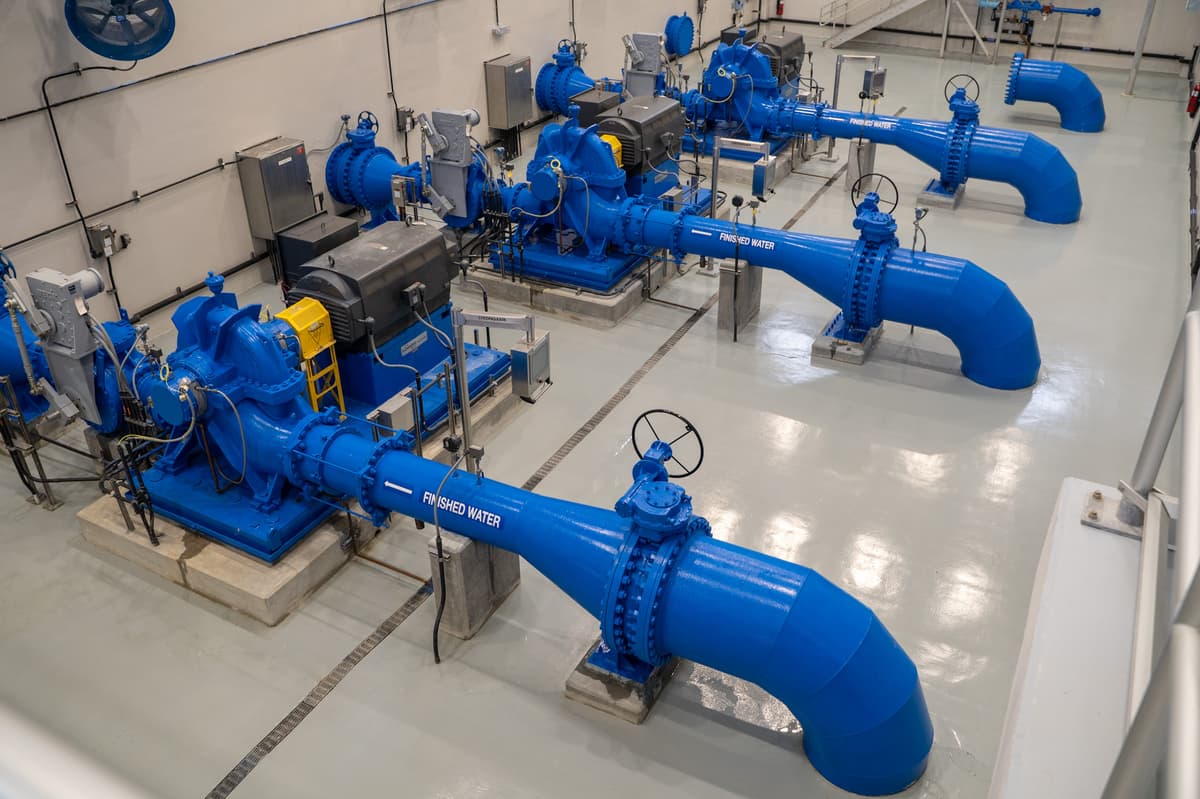 The new facility includes three new hydraulic flocculation basins, three new sedimentation basins equipped with inclined plate settlers and hoseless sludge collectors, eight new dual media filters with air scour backwash, and a new high-service pump station with three 20-mgd horizontal split case pumps equipped with variable frequency drives.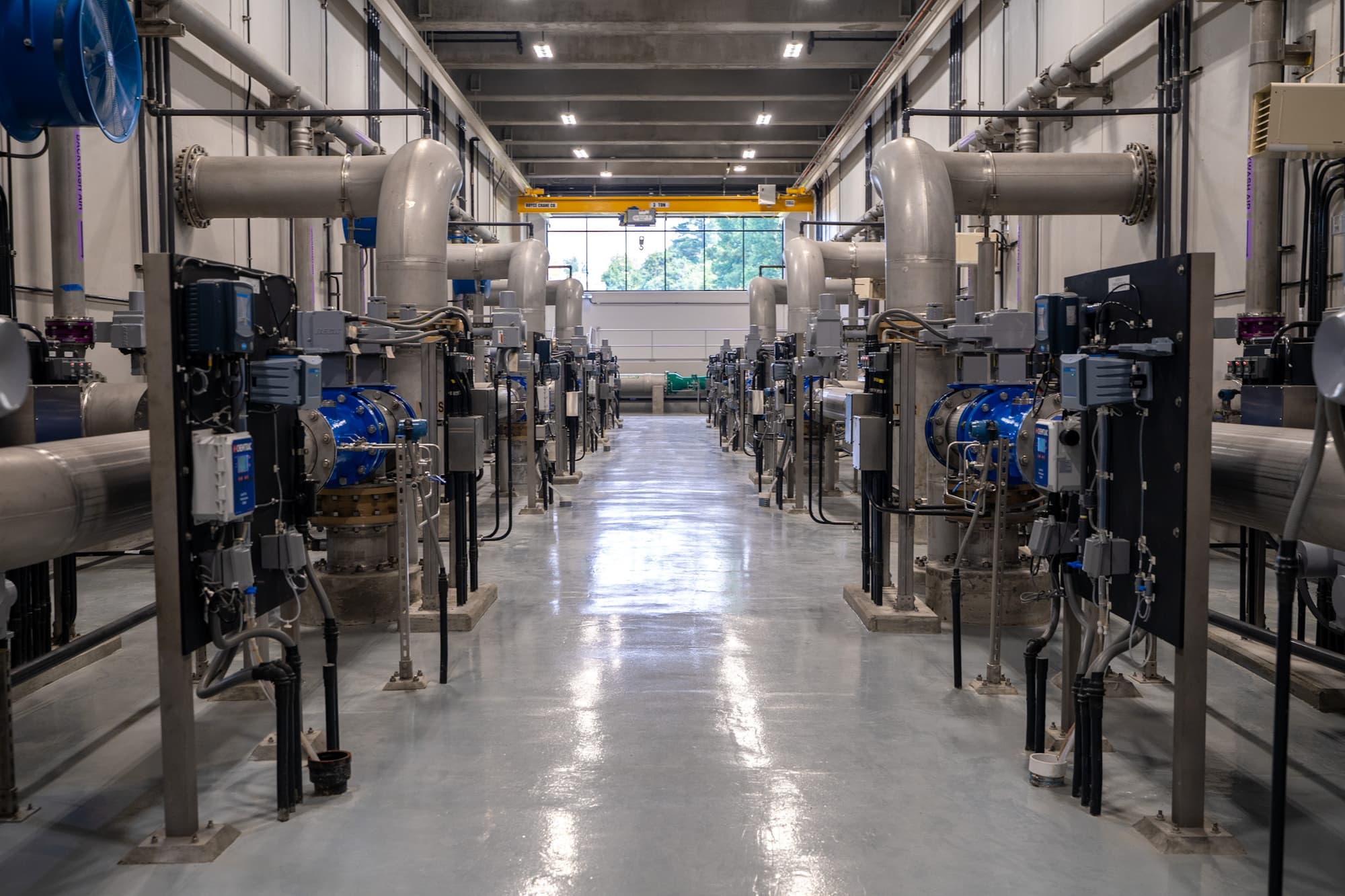 The design of the new Quarles Plant 1 included processes and structures with improved redundancy, reliability, and flexibility, addressing previous hydraulic limitations while incorporating processes that will help CCMWA meet water quality goals and future regulatory requirements. 3D modeling was used to assist with visualization to identify and avoid potential conflicts well in advance of starting construction. Provisions were incorporated in the design to easily accommodate future expansion of the plant providing a strong foundation to meet future growth needs.