Marcela Sion Named a 2021-22 Winner of Water For People's Miller Award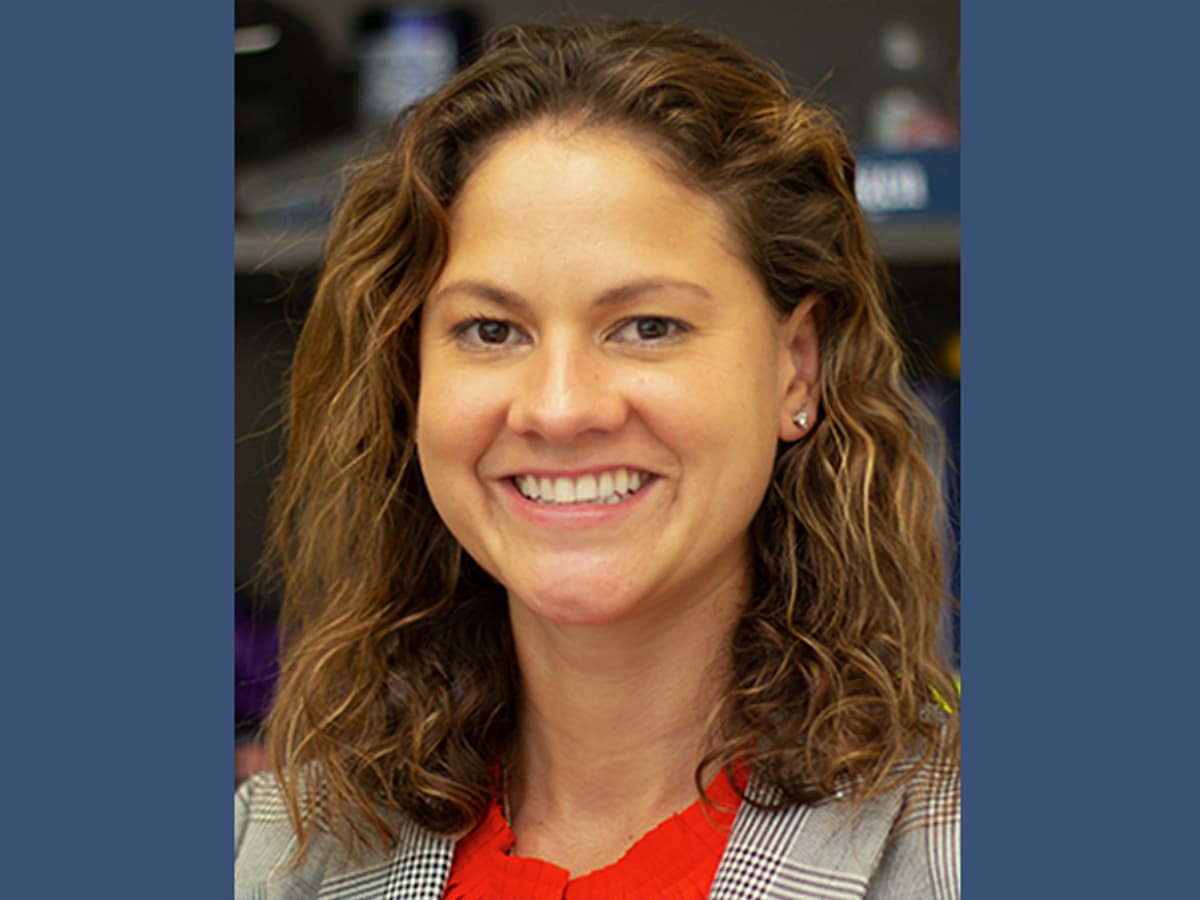 (DALLAS, TX - June 8, 2022) - Hazen's Marcela Sion was recently named a 2021-22 winner of Water For People's Kenneth J. Miller Founders' Award.
Since 2012, Marcela has worked as a volunteer to raise industry awareness of Water For People and plan fundraising events to support its mission of providing clean water and sanitation to more than four million people in developing nations.
As Hazen's Water For People Committee Co-Chair and Chair of the Water For People Texas Awareness Subcommittee, she has been instrumental in raising employee awareness and supporting fundraising efforts, such as promoting the option for employees to donate a portion of every paycheck to Water For People. She has been actively involved in Water For People in several states over the course of her career, most recently serving as a planning committee member for the Texas Water Foundation's silent auction that raised $18,000 for program initiatives.
"It's gratifying to see how Water For People changes lives. Virtual tours of new facilities allow us to meet the local communities and see how their lives have been positively affected by these projects, whether by creating a reliable water supply, providing jobs, or encouraging hygiene," she explained. "Women and girls, who are traditionally tasked with long walks to retrieve water, can instead focus on schooling and education. As an engineer, it's easy to get lost in project work, but it is extremely rewarding to see your efforts contribute to the bigger picture."
Marcela's commitment to helping provide clean water started at an early age in the Republic of Panama, where she grew up watching her father work to educate communities about the value of water.
"My father worked for the Panama Canal in various roles for 42 years, including as an environmental protection specialist, where he traveled (often via small boat or on foot) to communities within the hydrographic basin of the Canal and educate the residents on the value of water and the importance of the waterway to their livelihood," she added. "His efforts focused on school-aged children in hopes that future generations would be better stewards and protectors of the Canal. I know his work has influenced my passion for water and ultimately led me to where I am now."
Water For People is an international nonprofit working across nine countries to bring safe water and sanitation to underserved populations. The Kenneth J. Miller Founders' Award was presented on June 7, 2022, during a virtual award ceremony to exceptional volunteers selected by Water For People Committees and workplace giving partners for their consistent commitment to the organization's mission.