Dr. Silvana Ghiu Named One of SWE's 2021 "Women Engineers You Should Know"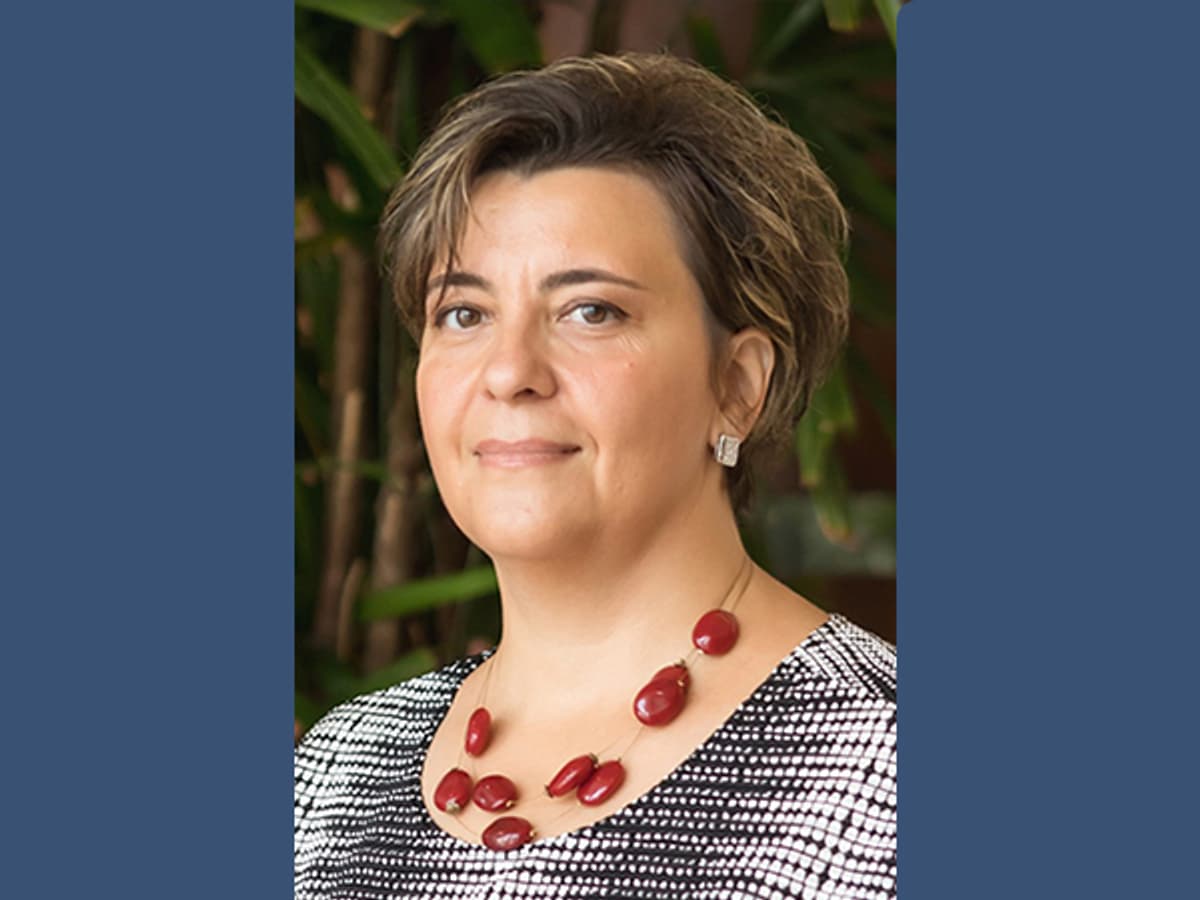 (SAN DIEGO, CA - June 4, 2021) - Hazen's Silvana Ghiu PhD, PE was recently named one of the Society of Women's Engineers (SWE) "Women Engineers You Should Know" for 2021.
After receiving her PhD, Dr. Ghiu helped design desalination plants in Asia, the Middle East, and Australia. Her expertise in desalination and brine disposal were instrumental in providing sustainable drinking water for millions of people, while protecting marine ecosystems and coastlines.
Moving to drought-stricken California, Dr. Ghiu, senior associate in Hazen's San Diego office, now helps municipalities provide safe drinking water. She's been central in the mechanical design of treatment facilities for the San Fernando Basin; the City of Monterey Park's treatment facility for 1,4-dioxane, volatile organic compounds, and perfluoroalkyl substances; and brine waste minimization for the Coachella Valley Water District.
Since 2015, SWE Magazine has asked "Who are the women engineers we should know?" across its social media platforms and came back with a long list of nominees for consideration by the SWE Magazine editorial board.