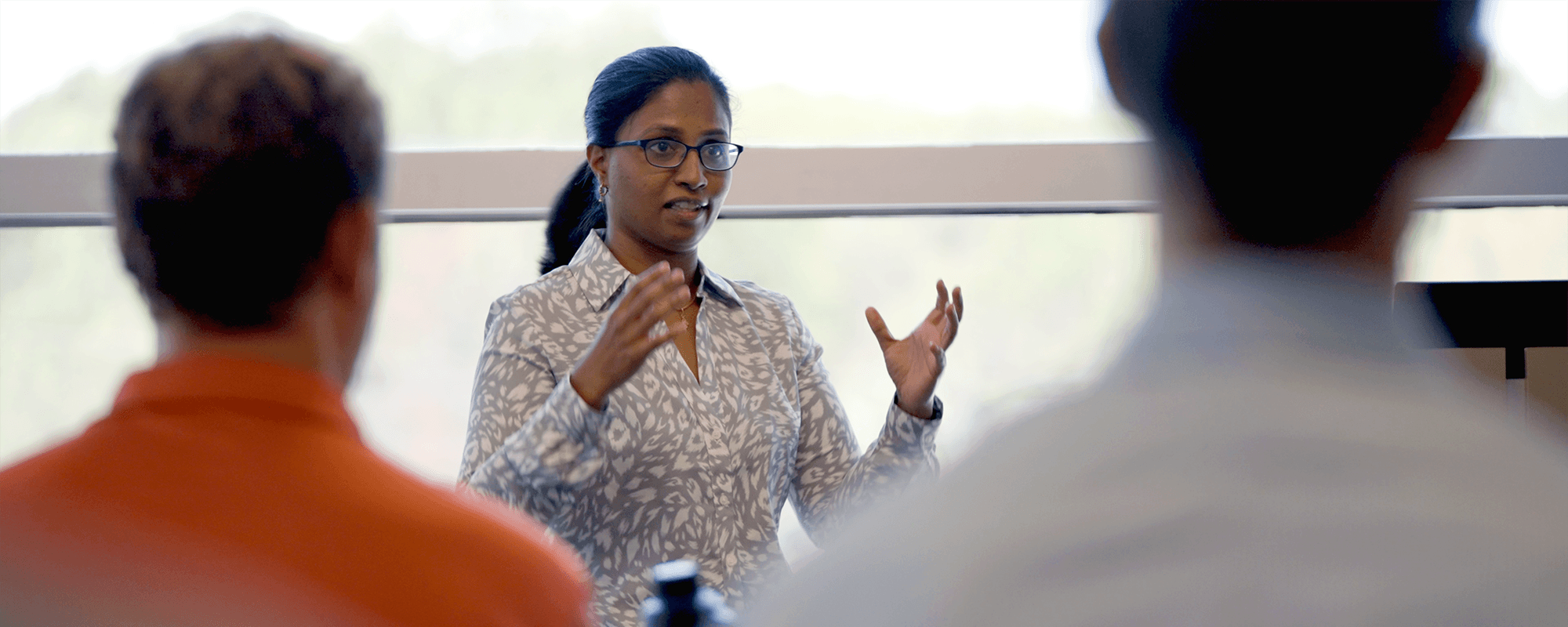 A guiding principle at Hazen is the value placed on people - we recognize that our success begins and ends solely with our people. As such, we continually invest in our colleagues and culture to foster a workplace that prioritizes employee development and wellbeing.

Continuous Learning

Through our formal training program, Hazen staff can explore the latest developments in topics related to their work and help meet continuing education requirements for licensure in their respective states. Our training coordinators work with top experts in many water and wastewater disciplines to deliver exciting and ongoing opportunities for learning.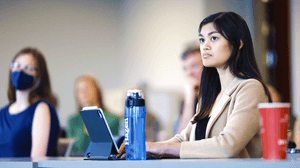 Hazen's active training curriculum extends beyond the technical, including topics such as project management, presentation skills, and leadership.
Professional Associations

Participation in professional organizations fosters professional and personal growth, and is strongly encouraged at Hazen. Many of our staff hold leadership roles in relevant professional associations including the American Water Works Association, Water Environment Federation, American Academy of Environmental Engineers, American Society of Civil Engineers, National Society of Professional Engineers, and many others. Staff at all levels attend and present their work at large national industry conferences as well as local and regional conferences.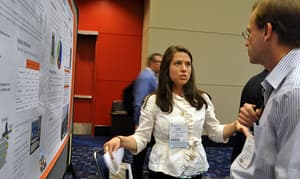 Engineers at all levels regularly present their work at major industry conferences such as ACE and WEFTEC.
Mentoring
Mentoring benefits everyone at Hazen, strengthening connections between generations and promoting understanding and innovation. Mentoring is a valuable outlet for experienced employees to share knowledge and best practices, and for those with less experience to propose ideas and gain direct feedback. Mentorships can be established regardless of location, ensuring each employee is matched with a senior staff member in their specialized area of expertise.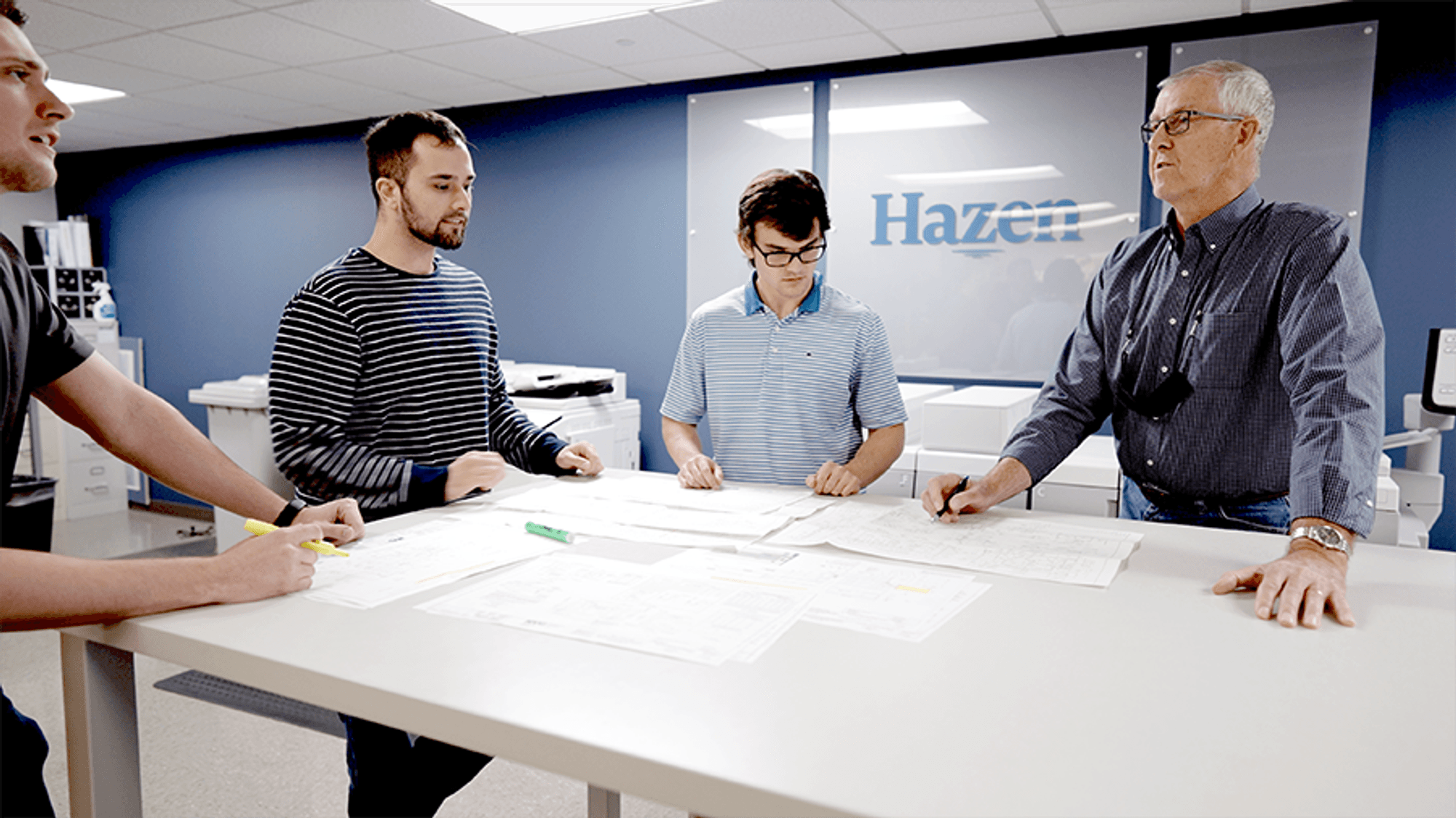 Benefits

To fully support our staff and their families, Hazen and Sawyer employees enjoy a comprehensive and highly competitive benefits program. In addition to standard coverage such as medical, dental, vision, and PTO, Hazen offers many other advantages such as immediate 401k eligibility, tuition assistance, and a longstanding culture of employee ownership and flexibility.

Hazen Everywhere: The Future of Work
As part of our people-centric way of life, relationships and trust come first at Hazen. While we have proven that we can deliver great solutions to our clients virtually, we value the camaraderie, mentoring, and culture experiences that in-person collaboration provides. Hazen's work environment philosophy, Hazen Everywhere, embraces this individual flexibility and our togetherness equally. Combining these two ideas enables us to find our highest satisfaction with our work life and deliver our best to our clients.