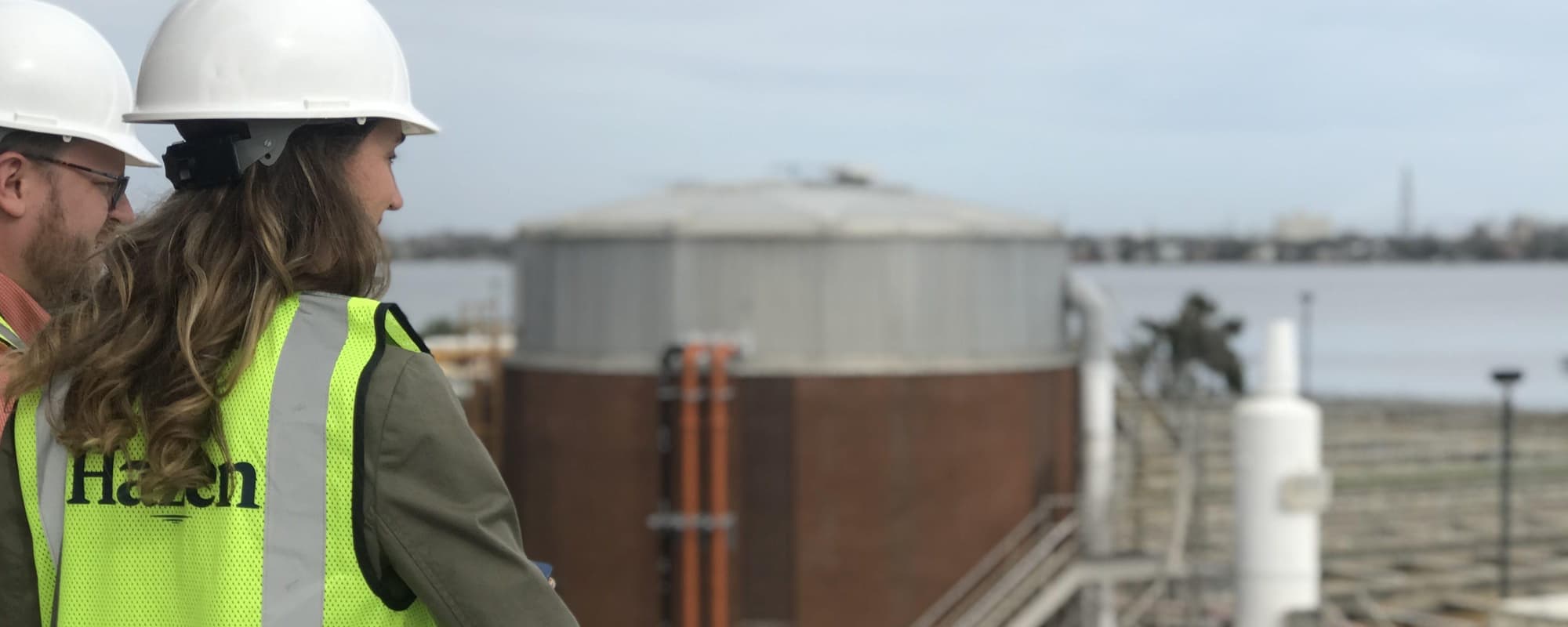 At Hazen, we don't just work hard. Our offices aren't merely workplaces – they're communities where people are inspired by and care about one another.
Hazen is a place to be your best self – to brainstorm ideas over coffees, set up a trivia night, share your favorite recipes, and volunteer for causes important to you.
At Hazen be ready to get out, be active, give back, and just plain have fun!