Integrated Water Management
Water connects all of us, and today water supplies and the water environment face unprecedented strain. Some communities struggle to harvest enough water, others to effectively treat and contain an overabundance of it. To support the needs of our growing society, we must recognize the interconnections within the water cycle and practice wise use of all water resources.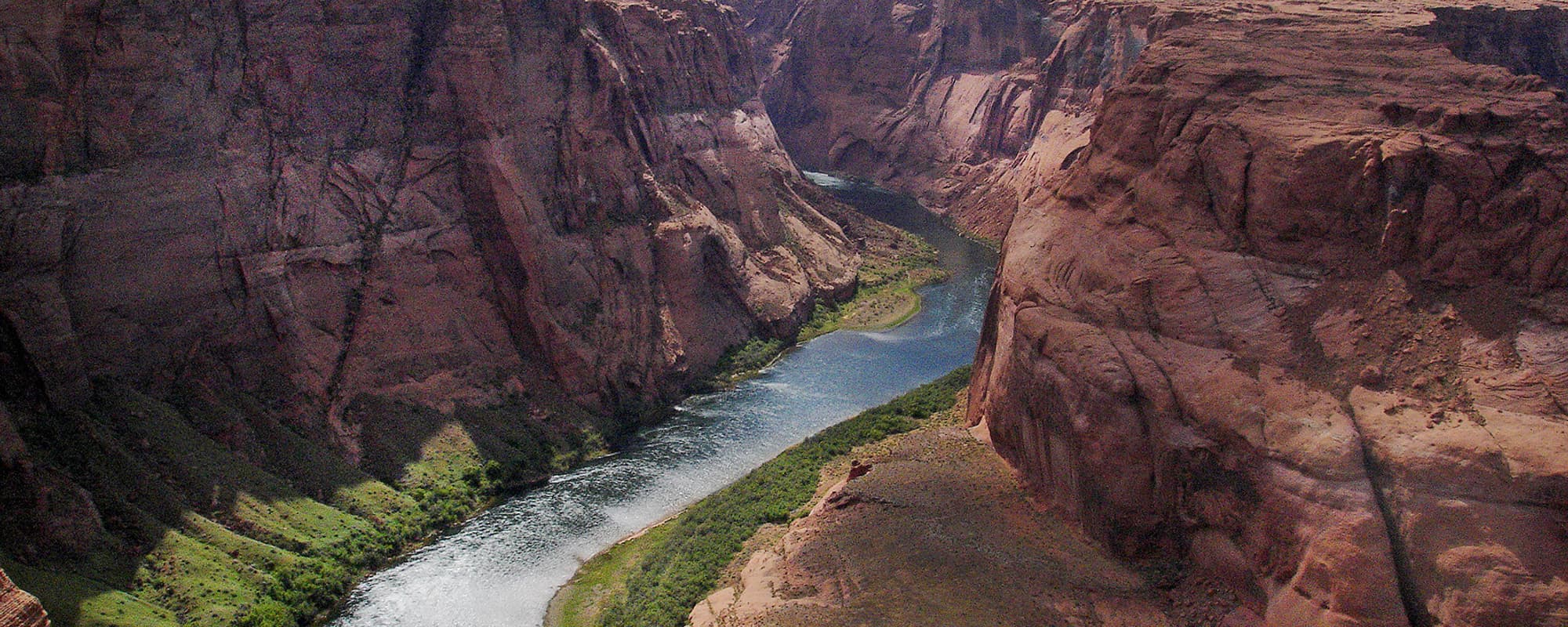 Identifying Synergies Through a Single Resource Perspective
Integrated water management is second nature at Hazen – since our founding we've worked with communities to identify new sources, structure effective treatment, and deliver water back to the environment in a productive and mindful way. The solutions we provide improve the resiliency of watersheds and turn nutrient removal into nutrient recovery, waste into energy, discharge into reuse – often while reducing operating costs and providing a multitude of environmental and societal benefits.
Our Work
Integrated water management maximizes all beneficial uses of your water system through coordinated development and management, restoring and replenishing water resources to ensure a sustainable supply for future generations.