Integrated Planning Solutions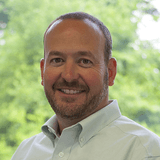 Chris Tabor leads Hazen's Integrated Planning group, with expertise in water, wastewater, and stormwater engineering.
Today, municipalities face the push and pull of meeting new regulatory requirements while maintaining cost-effective utility services across water, wastewater, and stormwater programs. Integrated planning brings these programs together to align resources and prioritize improvements to help utilities make the most of limited funding and achieve community goals.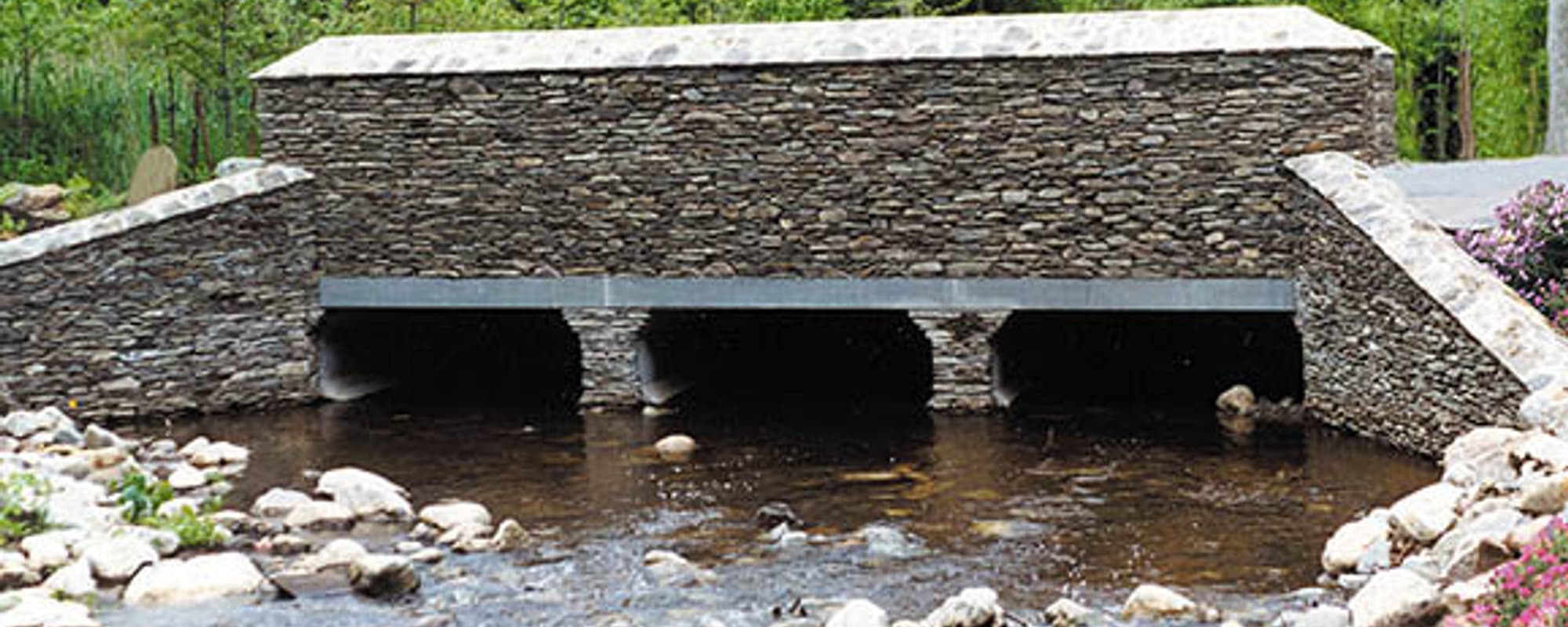 Need Heading
Our multi-disciplinary planning solutions team has decades of experience developing integrated water, wastewater and stormwater master plans, as well as designing green and gray solutions for long-term control programs and Consent Decrees. Our experience across the three water sectors provides the perspective to develop adaptive, comprehensive, integrated planning frameworks that uncover synergies unique to our clients' challenges. Our in-depth expertise in affordability and business solutions, along with a long-term record of successful EPA negotiation results in an equitable, adaptive, and implementable iterated framework.
Our Work
Hazen's integrated planning takes a utility-wide, community-level perspective to connect efficiencies across service programs to provide comprehensive and affordable planning solutions.