Funding Assistance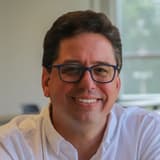 Seth Robertson is Hazen's Infrastructure Funding Leader and a financial analysis and capital improvement planning expert.
Unprecedented federal funding has fueled new and revitalized grant and loan opportunities for municipal infrastructure. Making the most of this immense pool of funds, however, requires time and resources that many utilities don't have. So how can you navigate the ever-changing infrastructure funding landscape?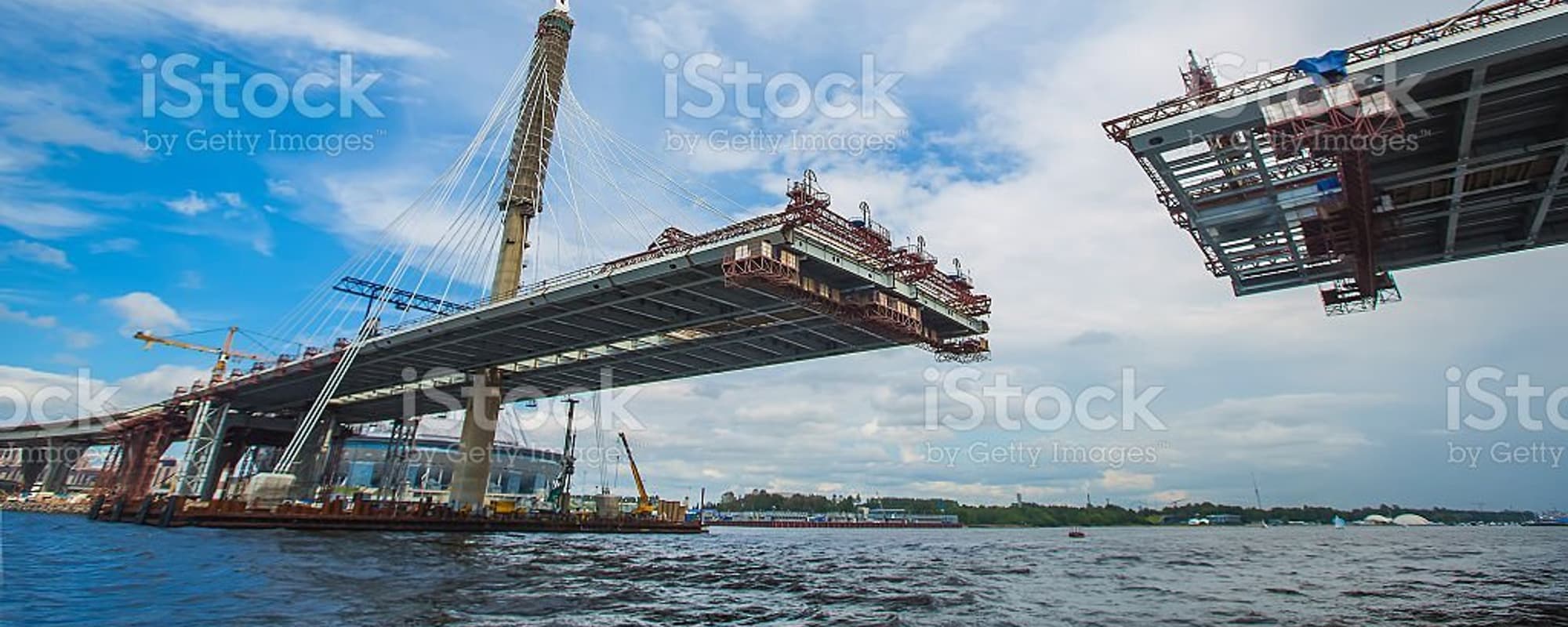 Maximizing Your Investment
Hazen's funding team is devoted exclusively to staying on the forefront of this dynamic climate—to inform and engage municipalities with viable, economic, sustainable solutions to infrastructure project funding.

Time is of the essence when securing funds for your project. We help you determine which funding source(s) to apply and at what phase to ensure your community achieves the maximum resources for the improvements it needs.
We provide funding strategy and implementation plan development, funding application preparation and supporting documentation (planning, environmental, financial), and reporting and compliance for the life of a project.

What We Do
Our comprehensive funding assistance applies to a wide range of projects, including energy incentives, disaster relief, major expansion, rehabilitation, and replacement.