Digital Strategy and Solutions
Dr. Ben Stanford leads digital services for Hazen, developing advanced technology solutions for drinking water, water reuse, and wastewater utilities.
Technology is providing new opportunities to make informed decisions more easily and achieve better outcomes integrated across the spectrum of water management applications. But the rapidly changing technology landscape can be intimidating to many utilities, making it difficult to determine actionable insights or even where to begin.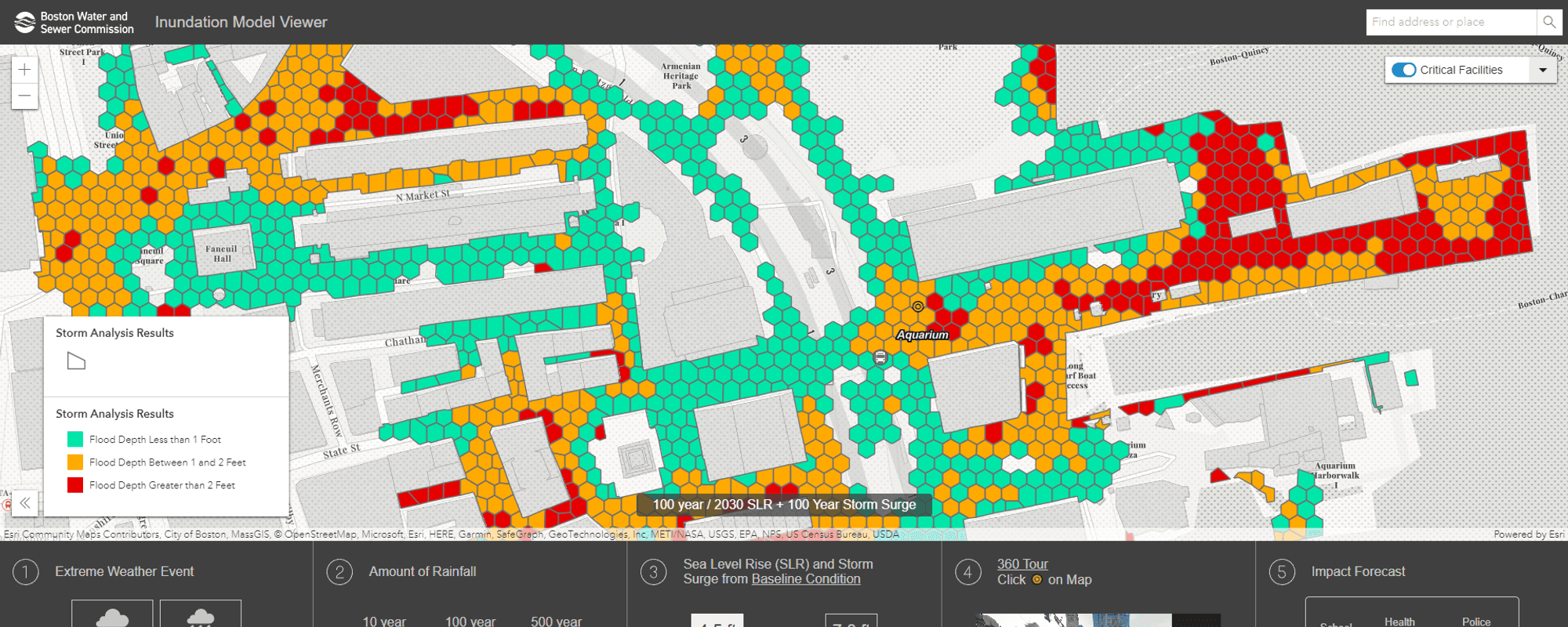 Making Digital Solutions Work for You
Hazen helps clients identify a manageable approach that begins by understanding your needs, then leveraging just a few strands of existing data to produce insights you can use. From small steps to enterprise scale endeavors, we develop practical sequences of enhancements as need or budget dictates, creating a foundation for more advanced analytics and integrated systems in the future. We provide strategy and implementation plans for artificial intelligence (AI), machine learning, predictive analytics, customized dashboards, data visualization, alerts, and operation and decision support systems.
Our Work
Whether for operations, maintenance, engineering, laboratory, asset management, or capital planning, Hazen's intuitive interfaces make decision making easy, provide lasting return on investment, and help harness digital innovation to achieve client goals.