Tools to Optimize Biofiltration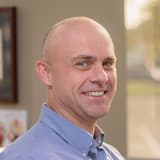 Scott Phipps is a leading national expert in enhanced nutrient removal, biofiltration, wet weather treatment, sidestream treatment, and aeration systems.
Biologically active filtration (BAF) is a robust multi-barrier approach incorporated in water, advanced reuse treatment and wastewater facilities to help meet a wide variety of utility performance goals.
The relatively low cost associated with BAF, a non-RO (reverse osmosis) based treatment process, also makes it an attractive alternative to inland utilities.
Our Work
Hazen brings a comprehensive understanding of factors that impact the physical, chemical, and biological processes within BAFs.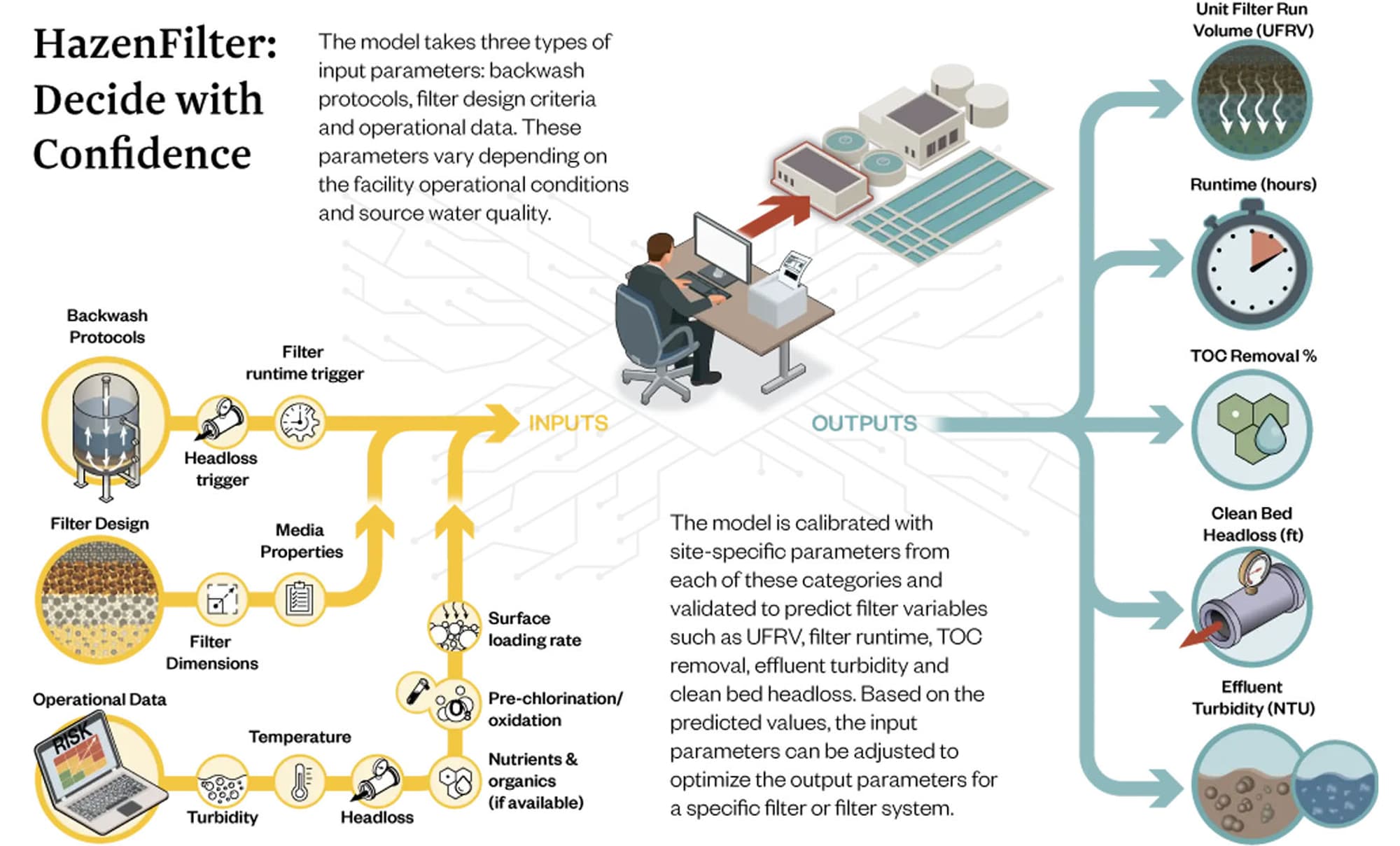 We have developed a scalable process model that links physical, chemical, and biological processes in BAFs. This model can be used to optimize design and operation of BAFs.