Securing Federal Funding for Sustainable Wastewater Treatment: South Shore WRF Recovery
The Bay Park STP Hurricane Sandy Recovery Program, a partnership between Hazen and Sawyer and ARCADIS, was created to assist Nassau County in the long-term Hurricane Sandy recovery effort for the South Shore WRF facility. To date, over $800 million has been secured through FEMA and outside funding to be used to rehabilitate damaged treatment unit processes and to protect critical infrastructure from future flood events.
Master planning at the facility focused on sustainable facility operation, including the design of a new energy efficient process aeration system, the beneficial reuse of biogas from anaerobic digestion, and the use of a deammonification process to improve overall plant performance during future biological nitrogen removal operations.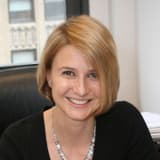 Sarah Galst is the Oper­a­tions Man­ag­er for Hazen's New York City office.
From Recovery to Sustainability
We worked on immediate storm recovery and long-term resiliency improvements to prepare for future storm events.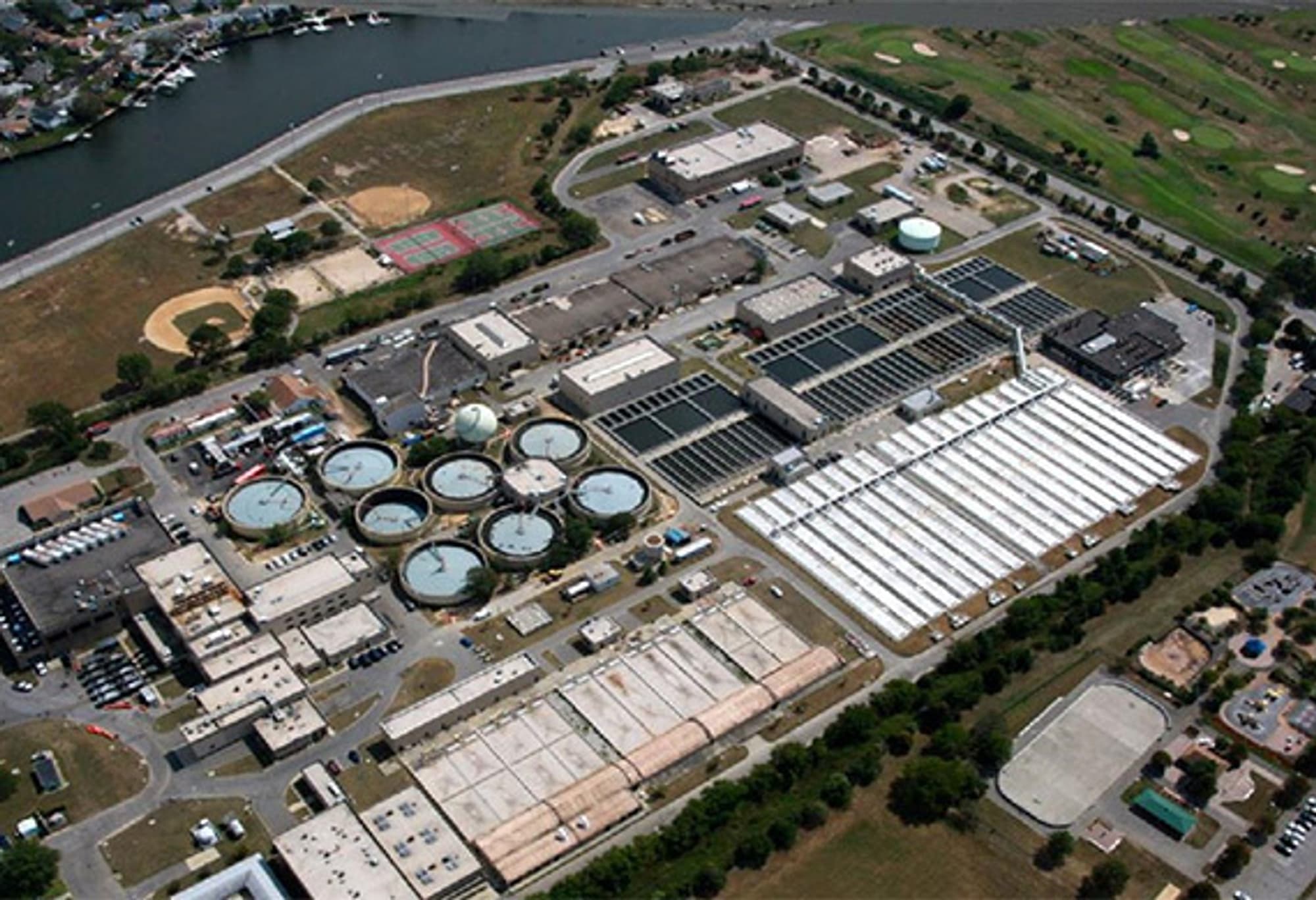 Project Outcomes and Benefits
Creation of a sea wall/land berm at the facility's perimeter to protect it against future storm surges from the nearby bay.
Multiple construction contracts implemented concurrently on an aggressive schedule to ensure the facility is protected as quickly as possible.
Every major milestone of the recovery effort has been met while meeting current wastewater treatment goals.
Assistance to Nassau County in securing federal funding for the rehabilitation and flood protection of the South Shore WRF.
Finished facility will be a sustainable wastewater treatment system, one that is both energy efficient and protected from future flooding.