Savage River Dam Emergency Gate Replacement and Spillway Capacity Evaluation
Hazen and Sawyer has served the Upper Potomac River Commission (UPRC) as Professional Engineer of Record for the Savage River Dam and Reservoir facilities since 1988. Completed by the U.S. Army Corps of Engineers (USACE) in 1952, the dam is a 182-foot-high earth and rockfill dam and is classified as a "large", "high" hazard structure by the State of Maryland.
The UPRC operates the 6.3 billion gallon reservoir in cooperation with the USACE to provide flood control and low flow augmentation in and downstream of the Savage River, a prized native trout stream located on the North Branch of the Potomac River Basin. Savage River is also the source of approximately 20 percent of the Potomac water used by three used by three major utilities serving the greater District of Columbia area.
Hazen has completed multiple assignment at the Savage River Dam for the UPRC. In 2010, the firm provided design and construction phase services for the replacement of the dam's main flood gates. Project responsibilities included extensive project permitting assistance under a consent agreement between the UPRC and the State of Maryland, and major assistance in obtaining a $6 million dollar grant for the gate replacement project under the American Recovery and Reinvestment Act. The gate installation was successfully completed in April 2010. The Association of State Dam Safety Officials awarded Hazen and Sawyer and the Upper Potomac River Commission its Northeast Award of Merit for successfully completing the project under highly adverse circumstances.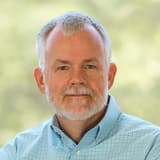 Jeff Pow­ers has served as a tech­ni­cal lead spe­cial­iz­ing in high haz­ard dam design and reha­bil­i­ta­tion, riv­er and flood­plain hydraulic analy­sis, cul­vert and bridge analy­sis, and lev­ee rehabilitation.
Related Topics:
Dam Inspections and Maintenance
We inspect, design repairs, and facilitate construction for this 182-foot dam, minimizing costs and ensuring continuous service.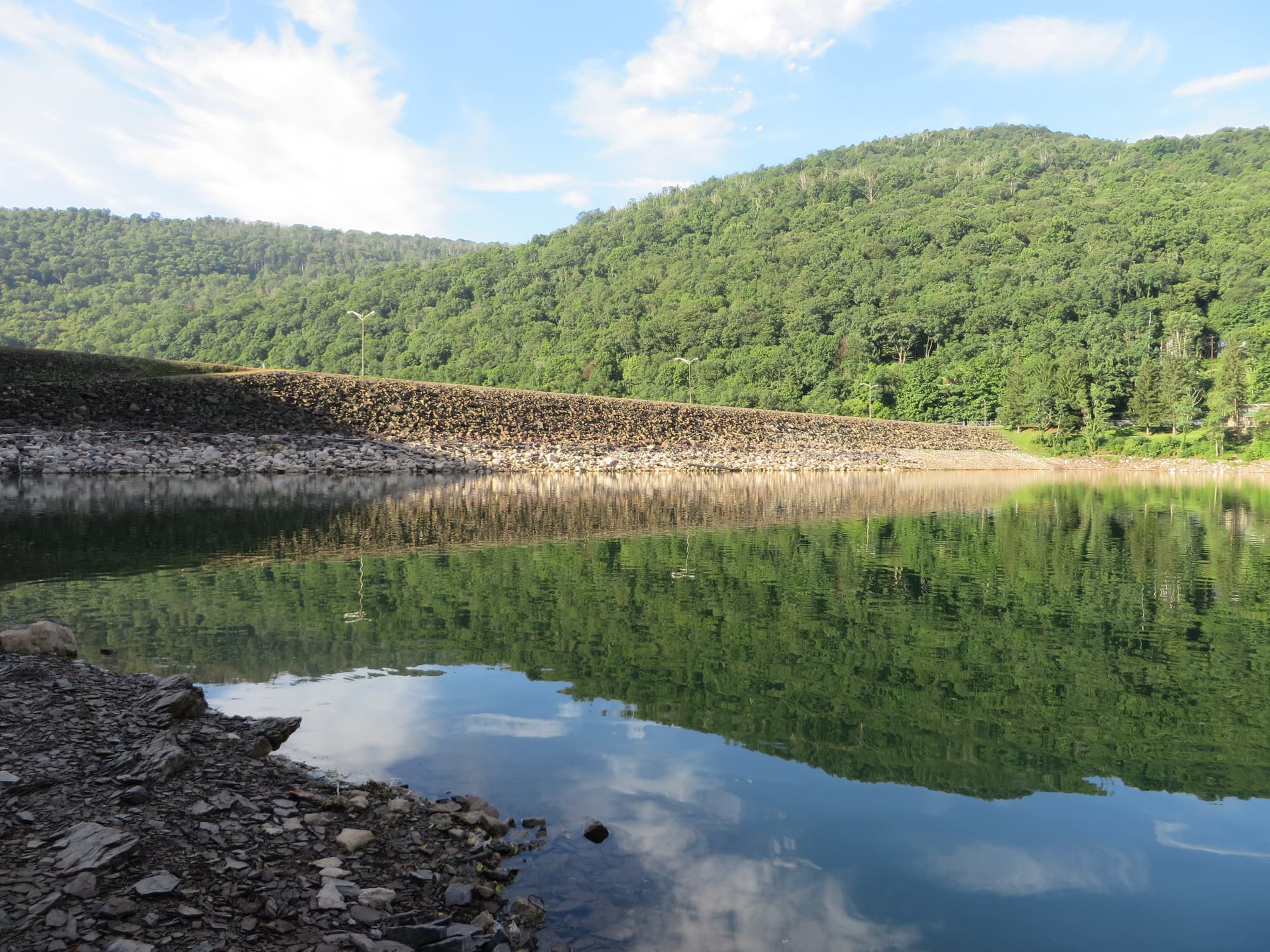 Project Outcomes and Benefits
Regular inspections of Savage River Dam and multiple appurtenance repairs and maintenance projects related to dam safety and facility operation.
Design, permitting, and construction administration for a series of structural repairs including restoration of the spillway training walls and chute slab.
Design, permitting and construction administration for major mechanical repairs including replacement of main flood gates, a custom-fabricated Jet Flow Gate, and emergency generators.
Detailed flood evaluations succeeded in lowering the Probable Maximum Flood to approximately half the magnitude of the previous estimate by the Army Corps of Engineers. The study, which received the enthusiastic endorsement of the Maryland Department of the Environment, Dam Safety, avoided an estimated $5 million dollar in costs in dam/spillway modifications.
Updates the Emergency Action Plan for the dam.