From Design Concept to Reality
Hazen successfully overcomes PFAS treatment challenges for community in California.
In 2020, Hazen was presented with several challenges facing the Rubidoux Community Services District (RCSD), centering on treating water wells for per- and polyfluoroalkyl substances (PFAS), for which the U.S. Environmental Protection Agency issued new health advisories. Hazen was charged with supporting the fast-tracked implementation of a PFAS treatment system within one year of the design start date. Different treatment solutions were evaluated to deliver a cost-effective system that did not disrupt operations.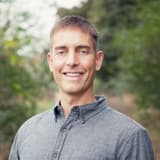 Dr. Erik Rosenfeldt is Hazen's Drinking Water Practice Lead and a senior member of the firm's Reuse and Applied Research groups.
Related Topics:
Project Outcomes and Benefits
Water quality data and historical demands analyzed to develop site selection strategy for well treatment.
Ion exchange (AIX) selected based on space limitations and life-cycle cost evaluation.
Pretreatment (sodium bisulfite to quench upstream chlorine and cartridge filters to remove particles) and secondary disinfectant addition also proposed.
Resin disposal options suggested.
Well pump hydraulic analysis conducted.
Permitting, procurement, and installation support provided.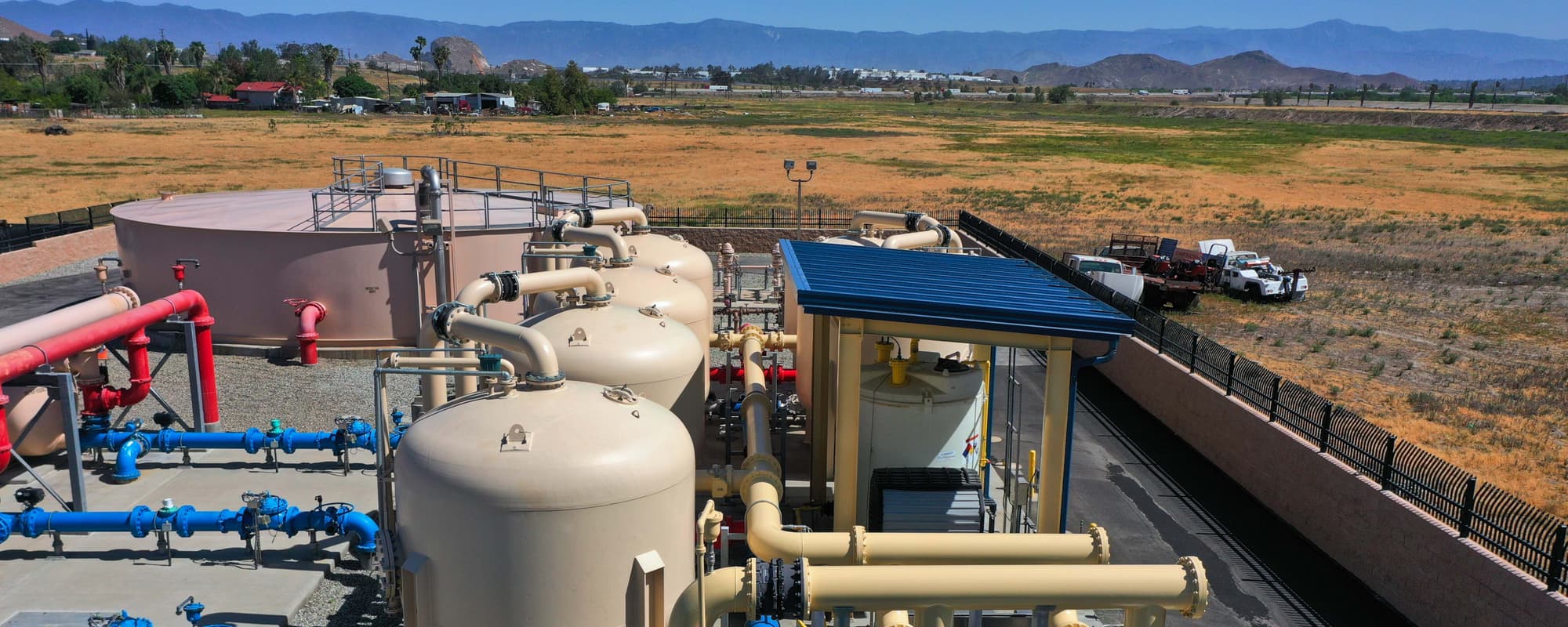 Overcoming Hurdles to Deliver High-Quality Projects on Time and on Budget
Iron and manganese have historically been water quality challenges at RCSD, and many of the PFAS-impacted facilities have greensand filtration. Iron and manganese (before greensand) and chlorine residuals (after greensand) can provide hurdles to the project by significantly reducing AIX resin life. To overcome this hurdle, Hazen installed the AIX process after the existing greensand contactors to ensure iron and manganese removal, thereby avoiding contaminating the resin with iron and manganese. Additionally, any remaining chlorine residual after greensand was eliminated using quenching of sodium bisulfite.
A second obstacle was RCSD's request to keep the existing plant operational and reduce the need for new pumping infrastructure that would increase complexity, energy costs, and maintenance. To meet our client's needs, a key consideration for the hydraulic design was to ensure 175 psi operating pressure, accounting for additional AIX hydraulic losses and the high-pressure zone into which the well pumps distribute.