Hazen's Dr. Bill Becker Appointed to EPA Science Advisory Board Drinking Water Committee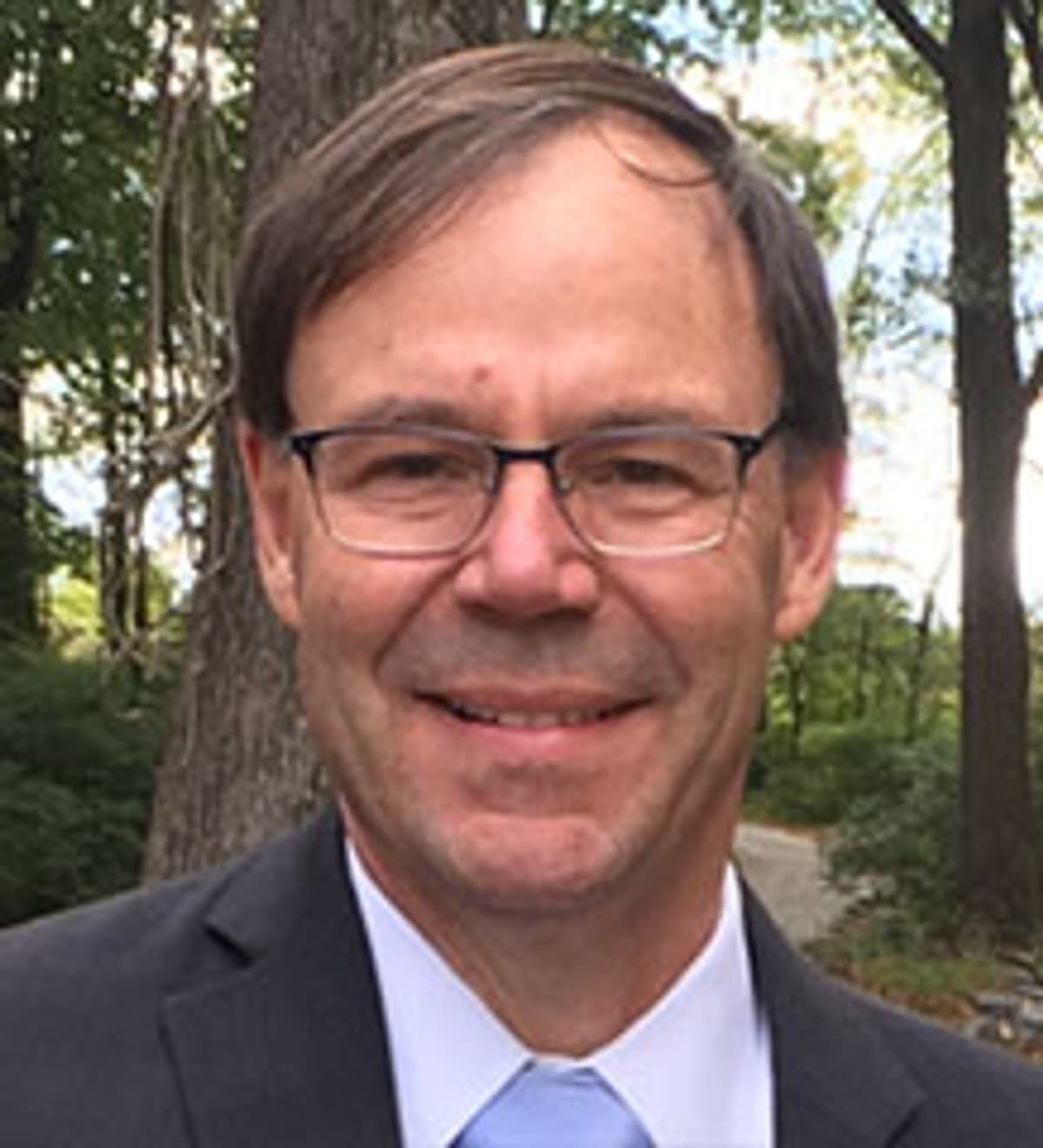 (NEW YORK, NY – December 7, 2020) – Hazen and Sawyer's Dr. Bill Becker was recently appointed to the EPA Science Advisory Board (SAB) Drinking Water Committee.
As a member of the EPA's Science Advisory Board Drinking Water Committee, Dr. Becker will join a prestigious panel of some of the nation's top scientists to provide advice to the EPA Administrator on the technical aspects of EPA's national drinking water standards program.
"I am honored and excited to serve on the committee," Becker said. "This is a great opportunity to help shape the long-term future of informed regulatory positions to protect public health in a pragmatic way."
Bill is Vice President and Corporate Drinking Water Practice Leader at Hazen and a Scholar-in-Residence and co-director of the water reuse program at the University of Colorado, Boulder.
He has authored more than 300 technical presentations and publications, directed several Water Research Foundation projects on a variety of drinking water topics, and consulted for utilities of all sizes across the country. Dr. Becker earned a PhD degree from the Johns Hopkins University, Baltimore, MD., and MS and BS degrees from Clarkson University, Potsdam, NY and is a registered professional engineer.